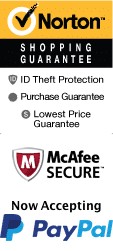 The Sons of Britches
3562 Shepherd of the Hills Expy Branson , MO 65616
1-800-987-9852
Chat Now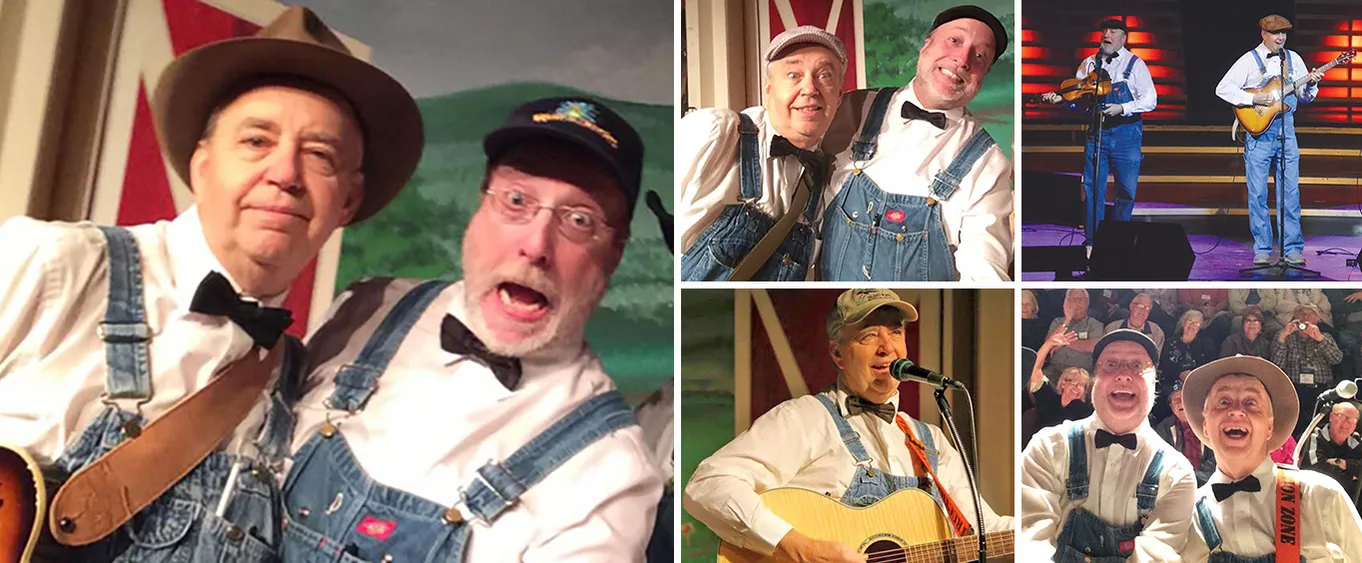 With their bib overalls and dress shirts with bow ties, the Sons of Britches variety show is hysterical, historical, and downright entertaining! The production charms you and keeps you laughing even after the show concludes.
With a show they like to call a tribute to themselves, the Sons of Britches present a fun-filled, two-hour show with music that includes country, Cajun, zydeco, bluegrass, and old-time rock and roll. These top-tier performers get up close and personal with guests, providing a unique combination to create a "Hillbilly Chic" that has guests laughing and craving more. With their fun, homespun humor and high-energy performances, the Sons of Britches, as they like to be called, perform a selection of popular songs for sing-alongs and a wide range of favorites from Chopin to Boudin.
As veterans of the Branson stage, these performers have long been at the forefront of the Branson scene, bringing a combined 100 years of Branson show experience to the stage. Join Earl Melvin Vaughan and Louis "Squirrel Dog" Darby for an evening of fun, good laughs, and great music.
The Sons of Britches group is recognized for their cohesive sound and captivating shows, providing guests with a fun, down-home style of entertainment. This show is a blast that will put you in stitches in your britches, so don't miss out on getting tickets for your next Ozark Mountain area adventure.
Reviews

Dewayne Murdock
Snyder, TX
✓
Verified Traveler
"Very entertaining show."
Don Williamson
Deerfield, OH - Ohio
✓
Verified Traveler
They.Were do good and.Sounded a lot like.Originals.
Frequently Asked Questions for The Sons of Britches:
Approximately how long is the The Sons of Britches ?

The show is approximately 2 hours.

In what theater is the show held?

The show is held at Branson IMAX Little Opry Theatre.

Do the performers of the The Sons of Britches sign autographs and meet the audience after the show?

Yes.

What is the length of intermission at The Sons of Britches ?

Intermission is 15 minutes long.

What type of parking do you have?

Parking is free.
Book Now!