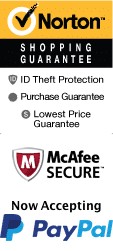 Phil Vassar Featuring Billy Yates
Location: Branson Hillside Theater, 1984 St Hwy 165 Branson , MO 65616
Phil Vassar Featuring Billy Yates has no dates scheduled for Branson this year.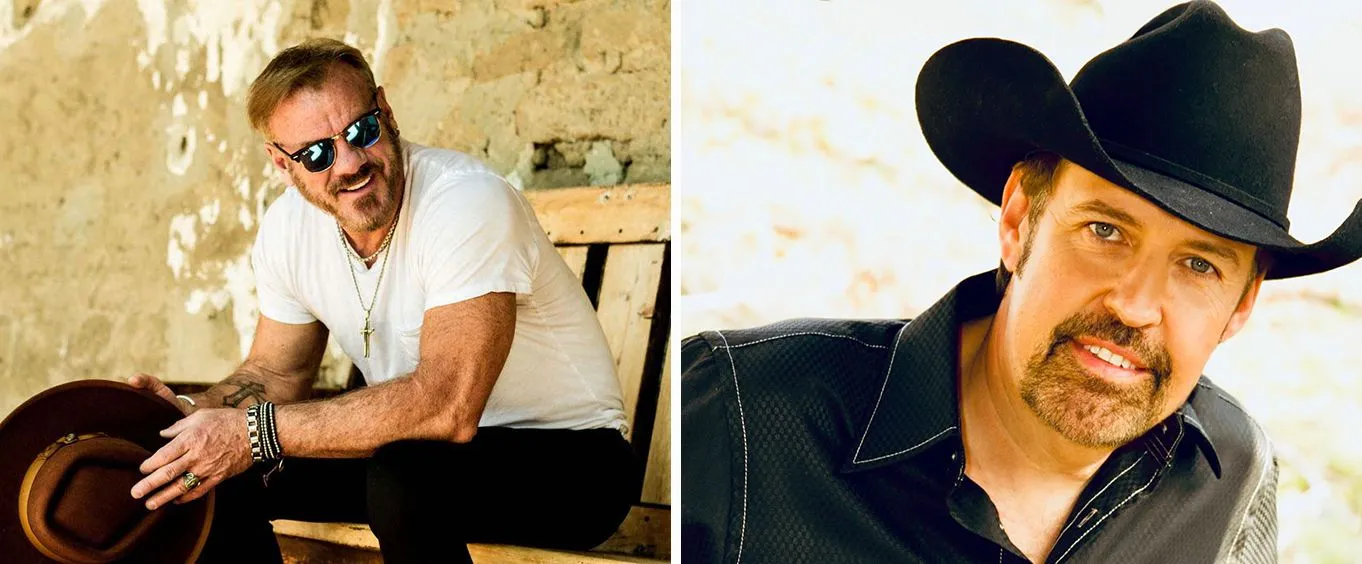 Experience an amazing evening of music in Branson, MO. When Phil Vassar and Billy Yates take to the Ozarks stage, guests of all ages will be treated to an amazing array of their classic hits, creating one of the most unforgettable events of the year.
This duo will entertain and impress with their talents. Along with Phil Vassar's piano playing and his amazing songwriting skills, Billy Yates will entertain with some of his best music. This show is a family-friendly opportunity to enjoy the music of your youth or to share it with your family. It is sure to be a great time!
About Phil Vassar
This country music icon is extremely talented and a jack-of-all-trades. Not only is he a talented professional pianist, but he has also penned many hits throughout his career. Just a few of these songs include, "Just Another Day in Paradise", "When I Love You", and "Carlene". He also started his own recording career which saw him achieve several awards such as ACM's Top New Male Vocalist and 2 Songwriter of the Year awards from the ASCAP. He has created six different albums and guests can have an amazing time hearing his very own soulful songs live!
About Billy Yates
Joining him for this evening of great country music is Billy Yates. Yates is a very talented musician, having written two of the most popular hits created by George Jones ("I Don't Need Your Rocking Chair" and "Choices"). He also has his very own sound and songs that will impress. You couldn't expect anything less than great entertainment from a Grammy-nominated artist.
Awesome music awaits at this stunning concert, so do not miss out on the opportunity to hear the hits of both Phil Vassar and his special guest, Billy Yates!
Frequently Asked Questions for Phil Vassar Featuring Billy Yates:
Approximately how long is the Phil Vassar Featuring Billy Yates?

The show lasts approximately 2 hours.

In what theater is the show held?

Branson Hillside Theater

What type of parking do you have?

Parking is free.