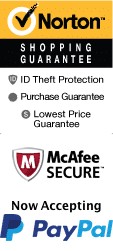 Ozark's Country Featuring The Bilyeus & Friends
Location: Grand Country Music Hall, 1945 W 76 Country Blvd Branson, MO 65616-2181
1-800-987-9852
Chat Now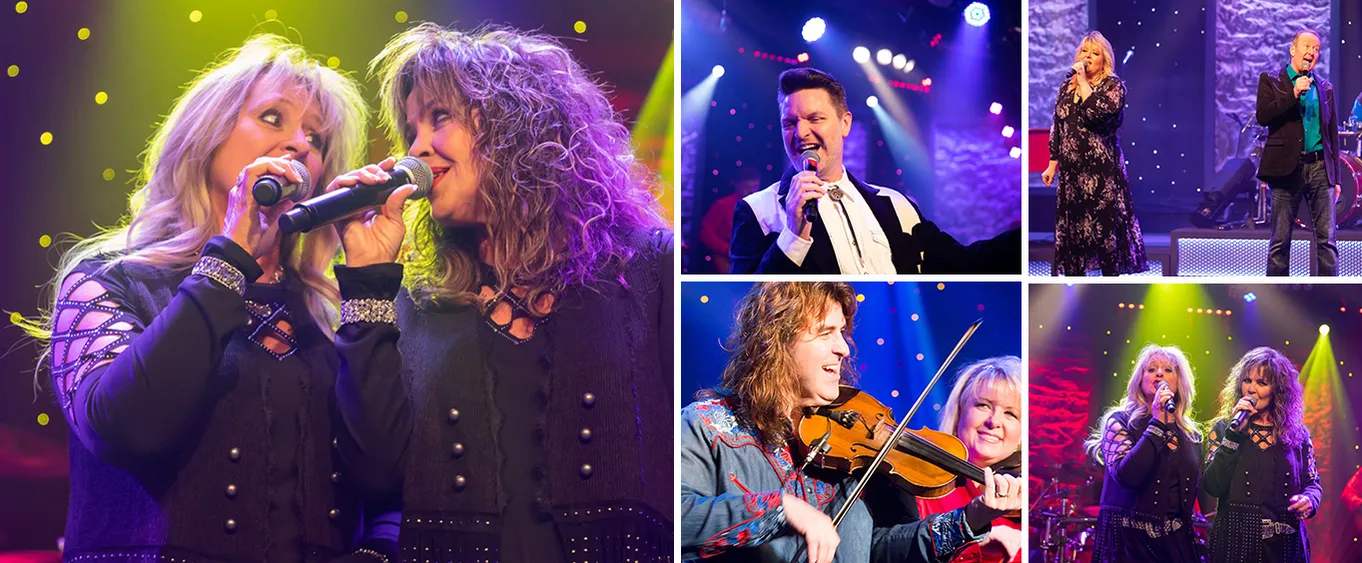 It's no secret that Branson, MO is full of quality music show options and entertainment; for an unforgettable night filled with music, check out the show Ozark's Country Featuring the Bilyeus & Friends. Built around the extremely talented sisters Tammy and Tony Bilyeu, this show combines elements from gospel, bluegrass, and country music, making it the perfect choice for longtime fans of any of those genres, as well as guests looking for a unique and lively musical experience.
The Bilyeu sisters and their friends will not only share with you their amazing vocal talents, but they'll also keep your entire family laughing with their wholesome comedy bits. All of the amazing aspects come together to create a high-energy show that'll have your whole family dancing and singing along.
Tammy and Tonya Bilyeu

Tammy and Tonya come from a family where music was always a part of life. The entire family grew up singing in church, and Tammy and Tonya both started their career singing alongside the Baldknobbers— one of Branson's most iconic performance groups. Additionally, the sisters sang alongside music legend Mel Tillis for more than 15 years known as The Stutterettes. With an impressive repertoire to back them up, you're sure to be mesmerized during this fantastic musical performance.
For an opportunity to hear some of Branson's most impressive talent up close and personal, be sure to get your tickets to Ozark's Country featuring the Bilyeus & Friends!

Options:
Ozark's Country Featuring The Bilyeus & Friends
Available 10/1/2023 until 12/8/2024 View Detailed Schedule
Two talented sisters perform some of the best aspects of gospel, bluegrass, and country music to provide guests with an absolutely unforgettable experience! Come out and have your hearts warmed with the angelic voices of these two wonderful women!
Frequently Asked Questions for Ozark's Country Featuring The Bilyeus & Friends:
Approximately how long is the Ozark's Country Featuring The Bilyeus & Friends ?

The show is approximately 2 hours.

In what theater is the show held?

Grand Country Music Hall.

What is the length of intermission at Ozark's Country Featuring The Bilyeus & Friends ?

Intermission is approximately 15 minutes.

What type of parking do you have?

Parking is free.
Book Now!