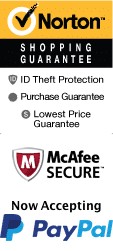 Michael W Smith
Location: Branson Hillside Theater, 1984 State Hwy 165 Branson, MO 65616
Michael W Smith has no dates scheduled for Branson this year.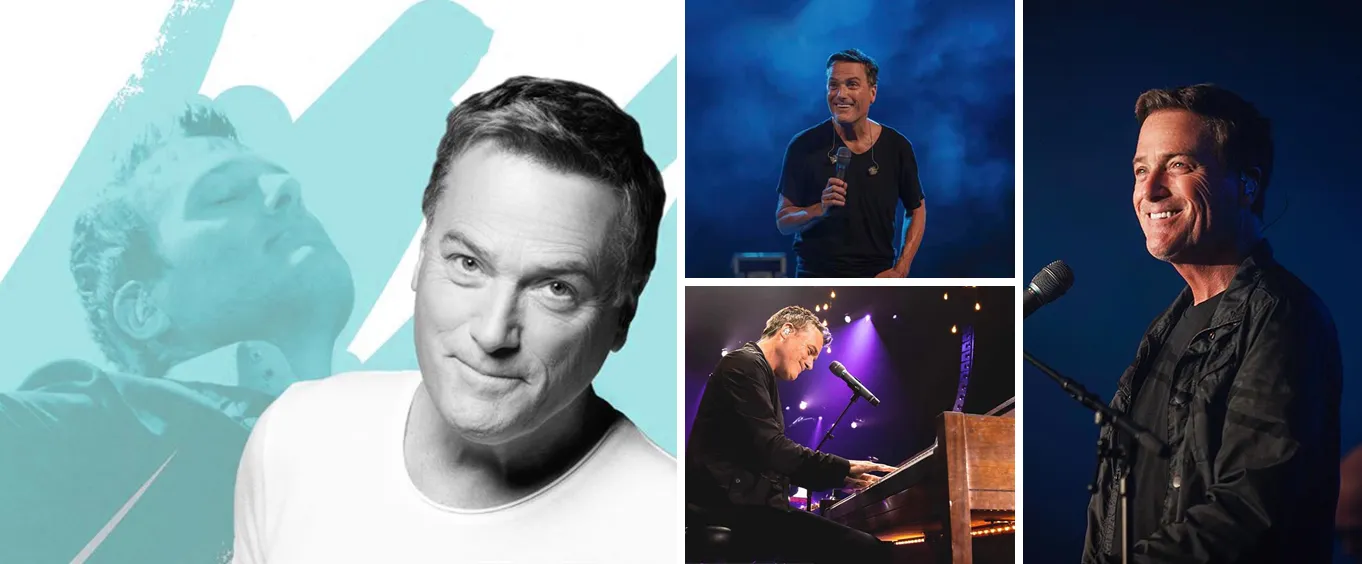 Branson, MO is known for its exciting entertainment industry and the musical concerts that it provides throughout the year. Head out to the Branson Hillside Theater venue to experience the talents of Michael W Smith live in person! This event is sure to help you enjoy music and fun during your Ozark Mountain Region vacation.
This experience is a limited engagement event, which means you only have one chance to catch it! Do not miss out on seeing this talented performer. Michael W Smith will impress audiences of all ages with everything from contemporary music to Christian and gospel tunes. Tap along with songs such as, "Above All", "I Will Be Here For You", and "Open the Eyes of My Heart". Get in your daily dose of worship and fantastic music all in one place!
About Michael W Smith
As this talented performer shares his skill with the Ozarks, you definitely do not want to miss out. For more than three decades, this talented performer has honed his skill set and craft. He has always created inspirational songs that have contributed to the Christian music industry. Not only is he a singer, but he also pens many of his own songs as well. As a songwriter in Nashville, TN, he had the true musical experience - including the darker sides of the industry such as drug use and drinking. However, he rediscovered God and forged a new relationship with Him in 1979.
After that, he toured with Higher Ground, another Christian music band and two years later was signed to Meadowgreen Music. It was here that he wrote some of his most notable pieces, including songs for Amy Grant and Sandi Patty. He even went on to play keyboard for Grant on tour! He released his debut album and then began his own personal musical journey with various tours. Some of the greatest hits he created during his career include, "Friends", "Place in This World", and "Above All". He charted Billboard hits and was even named one of the "Most Beautiful People in the World" by People magazine. His greatest accomplishment, however, was re-finding his relationship with Jesus and bringing joy and inspiration to others throughout the world.
About the Theater
This great venue has long been a staple in the Branson entertainment scene. Head to this stunning theater where you will be able to sit back in the comfortable seating and enjoy some of the greatest live music in the region. The venue features an expansive 2,300 seats offering up plenty of room for guests. Year-round, the venue provides high-quality entertainment such as Up Close Concerts and hosts famous stars from around the country. Some of the performers that have been showcased at Branson Hillside Theatre include Herman's Hermits, Daniel O'Donnell, and the Million Dollar Quartet show.
A wonderful show filled with inspirational gospel music awaits you in Branson! Head out to this lovely theater to experience the talents of Michael W Smith as he brings some of his greatest hits to the stage. Worship and be entertained all in one place at this exclusive concert!
Frequently Asked Questions for Michael W Smith:
Approximately how long is the show?

The show lasts approximately 2 hours.

In what theater is it held?

Branson Hillside Theater

What is the length of intermission?

15 minutes.

What type of parking do you have?

Parking is free.