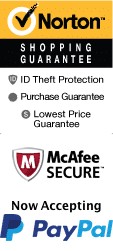 Larry Gatlin and the Gatlin Brothers Live in Branson
Location: The Mansion Theatre, 189 Expressway Lane Branson, MO 65616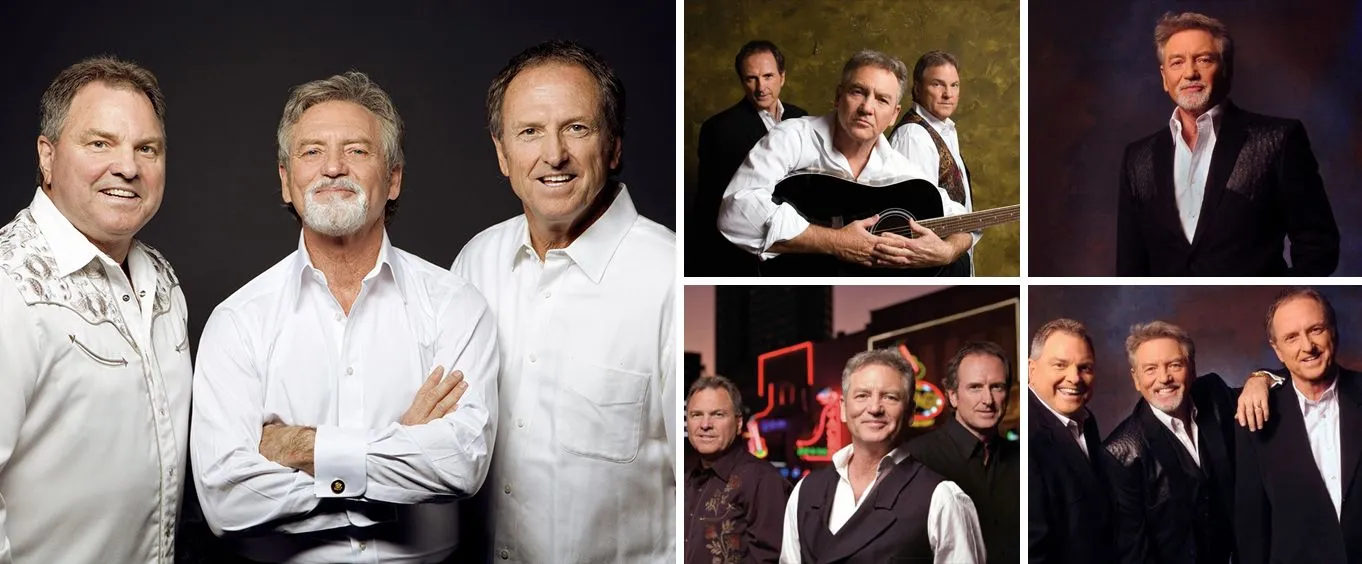 Larry Gatlin and the Gatlin Brothers won a Grammy Award for Country Song with their hit 'Broken Lady' in 1977.
For over three decades, Larry Gatlin and the Gatlin Brothers have been entertaining audiences across the country and beyond, and now you can enjoy their two-hour show live in Branson. This limited engagement show features Larry and his brothers, Steve and Rudy, live on stage performing their most popular hits and their new music.
In the 1970s and 1980s, this trio was among the hottest country music bands, with 15 top-five hits. Together, they have numerous albums, including their latest release entitled, "Black Gold" from the album 'The Pilgrim.'
During the show, the group performs many of their most famous hits and new releases, including "Black Gold," "Johnny Cash is Dead (And His House Burned Down)," "I Don't Wanna Cry Anymore," "Night Time Magic," "I Just Wish You Were Someone I Loved,", "All the Gold in California and Houston (Means I'm One Day Closer to You)."
The whole family will love spending a wonderful afternoon together seeing Larry Gatlin and the Gatlin Brothers live on stage in Branson. Enjoy classic country music and have some traditional family-friendly fun in the Ozarks Mountain Region. You will not soon forget all of the talent and fun when you witness this concert performance.
Reviews

Edward Weiss
Florence, NJ
✓
Verified Traveler
"Great show, lots of enthusiasm, "
Great show, lots of enthusiasm, made the spectators feel involved with the act. Over all a great show.
Tip: Arrive early..

Albert Moerke
Casper, Wyoming
✓
Verified Traveler
Larry gatlin and the gatlin bros. Were very entertaining. They were personable with the crowd and everyone had a great time at their concert.

Ginger Brookover
Fairview, WV
✓
Verified Traveler
Outstanding show. The gatlin brothers sang their hearts out. They were very kind to meet fans in the lobby after the show and gracious to allow time for pictures and autographs. I had a terrific time. My theater seat was exactly as i wanted. No complaints. Got my $$ worth.

Susan Determan
Sioux City, IA
✓
Verified Traveler
Frequently Asked Questions for Larry Gatlin and the Gatlin Brothers Live in Branson:
What is the dress code?

Dress code is casual.

Approximately how long is the Larry Gatlin and the Gatlin Brothers?

The show lasts approximately 2 hours.

In what theater is the show held?

Mansion Theatre for the Performing Arts.

What type of parking do you have?

Parking is free.