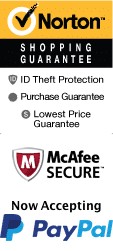 Jonah at Sight and Sound Theatres® Branson
Location: Sight & Sound Theatres,
1-800-987-9852
Chat Now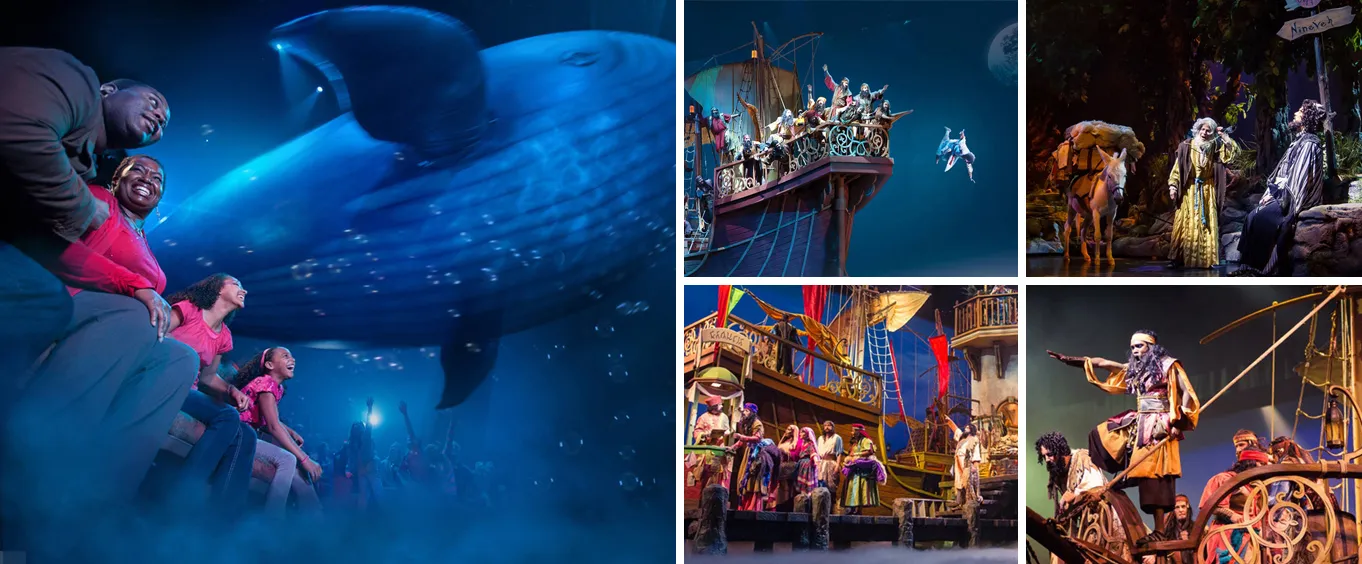 Jonah at Sight and Sound Theatres Branson, the uplifting and inspirational epic adventure delights and amazes audiences young and old with a powerful story from scripture that dates to 700 BC delivering a meaningful message that resonates as much today as in the past.
Brought to life through the eyes of Jonah after he was commanded to deliver a message to the inhabitants of the wicked city of Nineveh, the audience sees firsthand the travails that await him because of his disobedience. His attempts to hide are of no avail, and he is taken through a terrible storm that threatens his very life after he is thrown into the sea and swallowed by an enormous fish. Listen in as Jonah recants the struggles he faces, leading to one of the greatest revivals in history. Jonah is a story of disobedience and betrayal, coupled with mercy and love, not only for Jonah, but for all mankind.
The show entertains as it gives insights into life lessons that all can apply. It shows the powerful encounters man can face among extreme elements and where protection truly lies, and it exemplifies how running away from challenging commands won't serve one well. With spectacular staging, immersive special effects, beautiful original music, and a thought-provoking story, this show keeps audience members on the edges of their seats - even theatre-goers who know how the story ends. In its majestic theatre, Sight & Sound delivers front and center to each visitor this larger-than-life action experience! The production uses live animals and animatronics animals, pyrotechnics, and state-of-the-art sound and light systems to re-create the story. In a very realistic and engaging way, 3D video imaging brings the incredible story to life! These stage elements, coupled with fabulous acting, brilliant costumes, memorable original musical scores and intensely choreographed dance make this story a fabulous experience for all ages.
Reviews

Barbara Wheeler
Westchester, PA
✓
Verified Traveler
Great presentation. Our 3 grandchildren 9, 11, and 13 enjoyed it so much as well as us. They would love to see it again.

Debi Cole
Delta, CO
✓
Verified Traveler
Jonah was the very best show we ever saw!! I wish you would bring it back to the stage!

Sharon Armbrister
Fouke, AR
✓
Verified Traveler
I actually felt like i was in the water with jonah. Awesome production!!!! Will definitely try to see all of these in the future.

Donald Hamm
Lebanon, IN
✓
Verified Traveler
We had perfect seats second row up from center walk way near an aslie as it was hard for my wife to climb stairs. We really enjoyed the show very much. Every one did an outstanding job including all the animals