Jonah at Sight and Sound Theatres® Branson
Location: Sight & Sound Theatres,

Description
Jonah at Sight and Sound Theatres® Branson Photos (8)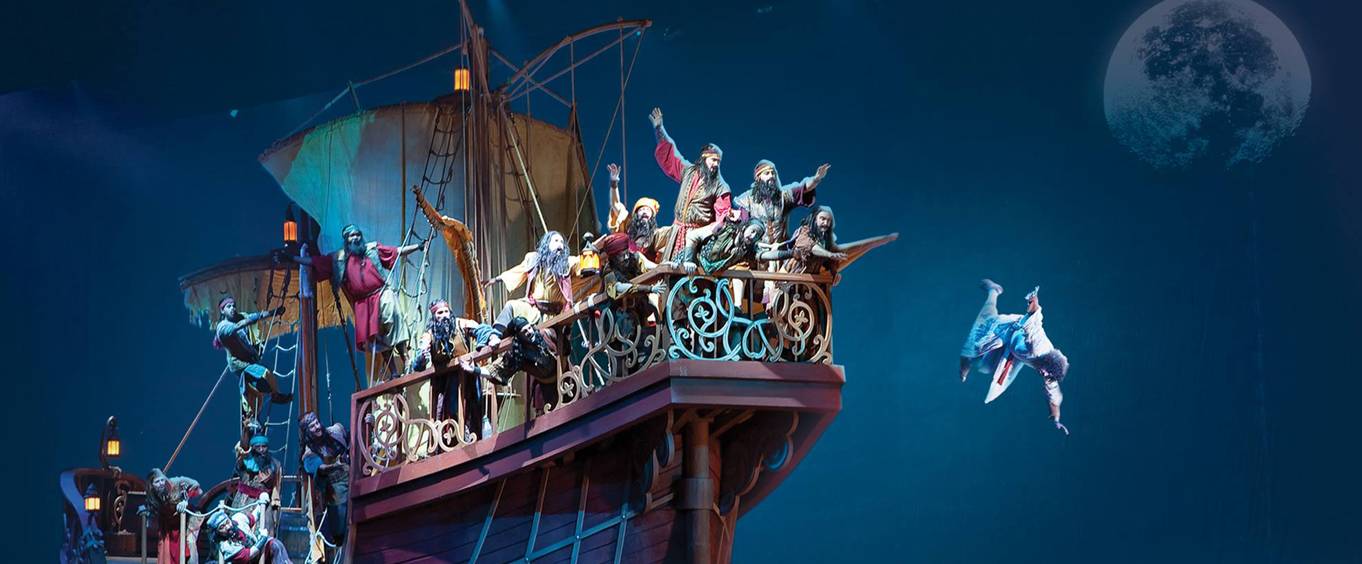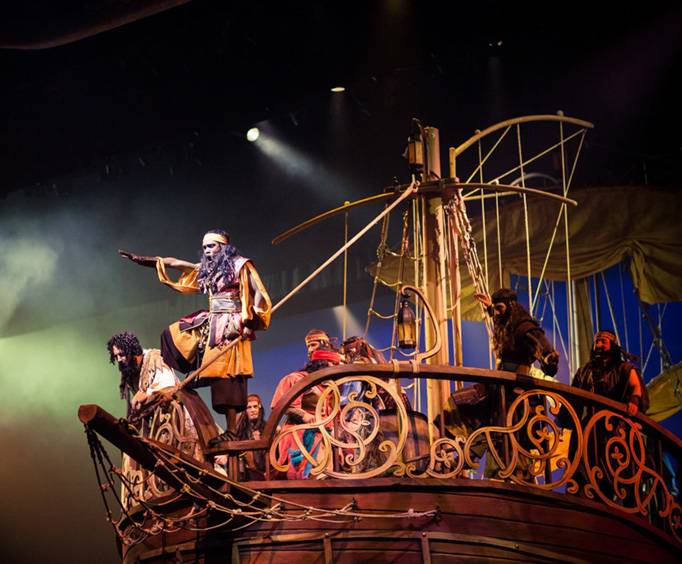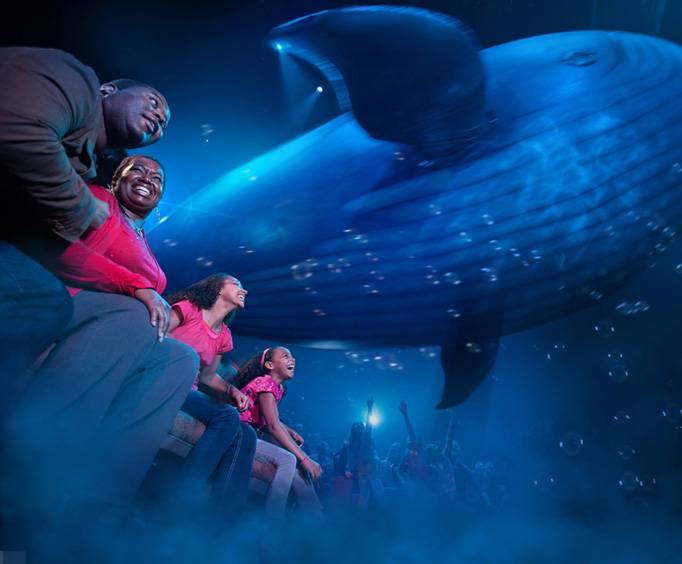 Join the epic adventure that will delight audiences young and old, Jonah, for an uplifting and inspirational show at Branson's Sight & Sound Theatres for the last year!
A powerful show full of surprises set 700 years before the birth of Christ, Jonah delivers a powerful and timely message that resonates no more clearly today than in the past. This popular biblical story shows the journey of Jonah, a faithful righteous prophet who is commanded by God to deliver a message to the wicked city of Nineveh, but he refuses and attempts to hide from God. His adventure takes him through a terrible storm, an encounter with an enormous fish, his new life in a wicked empire, and the struggles he faces through what becomes the greatest revival in history. Jonah is a story of disobedience and betrayal, coupled with God's gracious mercy and love not only for Jonah but His love for all.
The show is both inspirational and uplifting, and it is entirely entertaining too, exploring the extreme elements Jonah encounters when he runs away. With spectacular staging, immersive special effects, beautiful original music, and a story that will keep you on the edge of your seat, Sight & Sound brings the action front and center to each visitor in the majestic theater with this larger-than-life experience! The theater also puts to use live and animatronics animals, pyrotechnics, a state-of-the-art sound and light system, 3D video imaging, and more to bring this incredible story to life for the audience in a very realistic and fully engaging way. These stage elements coupled with fabulous acting, brilliant costumes, and memorable original musical scores with intensive choreographed dance routines make this story a fabulous experience for all ages.
Reviews
4.9 |
392 reviews
Barbara Wheeler
PA
✓
Verified Traveler
"Great presentation."
Great presentation. Our 3 grandchildren 9, 11, and 13 enjoyed it so much as well as us. They would love to see it again.
Felicia Johnston
AR
✓
Verified Traveler
The show was absolutely amazing! My 4 year old cannot sit anywhere for 3 hours but she sat amazed at the show. The underwater scene was the best part of the show.
Andy Stalder
OK
✓
Verified Traveler
One of the best entertainment experiences i ever witnessed. Thanks for your efforts.
Sharon Armbrister
Fouke, AR
✓
Verified Traveler
I actually felt like i was in the water with jonah. Awesome production!!!! Will definitely try to see all of these in the future.
MOST POPULAR THINGS TO DO
IN MISSOURI