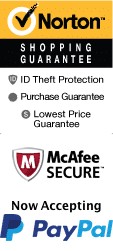 Hearts and Hope of Heroes
Location: The Mansion Theatre, 189 Expressway Lane Branson, MO 65616
1-800-987-9852
Chat Now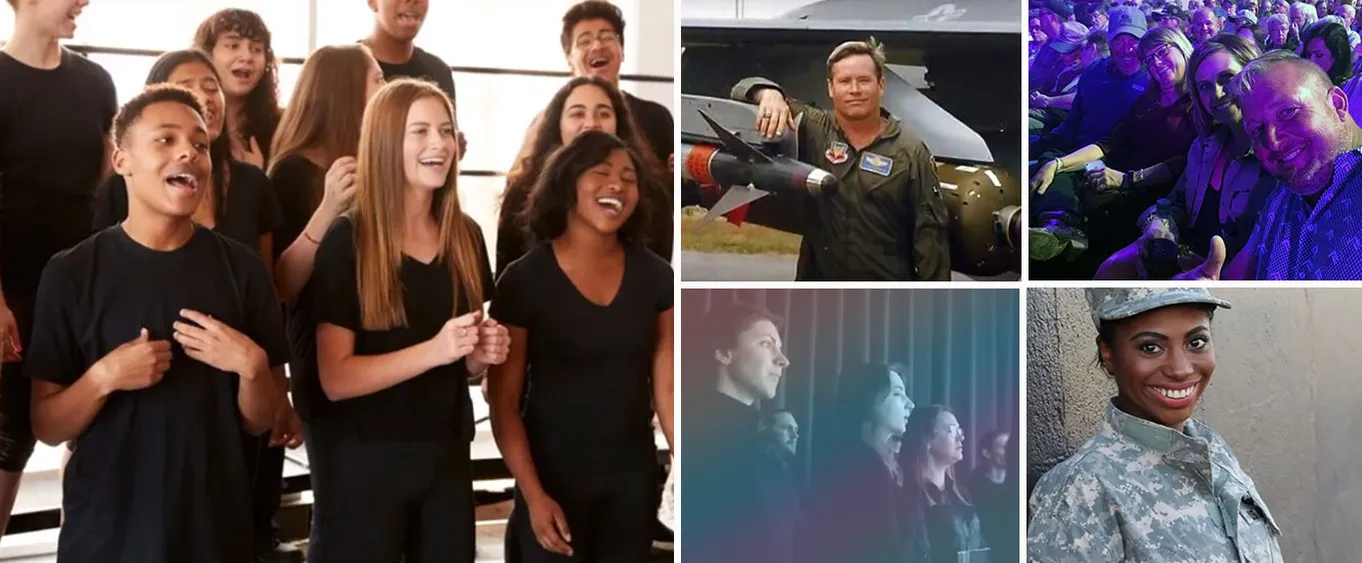 There is no better place to experience patriotic experiences and fantastic show options than in Branson, MO. Head to this beautiful Ozarks hotspot to witness a moving showcase at the Mansion Theatre for the Performing Arts with the Hearts and Hope of Heroes show.
Veterans and the family members of them will have a special time at this production. Whether you have fought for the country or have a loved one who has served, you can help to pay tribute to the brave souls of our armed forces. During this tribute production, you will be delighted with a variety of patriotic music and uplifting music.
All of the great music is put on by a massive youth choir. With 300 members making up the delightful sound, you are sure to get chills! Hear some marvelous arrangements that pay homage to veterans and service members. Watch an inspirational multimedia presentation that plays behind them, highlighting elements of the lives and experiences of veterans. The showcase touches on themes of camaraderie, perseverence, teamwork, and strength and is a great way to learn about the experiences of veterans.
About the Mansion Theatre for the Performing Arts

The performance occurs at the beautiful Mansion Theater, which is one of the most prideful venues in the Ozarks. Known for its high-quality entertainment and limited-engagement shows that are hosted throughout the year, the theater brings the likes of artists such as Rhonda Vincent, Gene Watson, and Larry Gatlin and the Gatlin Brothers to perform on its stage. There are also other productions, from the Christmas performance from Home Free and the patriotic tribute of Hearts and Hope of Heroes. No matter which show you see, you will be dazzled by beautiful lighting, sound systems, and showmanship.
Hear some amazing music from a talented children's choir and experience a beautiful patriotic tribute at the Hearts and Hope of Heroes production. This special veterans tribute is sure to help inspire you to honor those who have served this country. Be sure to check out other awesome Mansion shows or book a hotel stay to complete your Ozarks adventures.
Frequently Asked Questions for Hearts and Hope of Heroes:
What is the dress code?

Dress code is casual.

Approximately how long is the Hearts and Hope of Heroes?

It lasts approximately 2 hours.

In what theater is the show held?

Mansion Theatre for the Performing Arts.

What type of parking do you have?

Parking is free.
Book Now!