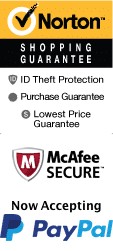 Hamners' Unbelievable Magic Variety Show
Click for More Information

Exclusive Online Offer: Buy 1 Get 1 Free
(Must purchase in advance online or toll-free at 1-800-987-9852)
Location: Hamners' Variety Theater, 3090 Shepherd of the Hills Expressway Branson, MO 65616
1-800-987-9852
Chat Now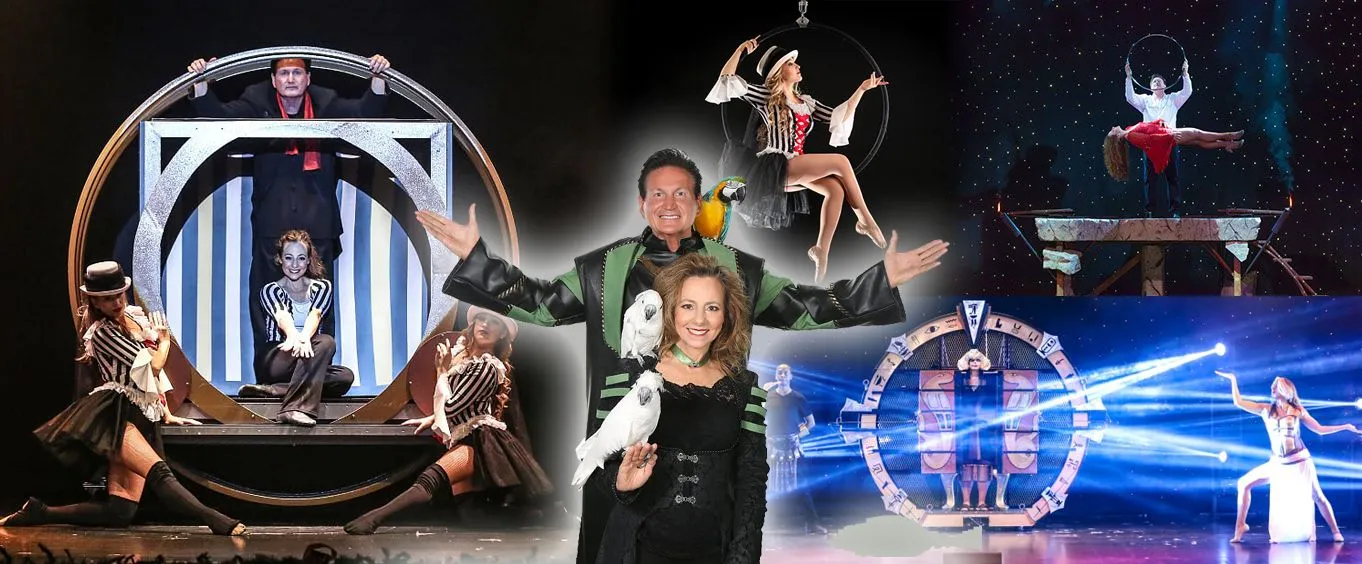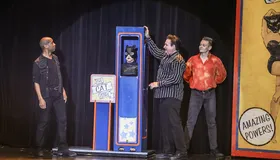 Sit back and be amazed with the incredible aerial acrobatics, vocal impressions, and mind-bending illusions of the talented cast of Hamners' Unbelievable Variety Magic Show as they bring some of the best entertainment to the Ozarks!
Each production is an all-ages family-friendly event that is dedicated to bringing some of the most amazing performance elements to the Ozarks. Truly adhering to the 'variety' part of their show's title, Hamners' brings to the stage everything from dazzling magical illusions, to comedy, to aerialist acts and more. If you are looking for a smorgasbord of amazing talent, there truly is no better place in Branson. All of these elements combine into an explosive endeavor that you will not soon forget!
About Dave and Denise Hamner
This immensely talented husband and wife duo have performed all over the country on stages in Las Vegas, Disneyland, Hollywood's Magic Castle and more. Dave and Denise Hamner co-own and co-produce Hamners' Unbelievable Variety Show and have starred in other Branson productions including the 'Branson City All Star Revue' and 'Magic of the Night.' They have been married since 1991 and were featured on NBC's World's Greatest Magic and on the Trinity Broadcasting Network.
Awards and Accolades
Bronze Lion Head Award: This award is presented by talented magicians Siegfried and Roy to a magician chosen by them.
Magic Master's Award: This award is presented by the Magic Master Summit, an online magic convention.
Merlin Award by the International Musicians' Society: The International Magicians' Society is the largest organization of magic, and this prestigious award honors fantastic magicians. Some of the past recipients include Siegfried and Roy, Doug Henning, and David Copperfield.
Branson Show Awards: These awards honor the best of the Ozarks in a variety of categories. Hamners has one the following Awards: Best Family Show 2018; Magic Show of the Year 2017; Best Magic Show 2015 & 2014; Best Show for Families 2013 & 2011
Terry Music Award for Humanitarians of the Year 2016: This Branson Award is handed out by Terry Beene, who wants to recognize the best musicians, magicians, performers, and humanitarians in the Branson area.
Featured on NBC's World's Greatest Magician
About the Theater
This family-friendly theater prides itself on bringing amazing entertainment to Branson, MO. The theater has been open since 1995, and it has held so many amazing shows. It features 642 spacious and comfortable seats, free parking, and both a gift shop and concession stand. The theater is also completely handicap accessible. The shows are the true crown jewel though! These productions are truly brought to life with great sound and lighting effects that will leave audiences in awe. As well as Conway Remembered, Hamners' Variety Theatre is home to Hamners' Unbelievable Family Variety Show, Magnificent 7, ABBA: Thank You for the Music, Mike Walker Lasting Impressions, and Beach Boys California Dreamin'.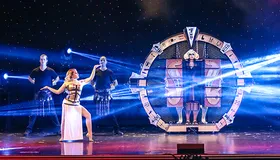 After the show, guests will have the opportunity to meet and greet all of their favorite performers. So book your tickets today and see what all the buzz is about! Magic, singing, dancing, dazzling costumes, special effects, and more await you!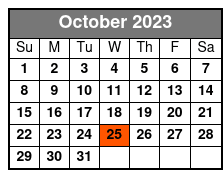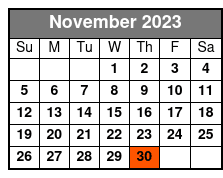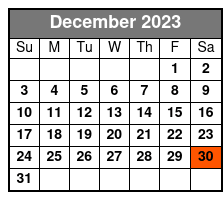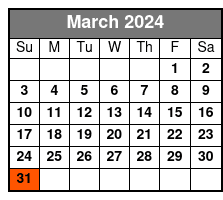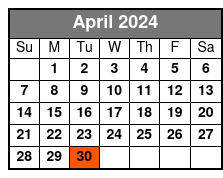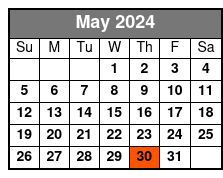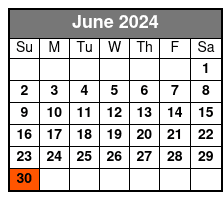 Options:
Hamners' Unbelievable Magic Variety Show
Available Now until 10/31/2024 View Detailed Schedule
Enjoy an amazing array of variety at Hamners'. This performance features magic, comedy, music, dancing, and more! Join Dave and Denise Hamner along with dancers, singers, and acrobats as they bring stunning entertainment. Everything from live animals to comedy and magic are sure to entertain. The event lasts approximately 2 hours and entertainment before. Guests can also visit with the cast afterwards and take pictures with Gatika, the gorilla.
Reviews

Jean Niklason
Maple Grove, MN
✓
Verified Traveler
Outstanding!! Everything was perfect and waiting for us when we got there just as promised - great seats and a wonderful experience we won't forget! I've been to branson several times (all were via chartered bus - tour packages) so it was a new and different experience this time - we love the tour packages best so we don't have to do the driving, but this was so easy!
Tip: Definitely arrive for show voucher as instructed to minimize wait time

Roberta Smith
Lufkin, TX
✓
Verified Traveler
Husband liked this show the best. Great show well done. Funny their parents weren't yet born when the hits were hot, but these young people capture the era wonderfully. Great show, well done. Taped instrumentals rather than a live band but not distracting.
Tip: Early morning show not crowded.

Carol Hamlin
Ormond Beach, Florida
✓
Verified Traveler
"This show was my absolute favorite."
This show was my absolute favorite. The songs were done so incredibly well. Mike nailed the music, he put his all in the show. I will definitely see that again when i come back to branson.

Jon Cleghorn
Dakota Dunes, SD
✓
Verified Traveler
"The show was full of energy and entertainment. "
The show was full of energy and entertainment. We liked that they didn't perform entire songs, but did enough for us to remember them, then they changed costumes and did many more. The pace of the show was excellent. Adding the old tv commercials was a fun touch.
Frequently Asked Questions for Hamners' Unbelievable Magic Variety Show:
Approximately how long is it?

It lasts approximately 2 hours.

In what theater is it held?

It plays at the Hamners Variety Theater.

Do the performers sign autographs and meet the audience after the show?

Yes, they sign autographs and do a meet and greet after, in the lobby.

What is the length of intermission?

Intermission is approximately 15 minutes.

What type of parking do you have?

The parking is free.

What is the dress code?

Dress code is casual.
Book Now!

Exclusive Online Offer: Buy 1 Get 1 Free