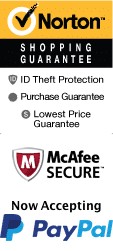 Elvis, Orbison, And Cash Tribute
Location: Clay Cooper Theater in Branson MO, 3216 W 76 Country Blvd Branson , MO 65616
Elvis, Orbison, And Cash Tribute is no longer available.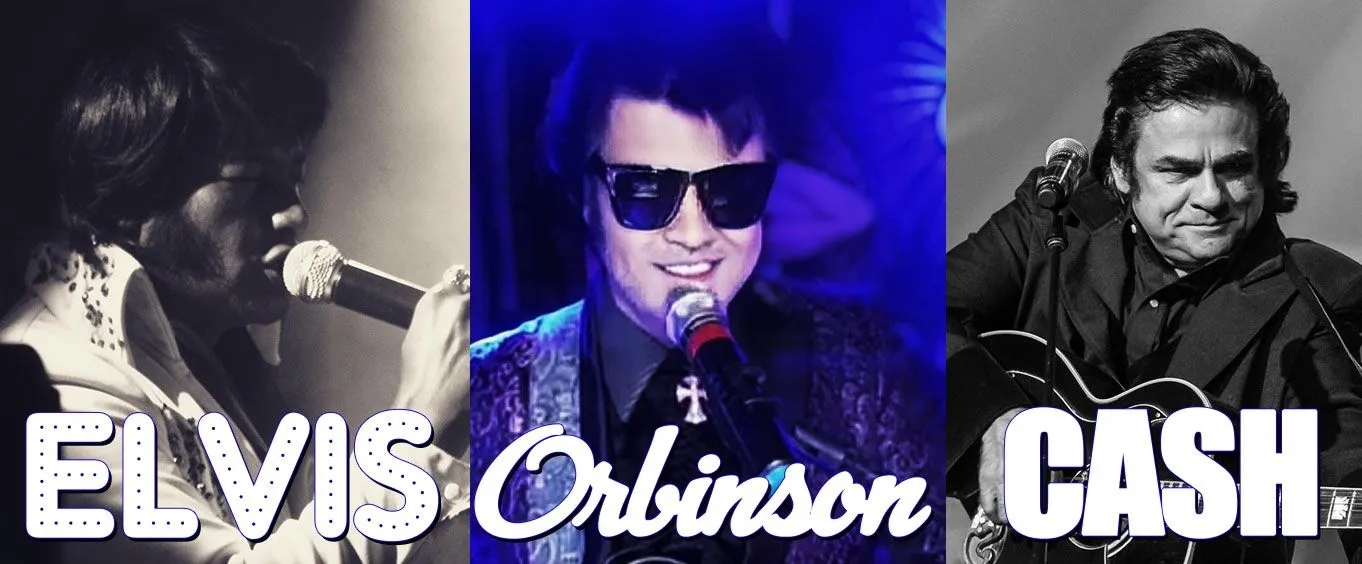 Branson is well-known for the fantastic tribute shows that it offers to visitors. Come witness the finest talent and showmanship in the Ozarks during a fun limited-engagement show happening November 20, 2020! Join some of the most notable Branson artists as they bring you Elvis, Orbison, and Cash Tribute, a dazzling tribute show that brings some of the best music from the past right to the Branson stage!
This show pays homage to Sun Studios and its finest legends, making for a fantastic evening full of classic country, rock 'n roll, and gospel. Travel back in time with nostalgic hits that will have you tapping along in your seat. Your favorite tunes are displayed with talented vocals and skills that have been honed to properly represent and honor the three legendary performers. You'll hear some of their greatest hits put on by NBC's America's Got Talent contestant, Joseph Hall, as Elvis; World Tribute Champion, Jesse Aron, as Roy Orbison; and Legends in Concert's David Allen as Johnny Cash.
Just a few of the great hits that you'll hear during this production include:
"Suspicious Minds"
"Pretty Woman"
"Walk the Line"
and many more!
Each of these talented performers dedicates their time and skills to creating the perfect tribute show to these fine artists. From the hip-shaking of Elvis Presley to the notable baritones of Johnny Cash, you will think that the trio is actually in the room with you! Tap along as your fav tunes are played out right in front of you on Branson's Clay Cooper Theatre's stage!
Since this show is completely family-friendly, you can bring the whole crew along with you to experience some amazing music and fun in Branson, MO. Of course, be sure to check out all of the other awesome happenings in Branson and browse through hotels, inns, and more to complete your itinerary. Your next best vacation is waiting!
Frequently Asked Questions for Elvis, Orbison, And Cash Tribute:
Approximately how long is the Elvis, Orbison, And Cash Tribute?

It is approximately 90 minutes.

In what theater is the show held?

Clay Cooper Theatre.

What is the length of intermission at Elvis, Orbison, And Cash Tribute?

Intermission lasts approximately 15 minutes.

What type of parking do you have?

Parking is free.