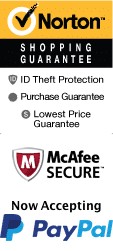 Homewood Suites by Hilton® Williamsburg
601 Bypass Rd Williamsburg, VA 23185
1-800-987-9852
Chat Now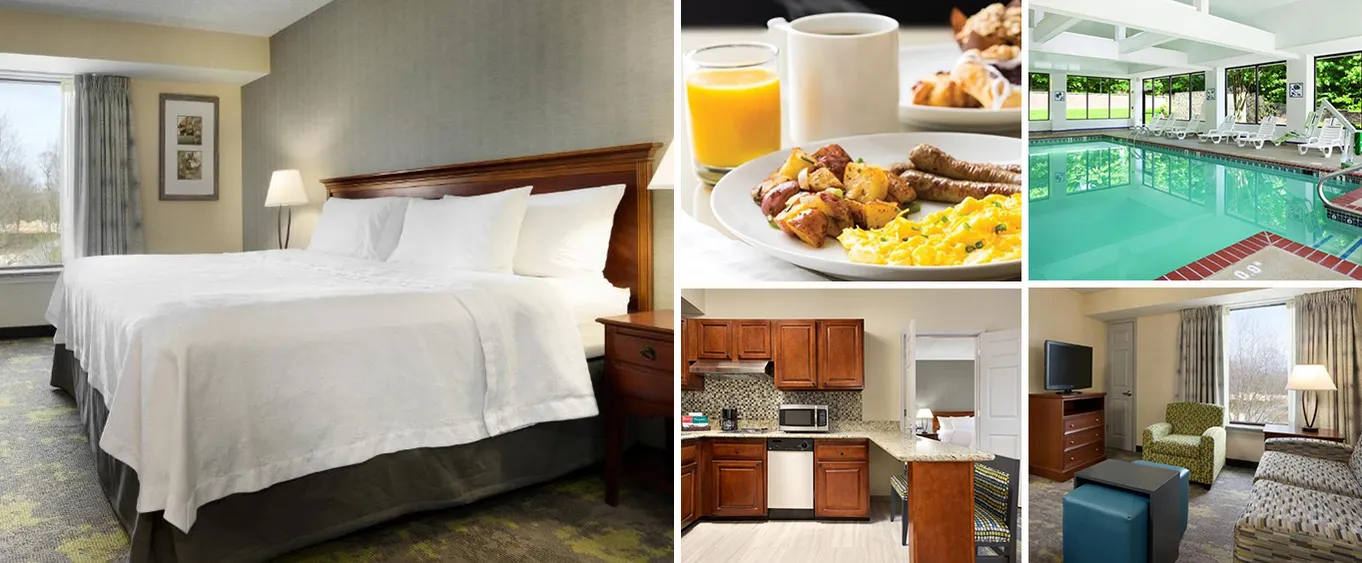 We welcome all visitors to our Homewood Suites by Hilton of Williamsburg, VA, a place for visitors that like thrills and a lot of cultural events to view. Our hotel is located just in the middle of the center of colonial Williamsburg. Our check-in time starts at 3:00 PM and the available check-out time is right at 11:00 AM. The main activities throughout the area are one of the most visited locations in the entire city. Activities our area Distance: - Come to enjoy the adventure of "highs of Busch Gardens", which is 4 miles away from our hotel. - The historic location of Colonial Williamsburg is a short distance of 0.7 miles. - The site of "Ripley's Believe It or Not" is a Museum that is located in Williamsburg, VA, but just 1 mile from the famous Homewood Suites by Hilton Williamsburg, VA. - The next location where our guests who like "Comedy Club of Williamsburg" this right in the area of 2 miles. - One of the most visited places near our hotel is known as, Merchant Square shopping, which the distance is only 1.8 miles.
Your text to link... The Availablity of our open door features include: - The morning breakfast starts around 7 am to 10:30 am. - High-speed internet with free WiFi setup. - Great Accessibility to the business room. - The main hotel's accessibility to the meeting room and ballroom. - One King size Bedrooms with 2 Bedroom and 2 bathrooms Suite with nonsmoking. So feel free to find us online at 2 blocks from Colonial Williamsburg, VA , Which will show an address that is in the main downtown location. For extra adventure on your Williamsburg vacation, check out some Busch Gardens Williamsburg rides, enjoy browsing a Colonial Williamsburg Shop and other shopping in Williamsburg VA including Hampton Mall, or visit the bars in Williamsburg VA.
Location Highlights
The Homewood Suites by Hilton Williamsburg is a charming hotel located in the heart of historic Williamsburg. The hotel is just a short drive away from a wide range of shopping opportunities, ranging from grocery stores and gas stations to specialty boutiques and craft malls. Foodies will be thrilled to know that there are several great restaurants in the area which offer delicious local dishes and delicacies. From mouthwatering seafood to succulent steaks, there is something for everyone. Guests can also take advantage of the nearby parks and attractions, including Busch Gardens Williamsburg and Water Country USA. Whether you're looking for a fun-packed family holiday or a romantic getaway, the Homewood Suites by Hilton Williamsburg is the perfect destination for your next travel adventure.
.
Book Now!