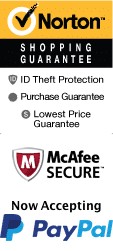 Tampa Bay Stand Up Paddle Board Rental
2900 Bayport Dr Tampa, FL 33607
1-800-987-9852
Chat Now
Looking for an exciting way to explore the beautiful waters of Tampa Bay? Look no further than the Stand-Up Paddle Board Rental. Located in the heart of Tampa, this thrilling activity allows you to experience the thrill of gliding across the water with ease. A great choice for all ages and experience levels, the Stand-Up Paddle Board Rental is a must-try for anyone looking to add a little adventure to their vacation.
Embark on a tranquil journey as you take in the stunning sights of Tampa Bay from the water. You will enjoy an hour and a half of stand-up paddleboarding through the crystal-clear water. Whether you're looking to soak up some sunshine, catch a glimpse of marine life, or just enjoy the serene beauty of the ocean, this experience has it all. With a guide on hand to lead the way, you'll feel at ease as you paddle across smooth water all around you.
Not just for adrenaline junkies, the Stand-Up Paddle Board Rental offers a peaceful retreat from the hustle and bustle of city life. You'll have a front-row seat to wildlife, including dolphins, manatees, and exotic birds. Experience the natural peacefulness of the vast ocean as you take in the breathtaking scenery. There's nowhere quite like Tampa Bay, and there's nothing quite like exploring it from a stand-up paddleboard.
With the history and beauty of Tampa Bay, it's no wonder that this Stand-Up Paddle Board Rental is one of the most sought-after experiences in the state. The paddleboard rentals are located on the beach, and with a team of expert guides on hand to ensure your safety and enjoyment. Experienced paddlers can set off on their own, while beginners can take lessons to learn how to paddle and balance aboard the board.
Tampa Bay is rich in history, and a visit to this area is incomplete without taking a stand-up paddleboard. A top, recommended attraction among locals and tourists alike, it's no surprise that Stand-Up Paddle Board Rental is one of the most popular destinations in the area. With breathtaking views, serene waters, and the promise of a memorable adventure, there's nothing to lose and everything to gain by giving this activity a try.
In conclusion, if you are looking for something exciting to do while in Tampa, the Stand-Up Paddle Board Rental is a must-try activity. It promises fun, adventure, and unforgettable memories. Get ready to paddle your way across the awe-inspiring Tampa Bay and take in the region's natural beauty. A visit to Tampa is not complete without an adventure on the waters, and the Stand-Up Paddle Board Rental ensures that you can achieve just that with ease.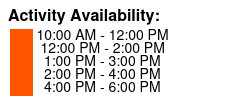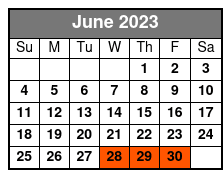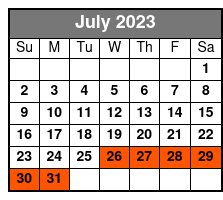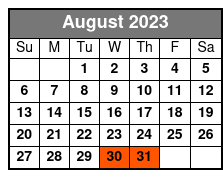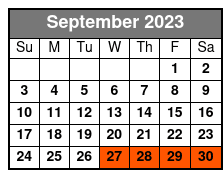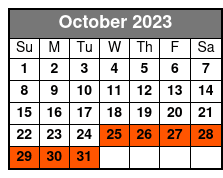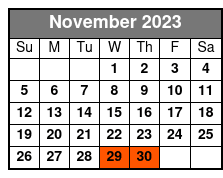 Book Now!