Tampa's Lowry Park Zoo

Description
Tampa's Lowry Park Zoo Photos (13)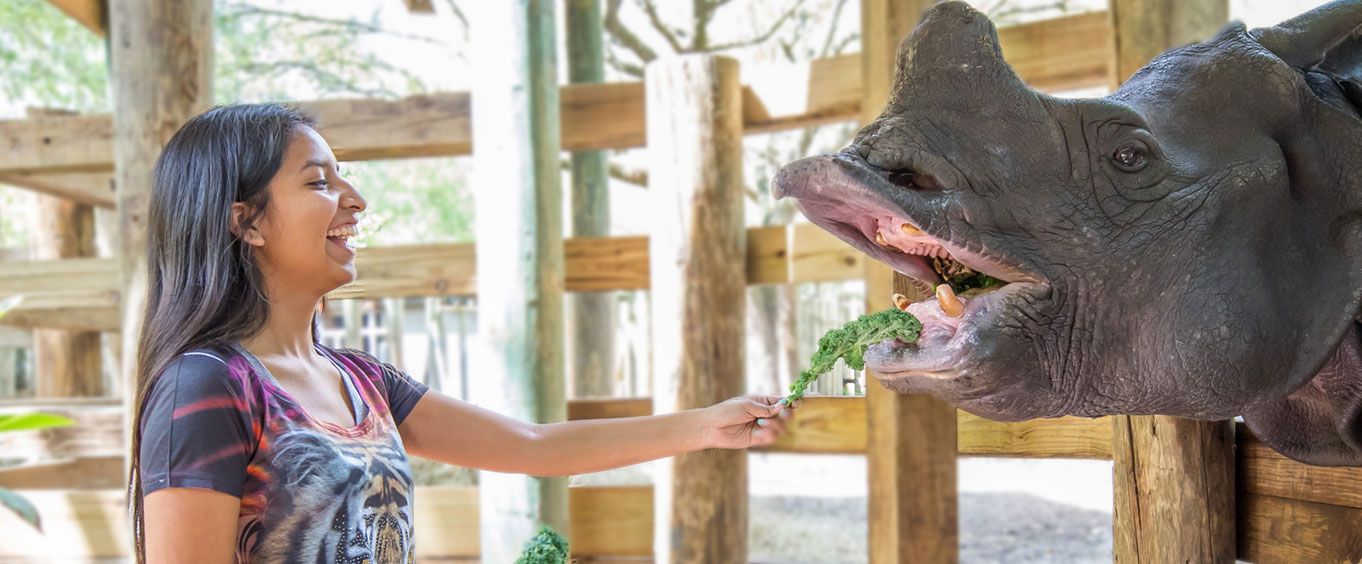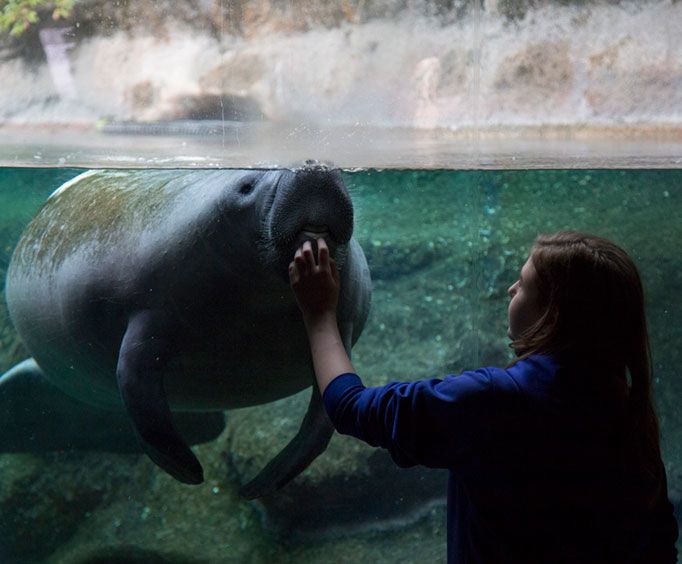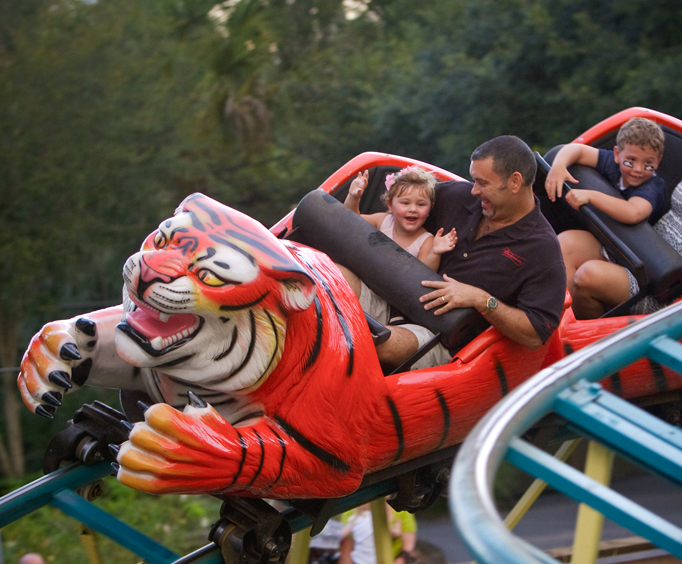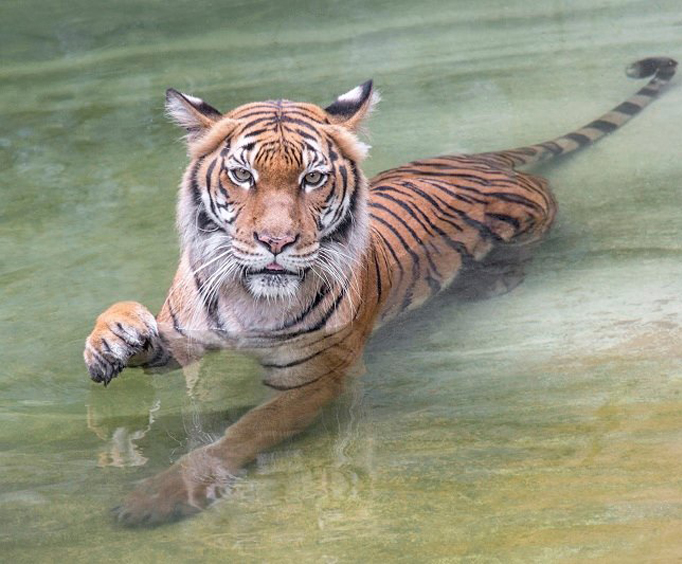 Tampa Bay's own Lowry Park Zoo is top-ranked in family fun.
With over fifty acres of natural habitats, the park contains several exhibiting areas, including Safari Africa, Wallaroo Station, and Asian Gardens. Over two thousand animals, local to the Florida area or from around similar environments, reside in these exhibits.
Take the kids along on this extraordinary adventure as you walk across 56 acres of beautifully adorned habitats and greet over 1,700 animals that reside here. Areas of the Tampa Park Zoo are separated by animal types. View the large elephants of the Safari Africa and Ituri Forest exhibit, or head over to the Asian Gardens and Sulawesi Aviari to catch of glimpse of the gorgeous white tigers.
Animal interaction is available as well, including Giraffe-feeding, White Rhino Feeding, Bushland Budgies or Camel Safari. Visitors, especially children, will enjoy the hands-on experience that we offer that provides an educational insight into the animals' lives.

Events:
Sunset Celebration
Join the Tampa Lowry Park zoo on Fridays and Saturdays from July 8 to August 6 for the Sunset Celebration. You'll be able to take part in great family fun, live entertainment, and a laser show that will really end the night on a dazzling note.
Lowry Park is recognized as a conservation and biodiversity center. As the region's only dedicated zoological garden, it was created to be an economical destination. The Native Florida Wildlife Center and the manatee hospital showcase these native species and inform guests on what they can personally do to help preserve their environments.
Reviews
3.6 | 5 reviews
Amanda

✓
Verified Traveler
"This is such a great zoo."
This is such a great zoo. My family had such a wonderful time seeing the different animals.
Ben

✓
Verified Traveler
A spectacular zoo, my kids and i both had a great time.
Ivan Pantoja
FL
✓
Verified Traveler
"Five stars."
Five stars. Excellent. Wow