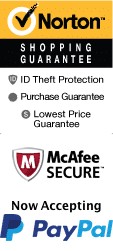 The Emily Morgan San Antonio DoubleTree Hotel
705 E Houston St San Antonio, TX 78205
1-800-987-9852
Chat Now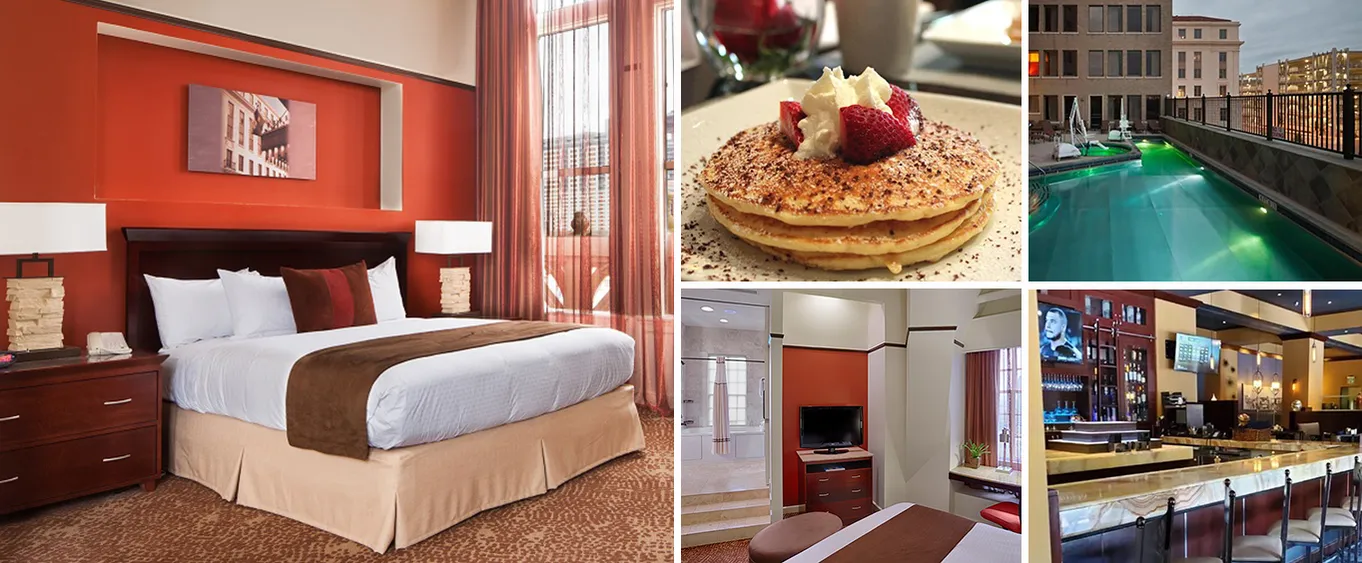 Related Lodging by Category:
The Emily Morgan - a DoubleTree by Hilton - is a five-star hotel located in downtown San Antonio, Texas, near the Alamo. The Emily Morgan opened in 1924 and was later converted into a hotel. The historic building is home to the first medical arts school in the state and features Terra cotta gargoyles depicting various medical ailments. The hotel also has a unique history with rumors of hauntings. Whether you are there to lounge or to uncover the historic mysteries, this hotel offers comfort and wonder.
The Emily is 0.6 miles away from La Villita, and visitors can take a short drive down the street to visit Ripley's Believe It or Not! Odditorium. Of course, it is also close to all of the fun adventures on the Riverwalk, including the Alamo and Go Rio cruises.
About the Hotel

The Emily Morgan is located at the heart of downtown San Antonio and offers a heated outdoor pool and cozy library. The hotel also offers valet parking for a fee. A 24-hour front desk and concierge are available for guests. Breakfast, lunch, and dinner are served daily at ORO Restaurant and Bar, which is also known for its margaritas. With 13 stories, this historic building is an ideal spot to stay if you're visiting San Antonio. If you're looking for a haunted hotel in San Antonio, look no further than The Emily Morgan. The Emily Morgan is the ideal place to stay when in San Antonio. You'll find a charming bar a cozy library, and an outdoor pool with a unique theme. You'll be right across the Alamo in no time! A free shuttle to the Alamo and other sights in the city is also available to visitors. You can also enjoy the view from the balcony of your room from Emily Morgan's rooftop. If you're staying in the Emily Morgan, you'll be in a prime location next to the Alamo. The property is a historic building with a modern flair. The hotel's quaint library is a great place to read a book or enjoy a delicious meal. There's a shuttle service to nearby attractions. Its proximity to the Alamo makes it a great choice for a
San Antonio vacation
.
About the Rooms

Once you return to your room for the evening, you will be able to enjoy even more amenities and all of the comforts of home. With a writing desk, sitting areas, and plush bedding, you will feel right at home when you stay at the Emily Morgan. These quaint rooms also feature a hairdryer and an iron and ironing board for easy morning routines. Other features include an alarm clock, black-out curtains, bathroom toiletries, air conditioning, a bathrobe, and a safe. Guests will be entertained with the TV and movie channels as well as the free WiFi.
No matter what you want to enjoy in San Antonio, a stay at the Emily Morgan will be a marvelous time. Be sure to check out all of the activities in the area for a perfect getaway. Guests can also book tickets to Seaworld San Antonio TX to complete their lodging. You are certain to have a blast!
Location Highlights
Emily Morgans Hotel is known for its affluence and extravagance which blend together to allow you to indulge in the finer things during a blissful getaway. Nearby restaurants include La Boulangerie, the Palm, SoHo Wine & Martini Bar, Oasis restaurant, and Tellers. This affluent hotel is placed adjacently to the Alamo where tourists will be transported to perhaps one of the bloodiest wars in Western history. CVS is also close by if you've forgotten something, whether you need aspirin, Aleve PM, a caffeine boost, or even Hello Kitty earplugs for the pools.
Book Now!