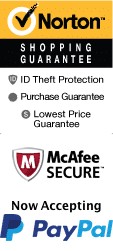 Historic San Antonio Mission Tour
418 Villita St San Antonio, TX 78205
1-800-987-9852
Chat Now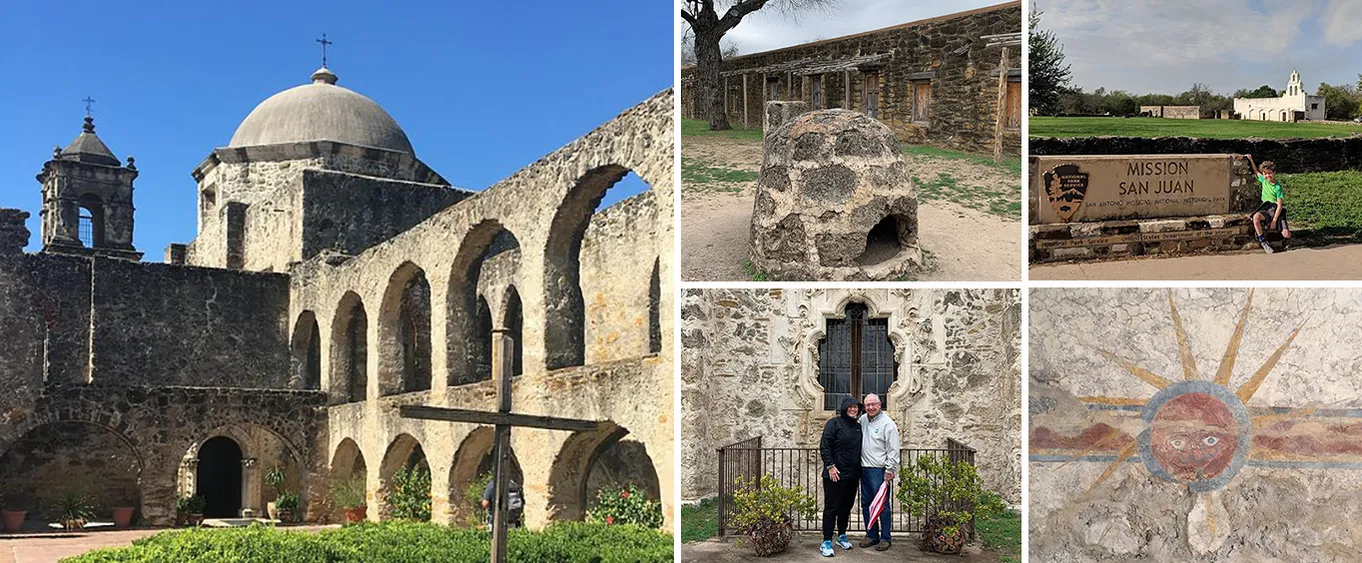 San Antonio, TX is a rich cultural city with many things to see and do, and a historical tour is a must-have activity for your getaway. For a glimpse into the cultural significance and history of the most historic landmarks in the city, be sure to book tickets to the Historic San Antonio Mission Tour.
This amazing half-day venture takes guests to see and learn about some of the most fascinating landmarks in San Antonio. As it was built on colonialism, the missions are an important factor of the roots of San Antonio and how it became a city. With this tour, guests will be able to explore these interesting sights as their knowledgeable guide gives you all the insight and information you could ever want about these places. Meet your group at 418 Villita Street and embark upon an amazing walk around the mission sites.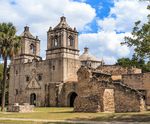 Stop at
Mission Concepción
At Mission Concepcion, guests will be able to explore the history of San Antonio. They will see the mission and explore its fascinating grounds during a 25-minute stroll around the landmark.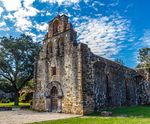 Explore the grounds and the inside of the mission at Mission Espada. Guests will have 20 minutes to explore the landmark at their own leisure.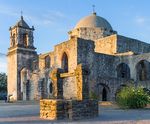 Learn about Mission San Jose at the second stop. For an hour and 15 minutes, visitors will explore and learn about Mission San Jose. The stop includes a guided tour led by a Park Ranger who will take you around the mission and tell you all about its establishment. It is a cool way to learn about the Mission!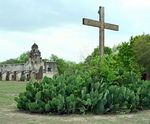 Explore the gorgeous Mission San Juan with a 20-minute stop at its grounds. Here, guests will be able to visit and briefly explore the Mission. Mission San Juan Capistrano is absolutely beautiful, so you won't want to miss out!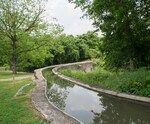 Stop at
The Espada Aqueduct
This ten-minute stop includes sights of the Espada Aquaduct. The aqueduct was an important part of San Antonio's establishment, as it was the sole provider of the city's water. It allowed farming to happen in the city, giving rise to San Antonio's flourishment.
Explore San Antonio's gorgeous missions on the Historic San Antonio Mission Tour. This splendid tour covers a variety of topics and allows guests to learn all about the city and its influence. Do not pass up on an amazing way to explore San Antonio's rich culture and history with this tour. It's sure to be an astonishing time!
Frequently Asked Questions for Historic San Antonio Mission Tour:
What methods of transportation does the Historic San Antonio Mission Tour use?

Air-conditioned van.

Is there any walking involved?

Guests are allowed to explore the mission grounds at their own leisure, so walking lengths may vary. There are benches and sitting areas for those who do not want to roam the grounds.

For what ages is the tour appropriate?

8 and older.

Is photography / video recording allowed on the Historic San Antonio Mission Tour?

Yes.
Book Now!