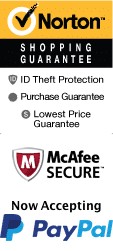 Extreme Escape
9995 I-H 10 W San Antonio, TX 78230
1-800-987-9852
Chat Now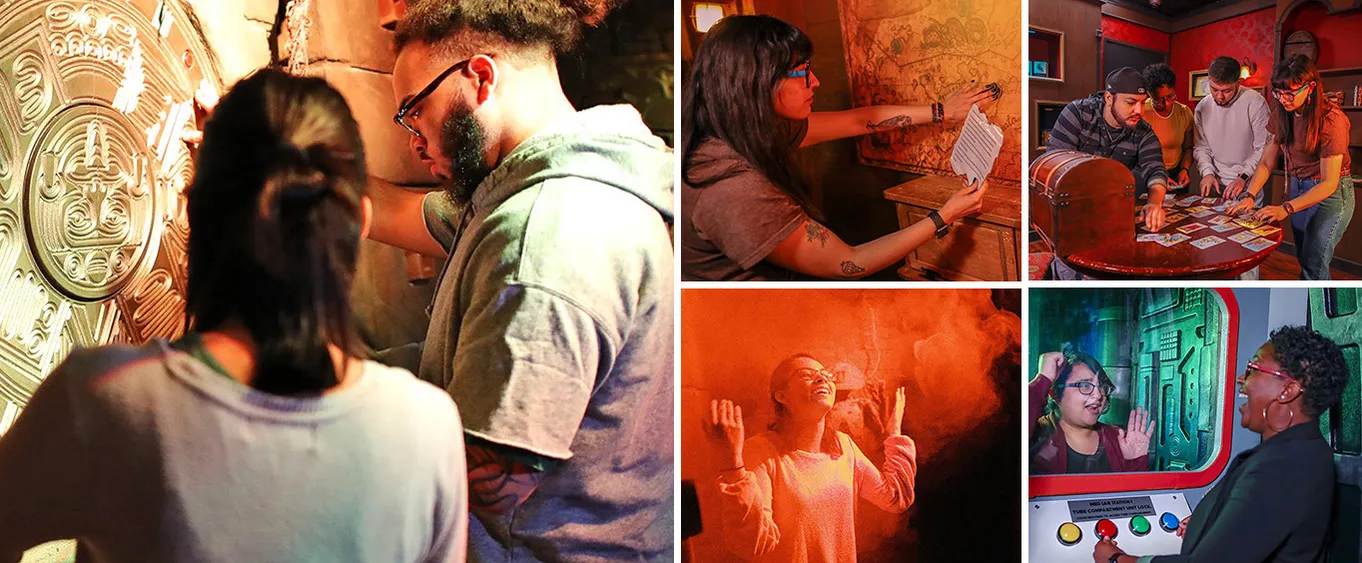 Escape rooms are some of the most popular activities in the country in the recent years. They provide an intricate and difficult challenge to visitors who attend, allowing you to put your brain to the test to figure out puzzling problems, find clues, and try to escape! At Extreme Escape, guests will have a blast racing against the clock in these fun escape room events.
Whether you are on a family vacation or looking to book a fun team building exercise for you and your colleagues, an escape room is an awesome way to bond and create new memories. Each of these rooms is specially themed, so once you hear the rules and the back story, you will be released in a race against the clock. You will have one hour to find all of the clues hidden around the escape room and put all these puzzles together to figure out how to get out of the locked room. Choose from a variety of themed rooms at this location including:
With a variety of escape room options to choose from, Extreme Escape offers tons of fun for those who visit! Be sure to book one of these enthusing endeavors for your next San Antonio area getaway.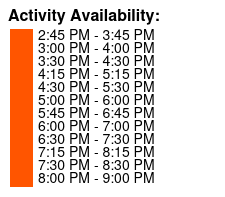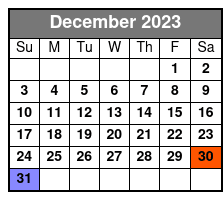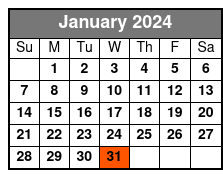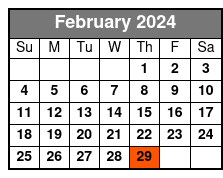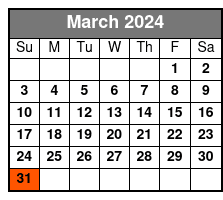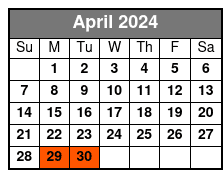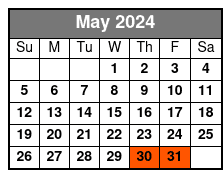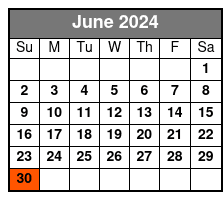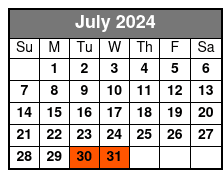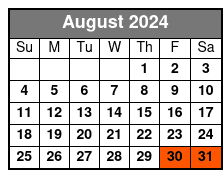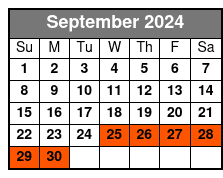 Options:
Master of Illusions
Available Now until 12/31/2024 View Detailed Schedule
In this room, guests will be transported into a world of magic. Travel back in time to the year 1929 where you and your group will have to solve the mystery of the famous Houdini's death. After getting locked into a magical parlor, you and your group will have to escape before the magician makes you all disappear! This game is extremely fun and puzzle-savvy. It lasts 60 minutes.
The Undead
Available Now until 12/31/2024 View Detailed Schedule
Look out! Zombies are crawling in this apocalyptic-themed room. Can you find the infection before the brain-eating zombies wipe out human life as we know it? Your group of survivors will need to search a locked bunker to find the antidote to the outbreak - all before the zombies break in. You will have an hour to complete the escape room!
Trapped Below
Available Now until 12/31/2024 View Detailed Schedule
Trapped Below is perhaps one of the most thrilling escape rooms offered in the country! Head to this high-pressure escape room where puzzles are abundant and the mysteries keep getting weirder and weirder. You will venture beneath the earth in search of treasure, only to get trapped in an elevator lift! Will you be able to escape and find the treasure or will you and your group be stuck in the elevator forever? This room lasts for one hour.
Breaking Point
Available Now until 12/31/2024 View Detailed Schedule
This amazing escape room game takes place when you are captured by a televised game show with twisted intentions! You will have to try to face your worst fears as you solve puzzles and try to make it out in time.
Frequently Asked Questions for Extreme Escape:
Approximately how long could a customer plan to spend at Extreme Escape?

Escape room games last 1 hour.

Is photography & video recording allowed?

No.

For what ages is Extreme Escape appropriate?

12 and older is recommended, but younger children can participate in the Mutiny escape room.

Is parking available at Extreme Escape? Is it free?

Yes. Parking is free.
Book Now!