Head out to San Antonio, TX to enjoy a fun and puzzling escape room. Find clues, solve puzzles, and try to escape these elaborately-themed rooms! The entire family is sure to have a blast.
Full Calendar
Mutiny :
This is the best option for you and the entire family! In the Mutiny Room, you will set out on a swashbuckling pirate-themed adventure. During your time in the escape room, you will have to escape the clutches of Captain Alex Issigonis who has captured you inside of his ship's hold. After everyone else abandons ship, will you be able to escape the hold before the ship is swallowed by the eye of a dangerous ocean storm? This game is moderately difficult but is great for all ages. The game lasts for 60 minutes.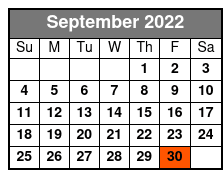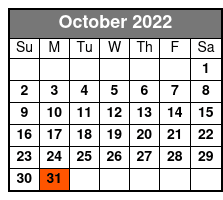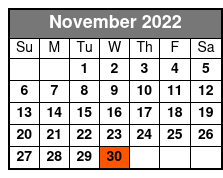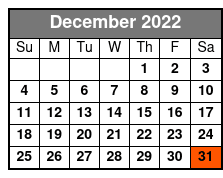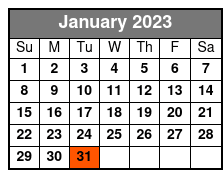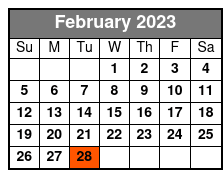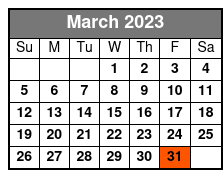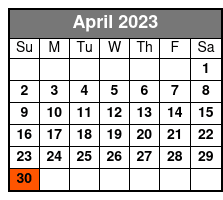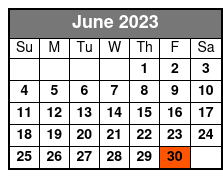 Master of Illusions:
In this room, guests will be transported into a world of magic. Travel back in time to the year 1929 where you and your group will have to solve the mystery of the famous Houdini's death. After getting locked into a magical parlor, you and your group will have to escape before the magician makes you all disappear! This game is extremely fun and puzzle-savvy. It lasts 60 minutes.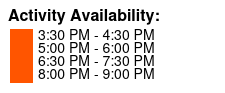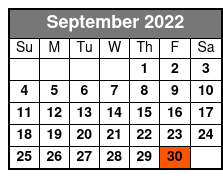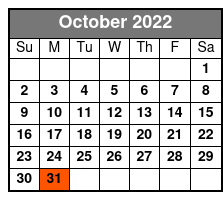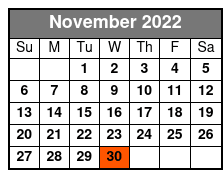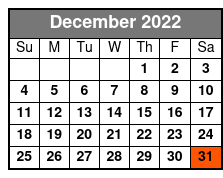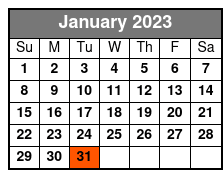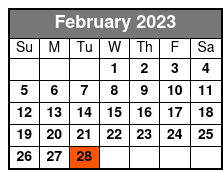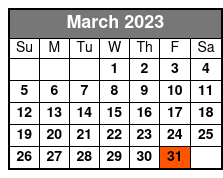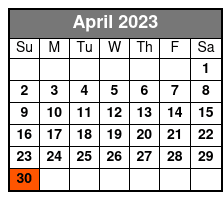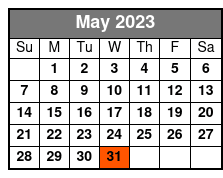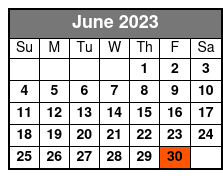 The Undead :
Look out! Zombies are crawling in this apocalyptic-themed room. Can you find the infection before the brain-eating zombies wipe out human life as we know it? Your group of survivors will need to search a locked bunker to find the antidote to the outbreak - all before the zombies break in. You will have an hour to complete the escape room!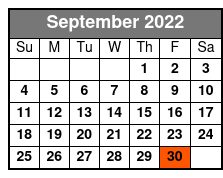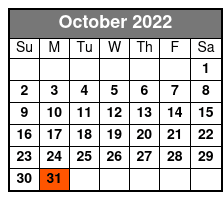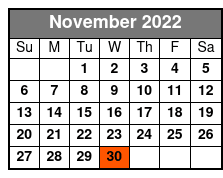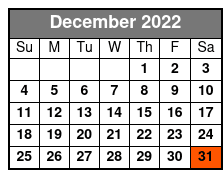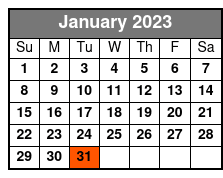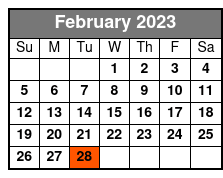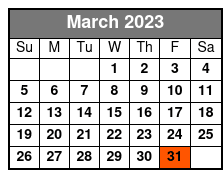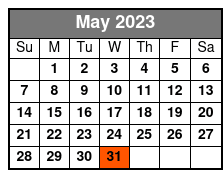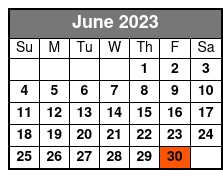 Trapped Below:
Trapped Below is perhaps one of the most thrilling escape rooms offered in the country! Head to this high-pressure escape room where puzzles are abundant and the mysteries keep getting weirder and weirder. You will venture beneath the earth in search of treasure, only to get trapped in an elevator lift! Will you be able to escape and find the treasure or will you and your group be stuck in the elevator forever? This room lasts for one hour.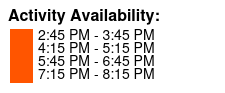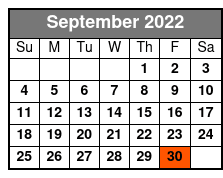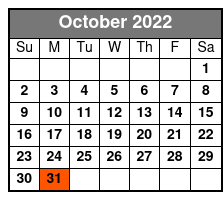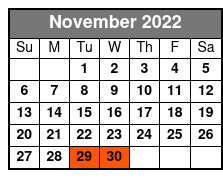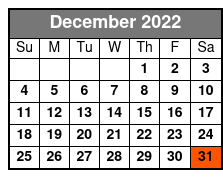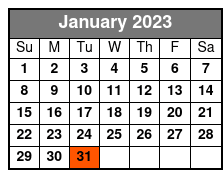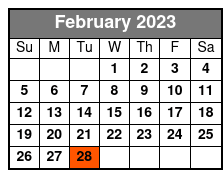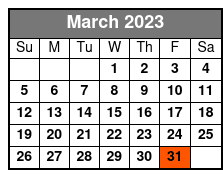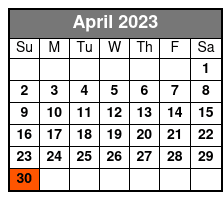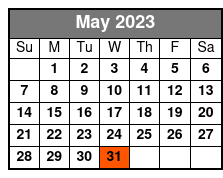 Book Now!