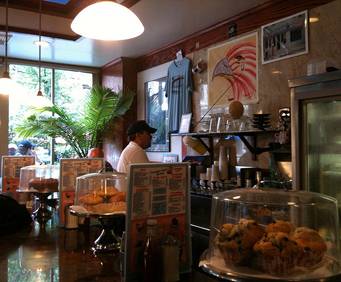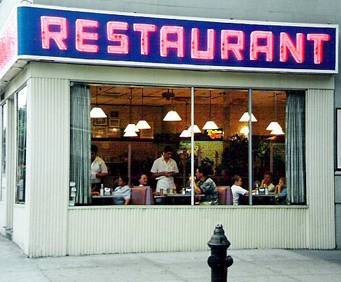 Tom's Diner in New York City, NY
2880 Broadway New York City, NY 10023
From Suzanne Vega songs to the mega-hit television show
Seinfeld
, Tom's Diner has forever been immortalized in Americana as a true symbol of New York City.
Die hard fans of the long standing Seinfeld will definitely want to find time to make their way by Tom's Diner if only for a nostalgic experience, reliving the many times the front of the building has been flashed across the television screen.
Of course, behind all of the hoopla of television fame is an actual restaurant. Located in Uptown Manhattan, Tom's Diner is a great spot for quick Greek dining that will certainly prove there is much more to this corner restaurant than its connection to hit sitcoms. When in New York City, whether it is for sightseeing or simply for dining, Tom's Diner is definitely a stop you'll want to make.