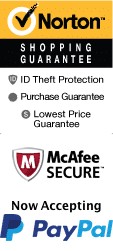 Sleep Inn Nashville North - Downtown Area
3200 Dickerson Pike Nashville, TN 37207
1-800-987-9852
Chat Now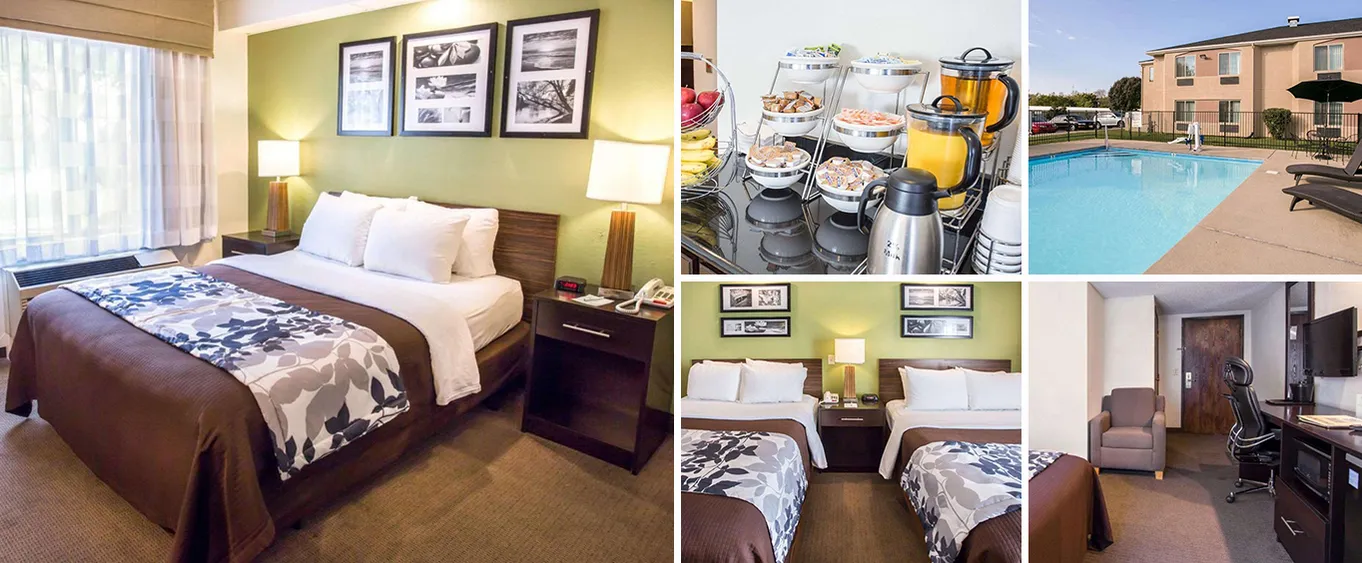 Sleep Inn
Sleep Inn Nashville TN is located in Nashville, Tennessee. Memphis is about 2 hours away, and Knoxville is about 3 hours away, so it's a great location if you want to explore two other cities in Tennessee while staying here. Sleep inn has several amenities to help you feel at home, including premium WI-FI, Free hot breakfast, Laundry, a fitness center, an outdoor pool, and even a business center. Percy Priest Lake is located some minutes drive from the hotel, and the Percy Priest Wildlife Preserve is also located right near the hotel. So if you're a fan of nature, this is a place to consider.
Hotel Features
Sleep Inn has two entrances. The first entrance is the lobby entrance, and the second is the parking lot. The rooms are average-sized, with a small bathroom. The beds are average, but they have a soft yet firm mattress and pillows, which are very comfortable to sleep on it. The bathroom has a tub and shower. The lobby is very spacious, with couches, tables, and chairs that easily fit a crowd. The staff has always been friendly, and they offer beverages in the lobby. One elevator is located near the lobby entrance, while another elevator is in the parking lot.
Room Amenities
Every room has Free Wi-Fi, a TV, a desk, a small refrigerator, and a coffee maker. The rooms include a hairdryer, iron and ironing board, air conditioning, heating, and in-room safes for your comfort and convenience. Office spaces are available, and a bar area is where you can have your morning coffee.
As well as great vacation packages, lodging, and Nashville attractions, guests can have a blast with AxeVentures and Zipline Nashville during their stay.
Reviews

Frank Washington
Madisonville, KY
✓
Verified Traveler
"would recommend this hotel to everyone"
Thiis way my first stay at this sleep inn address but it was very nice, clean, and quiet....I totally enjoyed my stay...I would recommend this hotel to everyone....Thank you again

Eric Holt
Mcminnville, TN
✓
Verified Traveler
"would recommend it to anyone!"
Room was clean, staff was exceptionally nice! A clean, well taken care of pool was a huge plus!!!!!!!!!!!!!! Avery nicem quiet hotel to stay in! I would recommend it to anyone!

Jane Savage
Thurmont, MD
✓
Verified Traveler
Room was clean. Employees were very helpful and polite.

Kristina
Springfield, MO
✓
Verified Traveler
You can't go to lv without stopping by chinatown! Wonderful.
Location Highlights
Unpretentious decoration and an inclusive aura blended with a hospitable reception make the Sleep Inn a charming stay. A prompt jaunt across the terrace will take you to Arby where you can salivate over a roastbeef cut sandwich or greasy curlies. Walgreens is practically nextdoor, offering Allegra, calamine, evergreen mints, sugarfree chewing gums, and more. Cruise a little farther west and you'll trek upon Whites Creek, where you can go canoeing, dipping, or sunbathing.
Book Now!