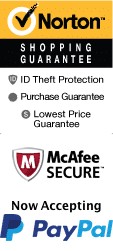 Hampton Inn & Suites Nashville-Vanderbilt-Elliston Place
2330 Elliston Place Nashville, TN 37203
1-800-987-9852
Chat Now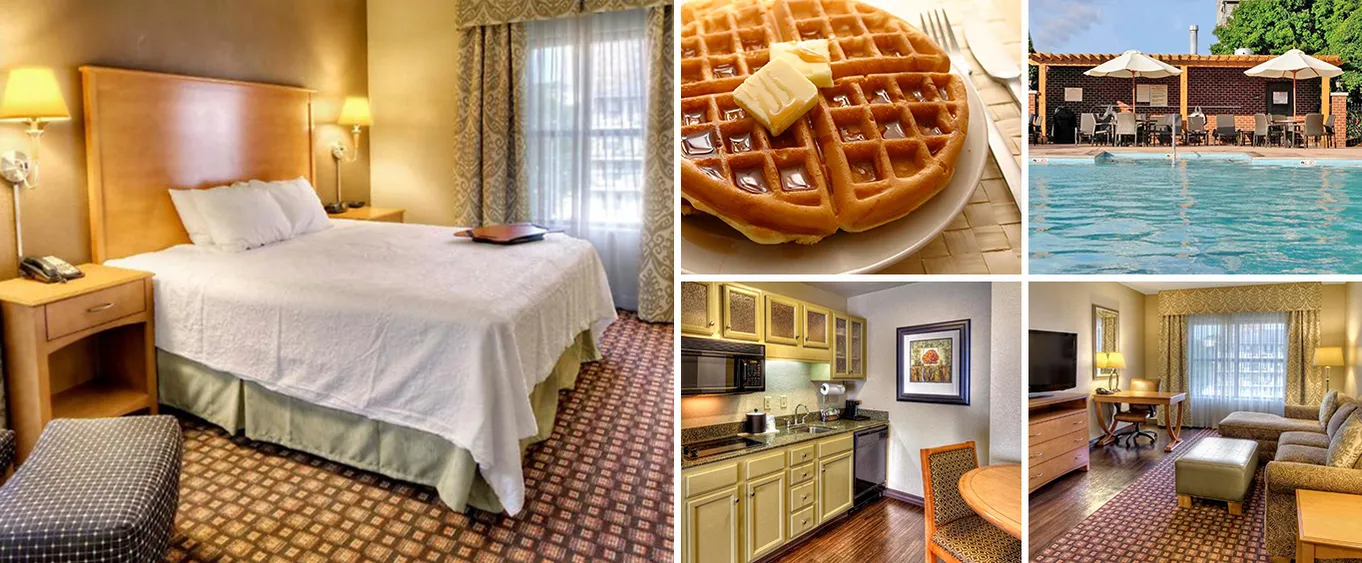 Related Lodging by Category:
Have you ever thought of visiting one of the most electrifying cities in all of Tennessee? Ever wonder what is the best possible hotel to stay at? At Hampton Inn & Suites Nashville Vanderbilt Elliston Place there are many activities you can go to. For instance, in less than 2 miles you can either go to the Grand Ole Opry or if you are into country music you can go to the Country Music Hall of Fame Museum. There are also quite a few amenities that are available to you. You get your free hot breakfast every morning before you start the day. There is also free access to the fitness center where all the working out will take place not to mention the outdoor pool is right next to it. If you got time for more fun there are other activity areas to check out like the Soul Of Music City Tour and the Johnny Cash Museum which are both less than 2 miles away. Once stepping into the hotel you will feel like you are in a castle with its wide-open spaces and huge main rooms. One of the biggest rooms would have to be the meeting room. There you can host a group meeting up to 100 people max no more no less. Last but not least is the business center where there are more than enough computers whether you are handling some business or for some playtime. Every room is equipped with a fridge,microwave, and a free wifi connection throughout the whole area. There are suite rooms and those are equipped with a kitchen incase you love to cook that would be the perfect one for you. Want to visit the Beautiful campus of Vanderbilt University you can since it is within one mile along with a few medical centers and a hospital which by care are only minutes away.
As well as an array of Nashville lodging and vacation packages, visitors will also find some great bars on Broadway Nashville and other notable attractions.
Location Highlights
Hampton Inn & Suites Nashville-Vanderbilt-Elliston Place is next door to Nama Sushi Bar which offers outdoor seating, happy hour, and late night eats like ceviche, spicy aioli, tuna tartare, and agedashi tofu. PigglyWiggly is nearby for Poppables, Honey Maid Dippers, Cheezits, and sweetly flavored sundae poptarts. Barnes & Noble at Vanderbilt University is around the corner from Hampton Inn & Suites Nashville-Vanderbilt-Elliston Place and has a great selection of heart-wrenching books while you can also pick up a Vanderbilt University tee-shirt, tote, backpack, water bottle, and games. The coffee shop downstairs has a quiet place to sit and read if you want to get out of your hotel room and visit campus life. Visitors like staying at Hampton Inn & Suites Nashville-Vanderbilt-Elliston Place because it has easy access to Bridgestone Arena where you can see your favorite National Hockey League team, The Nashville Predators, or catch a concert with your favorite artists or bands like Taylor Swift, Brooke Eden, Brooks & Dunn, Darius Rucker, and Florida Georgia Line.
Book Now!