Menu
×
Categories
Buy One Get One Free
Nashville Segway Tours 2022 Schedule

Nashville Segway Tours 2022 Schedule
As one of the music capitals of the world, Nashville has countless things to see and do when you visit the city. Sometimes, the traditional walking tours are not enough to get you through the city to see everything you want to look at. Hop on a Segway and make a great time zooming through the streets with your guide who will lead you to all the most prominent tourist locations to be found along the way.
Nashville Segway Tours Schedule
Full Calendar
Downtown Tour Experience:
This longer, 2.5 hour Downtown Nashville Segway tour is perfect for those guests who want to experience more of Music City. Take to a segway for a unique journey through some of the most famous parts of the city.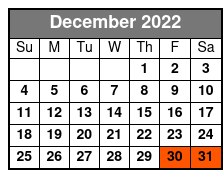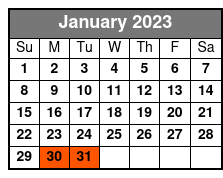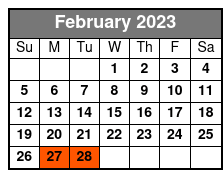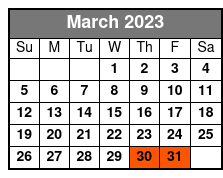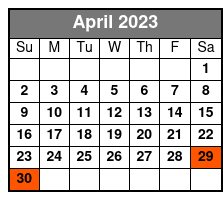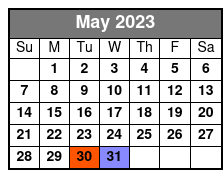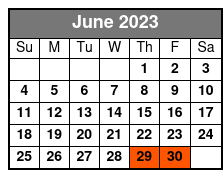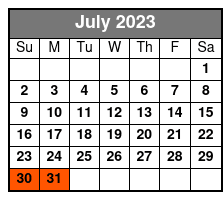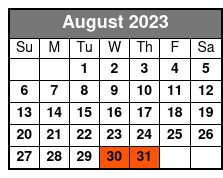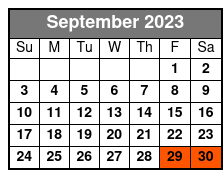 Music City Snapshot:
The Nashville Music City 1.5 Hour Segway Tour is a great adventure for the entire family. Embark upon this amazing activity for a unique day out on the town. Learn to ride a segway while taking in some of the most amazing Nashville sights.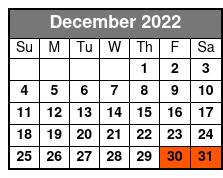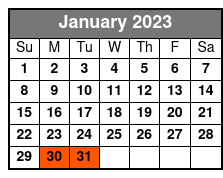 Bicentennial Tour:
See Downtown Nashville in a cool new way with the 1.5 hour Bicentennial Segway Tour. Ride through Bicentennial Capitol Mall State Park and see other historic landmarks along the way. Just a few of the cool places you'll discover include Printers Alley, the State Capitol, 1st Horizon Park, and the Musicians Hall of Fame. The tour lasts approximately 1.5 hours and includes a 30-minute instruction.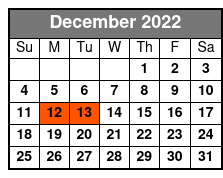 Book Now!