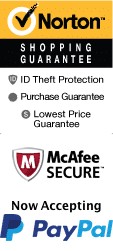 Nashville Helicopter Tours 2023 Schedule

Nashville Helicopter Tours 2023 Schedule
Get the best view of the city with the Nashville Helicopter Tours. With several different tour options to choose from, you can fully customize your tour to see the things you wanna see and experience from high above in the sky. The ride gives you the perfect picturesque views of the city so don't forget your camera and book a Nashville Helicopter Tour today!
Nashville Helicopter Tours Schedule
Downtown Nashville Helicopter Tour

Tours vary from 18 - 25 miles and 10 - 15 minutes depending on selection.

Date / Day
Available Times

Nashville Helicopter Tours has no tours scheduled on this date.
Full Calendar
Downtown Nashville Helicopter Tour :
See the best of downtown Nashville on this 18-mile flight. You'll fly over Sylvan Park, Centennial Mall, Vanderbilt University, Division Street, and Music Row as you make your way downtown. Once you get downtown, you'll get to see famous buildings like the Country Music Hall of Fame and the AT&T Building. This tour lasts approximately 15 minutes.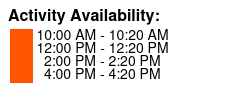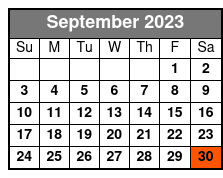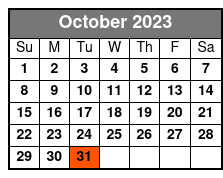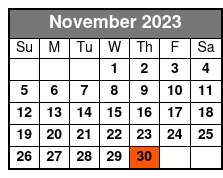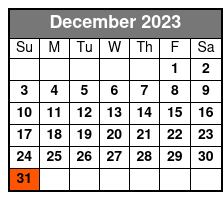 Book Now!