Menu
×
Categories
Buy One Get One Free
AxeVentures in Nashville, TN 2022 Schedule
A trip to AxeVentures is sure to be a unique experience. Take the opportunity to feel like a real lumberjack and throw axes at targets for a fun time with friends and family during your next visit to Nashville, TN!
AxeVentures in Nashville, TN Schedule
AxeVentures

Your ticket includes 1.5 hours of axe-throwing.

Date / Day
Available Times

Axeventures has no availability on this date.
Full Calendar
AxeVentures: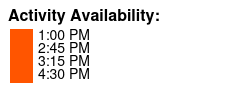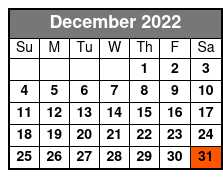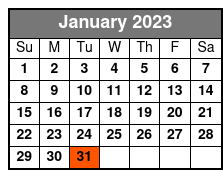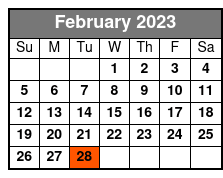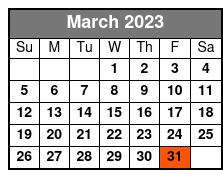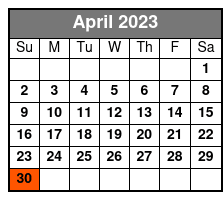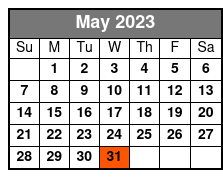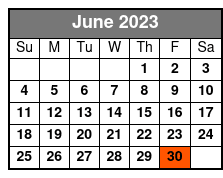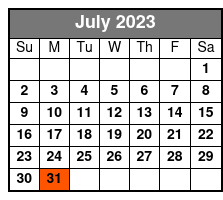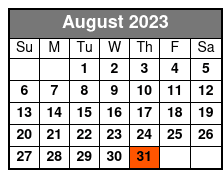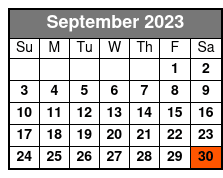 Book Now!