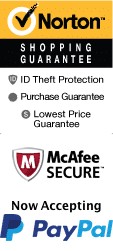 Nashville Hot Air Balloon Rides
1849 Bethbirei Rd Lewisburg, TN 37091
1-800-987-9852
Chat Now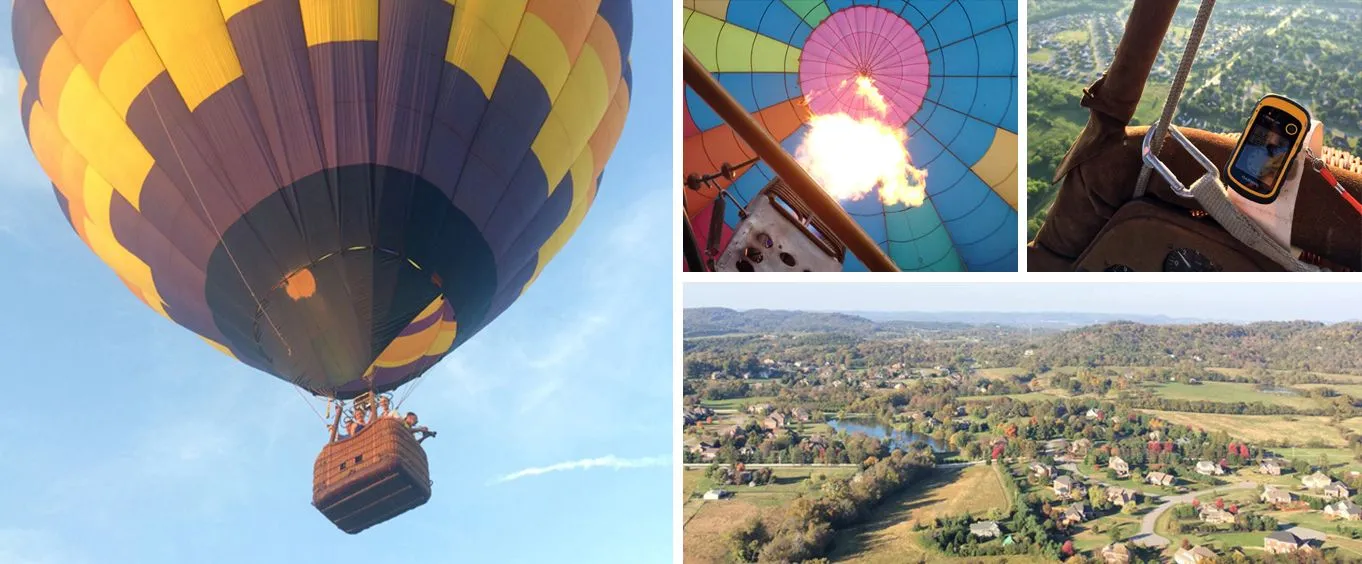 Journey through the blue skies of Nashville on an unforgettable hot air balloon tour adventure with Nashville Hot Air Balloon Rides. For those looking to tour the city in a unique way, the company has got you covered. The tours not only provide a great experience, but it also affords some of the most spectacular views of Music City. As you glide over the green fields of Middle Tennessee, you'll be able to experience the magic of a hot air balloon ride. The ride is gentle, and it feels as if you are not even in motion. It also provides unique, bird's eye views that no other adventure can offer.
Though passengers must be at least six years old, those with older children are bound to have a great time. Whether you want to make your ballooning experience a family adventure or an intimate event, there are many balloon options that cater to visitor's specific needs. And with sunrise, sunset, and afternoon flights, it's easy to fit hot air balloon rides Nashville into your Nashville vacation.
The
Aeronauti Hot Air Balloon Nashville
This balloon can accommodate up to six passengers in the basket, so this is the balloon you want if you are bringing the entire family along with you. Choose the group ticket if you want to take a ride on this balloon.
Get Lucky Hot Air Balloon Tennessee
This 'sport size' balloon can hold up to three passengers and provides a more personalized and intimate experience. This is the private tour ticket. Great for couples, this smaller balloon provides a unique setting that the larger group balloons can't.
Miss Lucky
The Miss Lucky Balloon is the newest addition to the Nashville Balloon Fleet. As well as being able to transport up to four passengers, there is also a banner area for sponsors. You can choose the group or private ticket for this balloon.
Flight distance varies between 3 - 12 miles depending on the winds. Flight times generally last about an hour, while setup and breakdown can take longer. It is a unique experience to watch the balloons fill, and there's a real sense of accomplishment once it finally lifts off the ground.
See Nashville like you never have before - from the sky - with this memorable adventure. Whether you embark upon a beautiful sunrise hot air balloon ride or an afternoon trip you will have a wonderful time with fantastic views. Do not miss out on the opportunity to add a thrilling and humbling experience to your next Nashville vacation!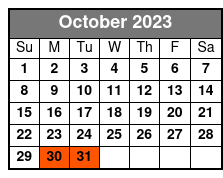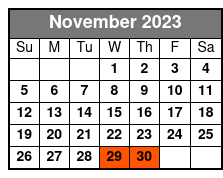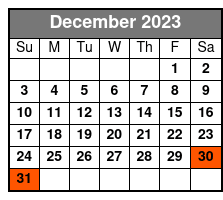 Options:
Ace High Ballooning Group Hot Air Balloon Ride
Available Now until 12/31/2023 View Detailed Schedule
Whether you want to attend the hot air balloon by yourself with a group of new friends or want to bring along the entire family, the Nashville Group Hot Air Balloon Ride is perfect for you. The balloon flies six passengers at a time and can accommodate many types of groups - from couples to single strangers, you'll meet new friends and enjoy amazing views along the way.
Ace High Ballooning Private Hot Air Balloon Ride
Available Now until 12/31/2023 View Detailed Schedule
The private hot air balloon ride can accommodate up to three passengers, making it perfect for an intimate experience or date.
Frequently Asked Questions for Nashville Hot Air Balloon Rides:
What level of physical ability is required?

Minimal physical ability is required, but no experience is necessary.

What type of clothing is appropriate?

Wear comfortable clothes and close-toed shoes.

What age is Nashville Hot Air Balloon Rides appropriate for?

Ages 6 and up.

Is photography & video recording allowed?

Yes.

Is there a minimum number of tickets?

Yes, there is a minimum of 2 tickets.
Book Now!