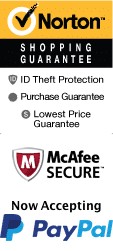 Myrtle Beach Sunset Cruise 2023 Schedule

Myrtle Beach Sunset Cruise 2023 Schedule
Murrells Inlet is one of the most gorgeous places in Myrtle Beach, and this sunset cruise gets you out onto the waters! Look for wildlife and the historic wonders of this fishing village. Top it all off with a dazzling sunset over the horizon!
Myrtle Beach Sunset Cruise Schedule
Myrtle Beach Sunset Cruise

The sightseeing cruise lasts approximately 60 minutes.

Date / Day
Available Times
Full Calendar
Myrtle Beach Sunset Cruise :
Embark upon the Myrtle Beach Sunset Cruise to experience some of the best sightseeing on the East Coast. This sightseeing experience lasts approximately 60 minutes and takes guests through the sparkling waters of Murrells Inlet to see gorgeous landmarks and interesting wildlife along the way. Not only will you be able to enjoy the sunset cruise, but you will even be able to get out and enjoy a shelling adventure!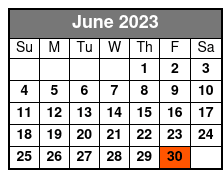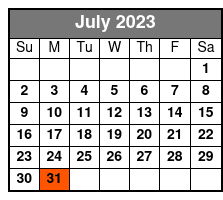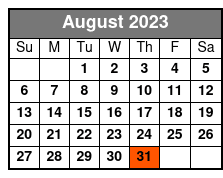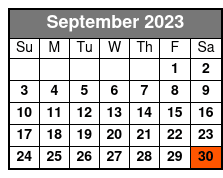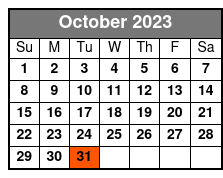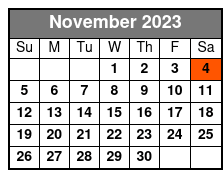 Book Now!