Menu
×
Categories
Buy One Get One Free

Motown 59 2022 Schedule
Experience amazing Motown music like never before with Motown 59 at the Asher Theatre. This show features an energetic and talented quartet that will bring the greatest Motown hits to the stage. Dance and sing along with your favorites from The Temptations to The Four Tops!
Motown 59

The show lasts approximately 2 hours.

Date / Day
Available Times
Full Calendar
Motown 59:
Experience the best of the Motown Sound with this Motown 59 show!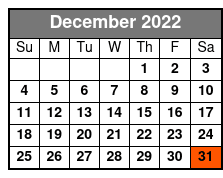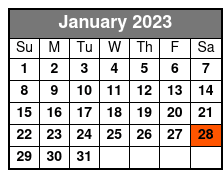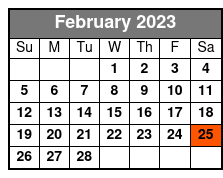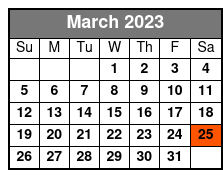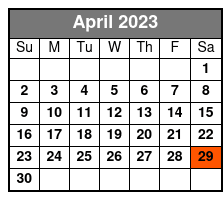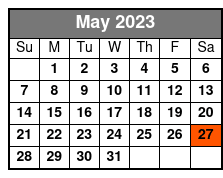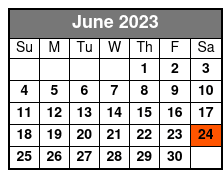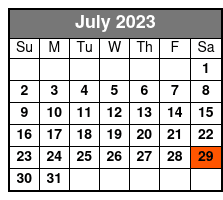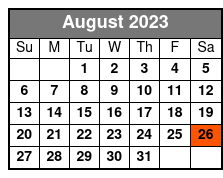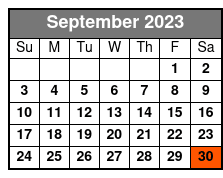 Book Now!