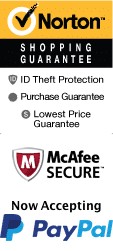 Tahoe Amore Gondola Cruises
2435 Venice Dr. East South Lake Tahoe, CA 96150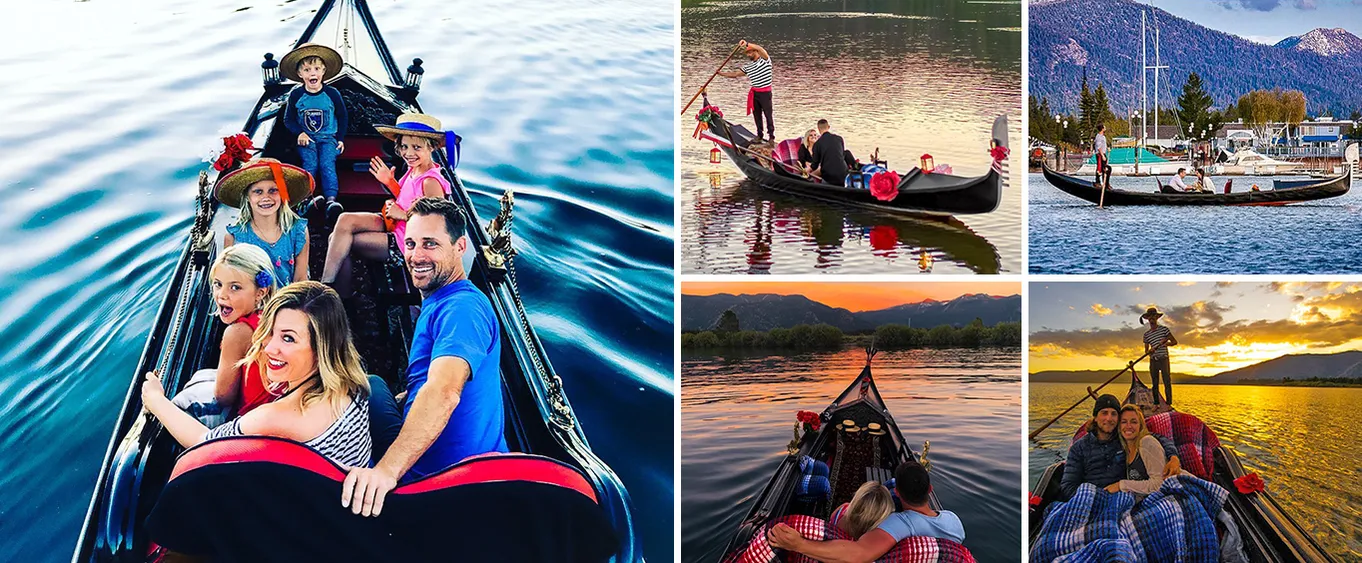 This hour-long gondola tour excursion, guided by your own gondolier, is sure to be a unique experience paired with breathtaking views. With plenty of times available throughout the day, these hour-long cruises are Lake Tahoe area's only available Venetian gondola rides. With a couple of different cruises available, guests can decide to embark on either a romantic journey or a family ride on one of America's clearest lakes. You are welcome to bring your own beverages to enjoy as you soak in the mountain air, and without a doubt, the Tahoe Gondola Amore cruises will leave a lasting impression as you take in all of the beauty that the Tahoe Keys Marina has to offer from the comfort of your gondola.
The History of Gondolas
Stemming from Venice, Italy, gondolas were first created so that Venetians could better navigate their city. Situated among six islands along the Adriatic Sea, many of Venice's first "streets" were waterways, leading to the construction of the gondola, first mentioned by name in the year 1090. Now, centuries after its creation, the gondola's design has changed very little though the use is much different. No longer the proper means of transportation in Venice, gondolas have made their way to the Western world as an enjoyable pastime. The experience of a gondola ride is both relaxing and historic— something you won't want to miss.
Frequently Asked Questions for Tahoe Amore Gondola Cruises:
What type of seating does Tahoe Amore Gondola Cruises have?

Bench seats.

What type of parking do you have?

Free parking is available.

Approximately how long is Tahoe Amore Gondola Cruises?

It is approximately one hour.

What lake or river does the Tahoe Amore Gondola Cruises cruise on?

Tahoe Keys Marina.

What is the dress code?

There is no dress code; just dress comfortably!