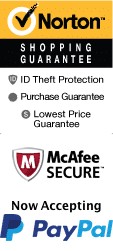 Stargaze Tahoe Tour
30 Manzanita Ave Tahoe City, CA 96145

Stargaze Tahoe Tour is no longer available.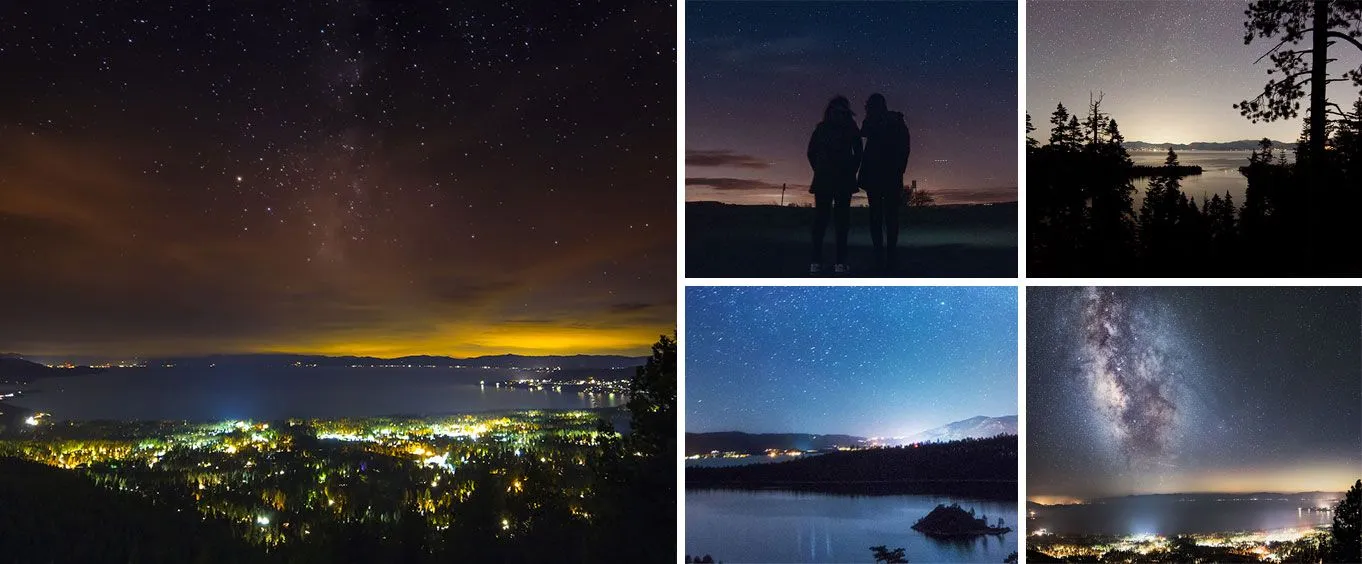 Some of the most beautiful wonders in the world can be observed underneath a blanket of stars, and the Stargaze Tahoe Cultural Tour provides breathtaking views on the alpine shores of Lake Tahoe. Whether you are a budding stargazer or simply enjoy experiencing beautiful scenery and nature, there are plenty of elements combining during this tour to create an unforgettable experience.
This stargazing experience takes place on the aptly named Skylandia Beach. This state park preservation is comprised of an astonishing 24 acres and is home to everything from picnicking areas to biking trails and a pier. However, this star-studded tour focuses on the beauty of the sky above you, so take a short flat walk from the lot to get to the stargazing point along with your knowledgeable and personable guide. Astrology has captured the interests of historical figures throughout the ages, from Copernicus to Galileo. Whether the night sky was used for navigation or to explain the myths of Greek and Roman times, these interesting elements are sure to educate.
During the tour, your guide will be able to teach you all about the myths that make up the constellations all while pointing them out to you. See the stunning arrangements of the Milky Way to the Big Dipper to Scorpius and Orion. You will also learn about the intriguing background stories behind the myths. Get a historical view at the stories of Roman and Greek culture. As well as discovering constellations, you will also be able to peer through a giant telescope to set your eyes upon some spectacular views. See the rings of Saturn and count the many moons of Jupiter! This truly is a breathtaking way to experience the essence of the world around you.
About Your Guide
This unique endeavor is led by Ashlen Clemens, who is fascinated by astronomy, astrology, and local Lake Tahoe environments. She has been experiencing Lake Tahoe's starry skies for 16 years, ever since she bought her first telescope when she was in high school. Listen as she brings mythological stories to life with interesting narrative and views of the constellations they are represented by. Passionate and friendly, Ashlen ensures that you and your loved ones walk away with a new appreciation for the stars and space.
The shores of Lake Tahoe at night can get a little cold, so be sure to wear warm clothes and bring a blanket if you wish to. There is nothing quite like laying on your back staring up at the stars with the ones that you love. Lawn chairs, hot chocolate, and water is provided to guests. With only twelve people per tour, this intimate stargazing endeavor is sure to go down in the books as one of the best experiences Lake Tahoe offers!
Frequently Asked Questions for Stargaze Tahoe Tour:
What is included in the admission price for Stargaze Tahoe Tour?

Includes lawn chairs, hot cocoa, and water.

What level of physical ability is required?

This is great for all abilities.

Is Stargaze Tahoe Tour guided or a non-guided timed equipment rental?

This is a guided stargazing tour.

What type of clothing is appropriate?

Wear warm clothes and close-toed shoes. Bring bug spray and a blanket if you wish.

What age is Stargaze Tahoe Tour appropriate for?

Great for all ages.

Is parking available for Stargaze Tahoe Tour? If so, is it free?

Yes, parking is available at the lot.

Is photography & video recording allowed?

Yes.