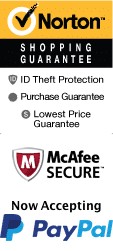 Wild Gals Old Time Photo
1981 Parkway Pigeon Forge, TN 37863

Wild Gals Old Time Photo is no longer available.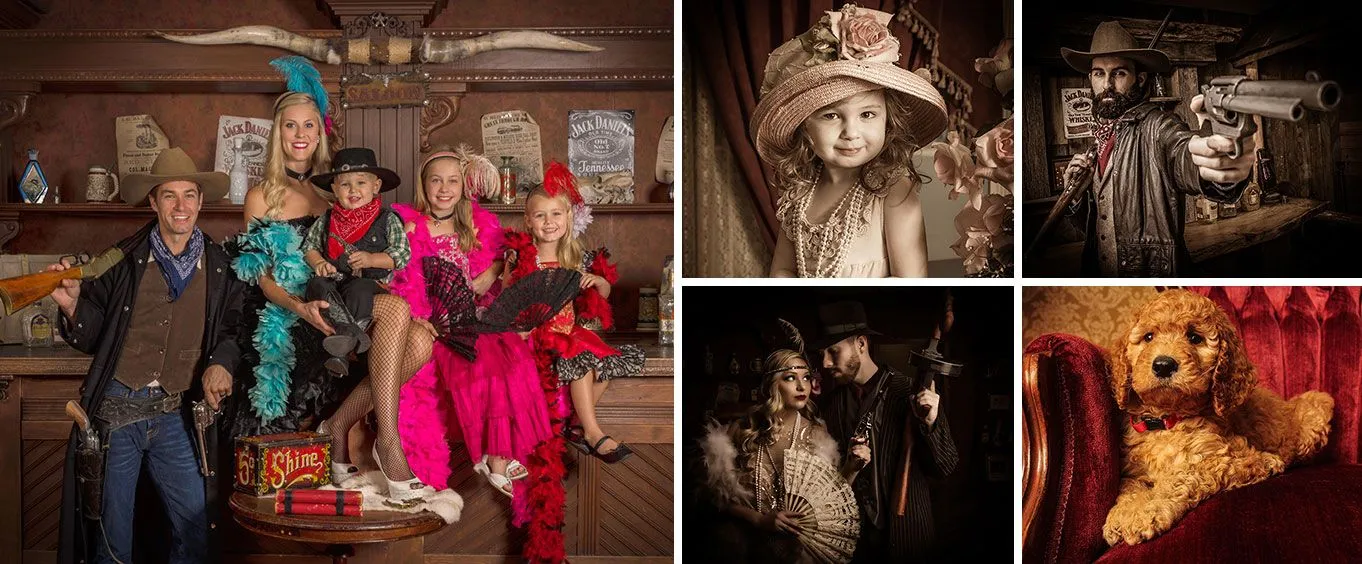 A vacation to the Smokies will be something that you will want to remember for the rest of your life. What better way to do that than with something affordable and unique? Wild Gals Old Time Photo is the perfect way to remember the amazing time you had in the Smokies and a great way to create more memories with the family! Wild Gals specializes in souvenir portraits that you will cherish forever.
Walking into this studio is like taking a step back in time. Whether you want to head back to the Victorian era or be a 1920s mobster, this place has you covered. Choose from hundreds of costumes, scenes, and characters. In your photos, you can be a Civil War soldier, a hillbilly, a cowboy, a saloon girl, or so much more. The scenes can range from a shootout at the saloon to a room full of gangsters with guns. No matter what you choose, you will feel as though you have traveled to another time or like you have been placed on a movie set.
There is no limit to the number of people you can bring along for the photo session (within reason, of course). The professional and experienced photographers will ensure that you have a great time and produce the best photos possible. This ticket includes the session itself, one costume per person, and one 8 x 10 photo of your choice from the session.
One of the best parts of this experience is that you can do it rain or shine! No matter the season, you are able to come in and take some great photos. The location is also perfect for those on vacation- it's close to everything! Located right on the Pigeon Forge Parkway, it is right across the street from the Smoky Mountain Opry.
Reviews

Amanda Napier
Avon, IN
✓
Verified Traveler
We love how our session turned out. Super friendly staff and pictures!
Frequently Asked Questions for Wild Gals Old Time Photo:
What is included in the admission price for Wild Gals Old Time Photo?

The price includes the photo session, one costume per person, and one 8 x 10 photo of your choice from the session.

Approximately how long could a customer plan to spend at Wild Gals Old Time Photo?

You will be in the session for about 30 minutes.

Is Wild Gals Old Time Photo handicap accessible?

Yes.

For what ages is Wild Gals Old Time Photo appropriate?

This is great for all ages.