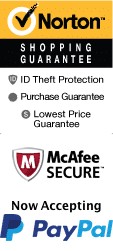 The Magic of Kadan Bart & Brooklyn Nicole Rockett
2141 Parkway , Between Light 0 & 1 Pigeon Forge, TN 37863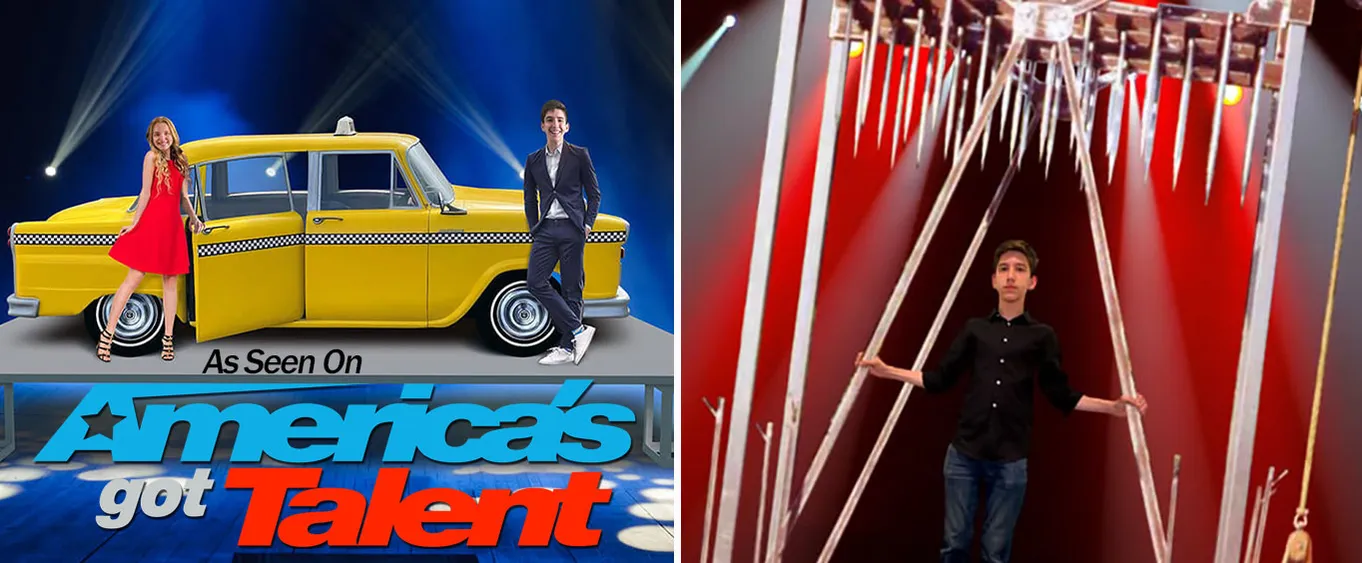 The Gatlinburg and Pigeon Forge, TN area gives plenty of great entertainment and magic show fun to the region! Be sure to visit and experience all of the awesome attractions, activities, and theatrical productions. With shows like The Magic of Kadan Bart & Brooklyn Nicole Rockett, you and your loved ones can create lasting memories together and enjoy the showmanship and atmosphere of the Great Smoky Mountains.
Be prepared to have your mind blown by the 'Real Life Harry Potter' and his hilarious assistant with the Magic of Kadan Bart & Brooklyn Nicole Rockett show. This duo has been deeply entranced by magic from the time they were toddlers, this sibling duo is sure to impress. Having been stars on America's Got Talent, they dazzled the judges with their illusions and unique tricks. Kadan has performed on cruise ships, starred in Rush Hour and Seriously Funny Kids, and has even starred in films and commercials. Of course, his role on Cirque: Illusions of Grandeur is perhaps the most recognized as he honed his magical skills there. These #kidmagicians are sure to impress!
Notable Appearances by Kadan Bart Rockett and Brooklyn Rockett
These two child magicians have an impressive repertoire between them. Kadan Bart has appeared in a number of movies including Dark Skies and has appeared in 'Youth', a music video by Shawn Mendez and Khalid. Of course, he is best known for his magical skills! With his magical illusions and captivating charisma, he appeared on America's Got Talent with his sister, Brooklyn. They made it to the semi-final round before they were voted off, and Kadan is now known as one of the youngest professional magicians in the world and has performed for thousands upon thousands of people with shows such as Cirque: Illusions of Grandeur and Seriously Funny Kids.
A magical show full of fun and illusion awaits you when you see this talented kid magician duo live and in person! With the talents of Kadan and the charisma and comedy of Brooklyn, you and your family are sure to have a marvelous time having your mind bent and blown by remarkable tricks and illusions. Add this experience onto your next Smoky Mountain vacation for an awesome way to spend your free time!
Frequently Asked Questions for The Magic of Kadan Bart & Brooklyn Nicole Rockett:
Approximately how long is the The Magic of Kadan Bart & Brooklyn Nicole Rockett?

Show lasts approximately 90 minutes.

In what theater is the show held?

Parkway Playhouse