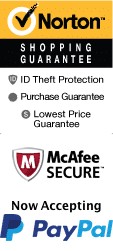 Freckled Zelda's Mythical Magical World
2141 Parkway , Between Light 0 & 1 Pigeon Forge, TN 37863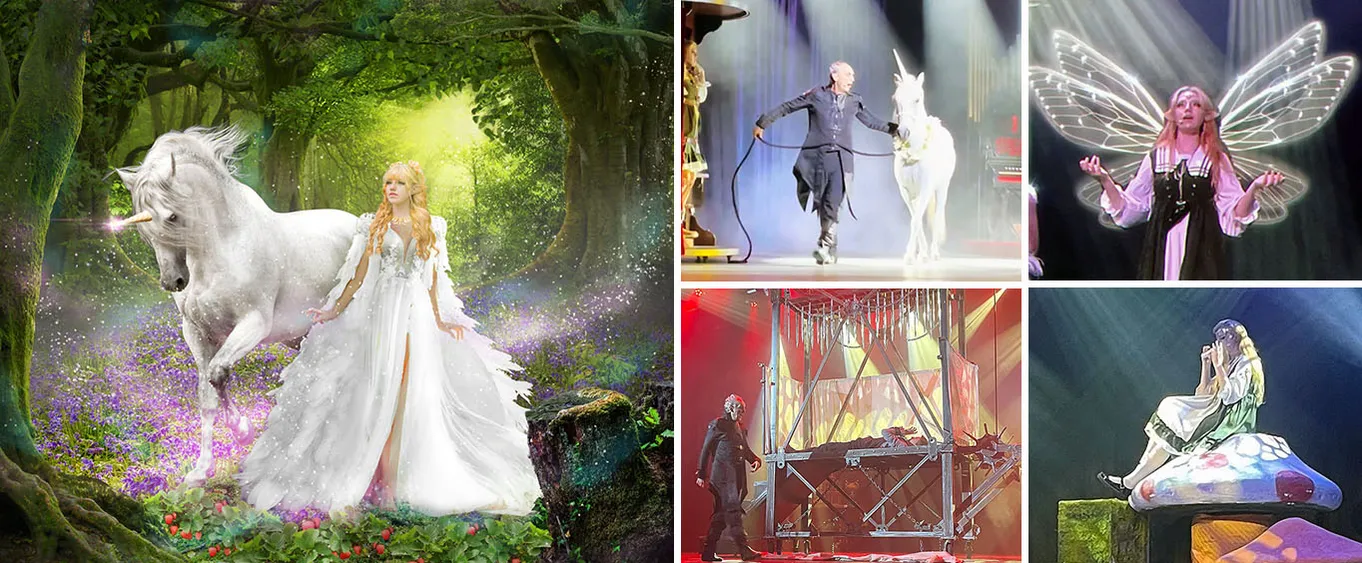 Head to the Great Smoky Mountain area for an unforgettable evening of fun with the Parkway Playhouse Pigeon Forge TN production Freckled Zelda's Mythical Magical World, a variety show for all ages. This exciting family-oriented showcase is certain to be a blast, offering appearances from TikTok star Freckled Zelda and even a real life unicorn.
Get ready for some magical mayhem with this showstopping experience. Kiddos and adults alike will be entertained and mesmerized by a variety of fun elements, including music, magic, and fun. You'll find everything from a famous illusion to tricks offering some fun and one-of-a-kind audience participation. The show will have you on the edge of your seat!
The show itself features a set that is filled with interesting costumes, mushroom and fairy-themed set decor, and whimsical themes that are perfect for those who love a taste of fantasy for your Smoky Mountain vacation. You'll feel as if you are right in the middle of a fairy tale!
About Freckled Zelda
Freckled Zelda, AKA @rachaelwilsonmusic on TikTok, has amassed a following of more than 5 million people on the popular social media site. Known for her faerie and elf cosplays as well as her melodic covers on the ocarina, the Freckled Zelda show brings whimsy and fantasy vibes along with her. With stunning costumes and a style that is modeled after fairy tales, this delightful performer is sure to impress as she brings music and magical illusions to the Smokies.
This fantasy and fairytale experience is perfect for aspiring princesses and guests of all ages. For magic, whimsical ocarina music, and astonishing tricks that will have you thinking magic may, in fact, be real, tickets to Freckled Zelda's Mythical Magical World is a must for your next trip to the Smokies! Be sure to check out other awesome attractions in the area or book a hotel stay for a memorable time in the area.
Frequently Asked Questions for Freckled Zelda's Mythical Magical World:
Approximately how long is the Freckled Zelda's Mythical Magical World?

It lasts approximately 2 hours including intermission.

In what theater is the show held?

Parkway Playhouse.

What is the length of intermission at Freckled Zelda's Mythical Magical World?

Intermission is approximately 15 minutes.