Pigeon Forge Variety Shows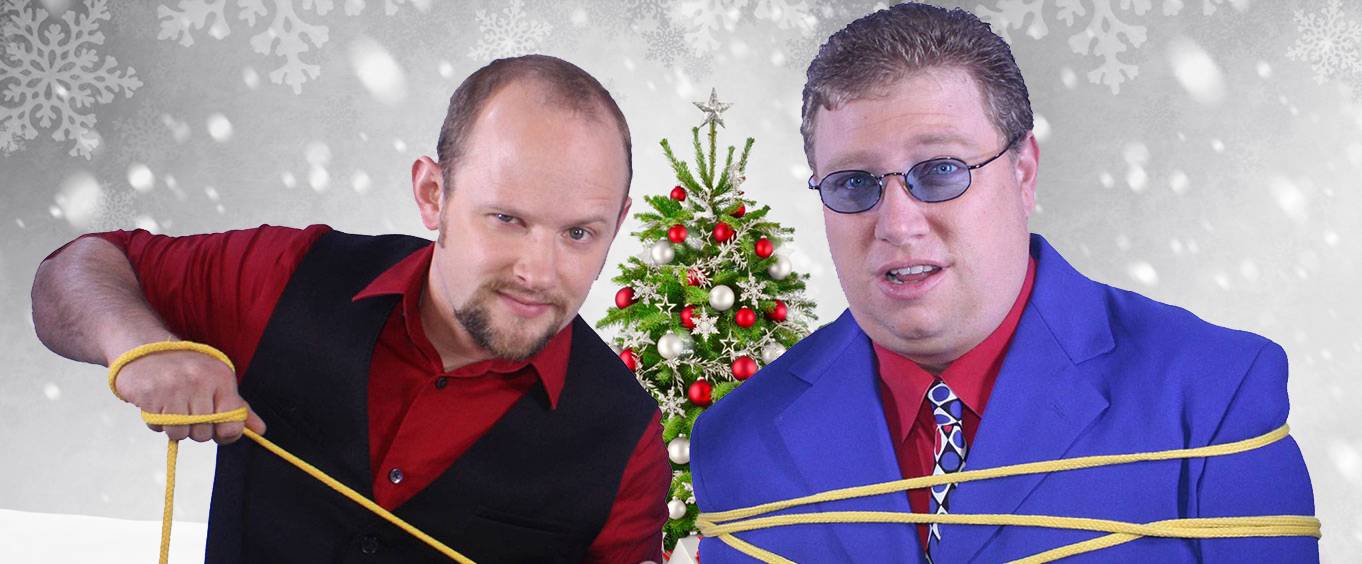 Gatlinburg Pigeon Forge Area Variety Shows
Impossibilities - An Evening of Magic, Mindreading and Mayhem has a variety show full of fun, entertaining illusions that will leave you awestruck! The show is put on by Chris Collins and Erik Dobell who have performed numerous amount of magic shows over the last two decades. This show has two wonderful magicians that will impress and shock with their illusions and tricks. Erik Dobell and Chris Collins come together to create a spectacular show that will have the entire audience on the edge of their seats, making the impossible seem real right before your very eyes. This is a great addition to any Pigeon Forge trip and will bring a magical twist to your time in the area.
Available 222 days between Dec 10 & Dec 31
Dec 11
N/A
Sold Out
Dec 15
N/A
Sold Out
Dec 16
N/A
Sold Out
Dec 18
N/A
Sold Out
>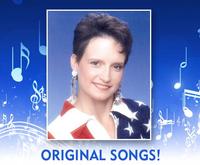 Take a nostalgic trip back to music's prime at the Patty Waszak Show. This variety show features a ton of awesome music from the 50s, 60s, and beyond. "Green Grass of Home" and "Raindrops Keep Fallin' On My Head" are just a couple of the great songs you may hear. Whether you heard these songs when they first were released or are simply sharing them with your children, you're bound to have an amazing time. As well as fantastic music, the show also features age-appropriate comedy that will have you rolling on the floor with laughter. And if you're feeling energetic, there are even a few opportunities to get onstage with audience participation activities!
Available 1 day only on Dec 11