Alcatraz East Crime Museum

2757 Parkway Pigeon Forge, TN 37863
1-800-987-9852
Description
Alcatraz East Crime Museum Photos (33)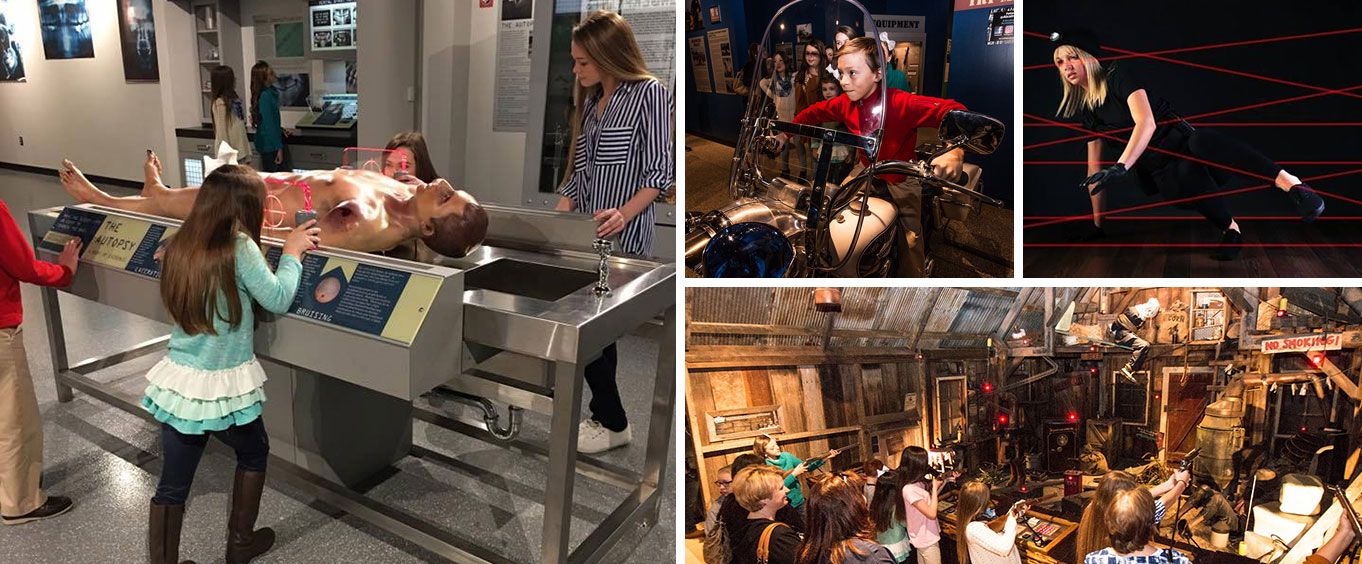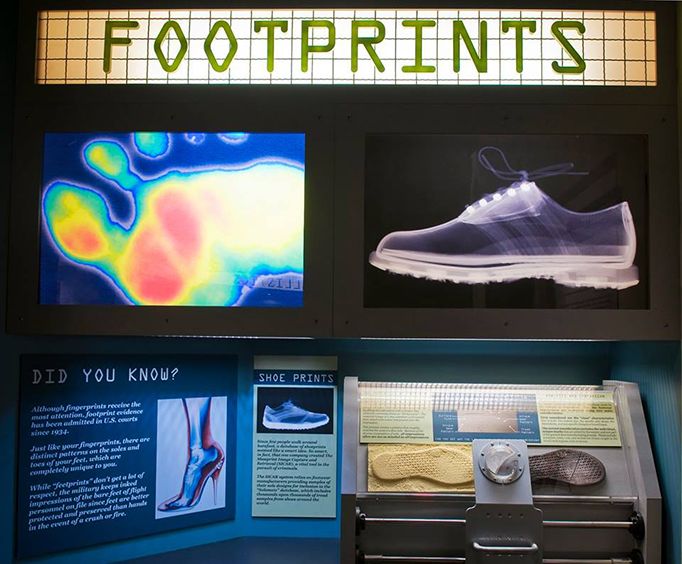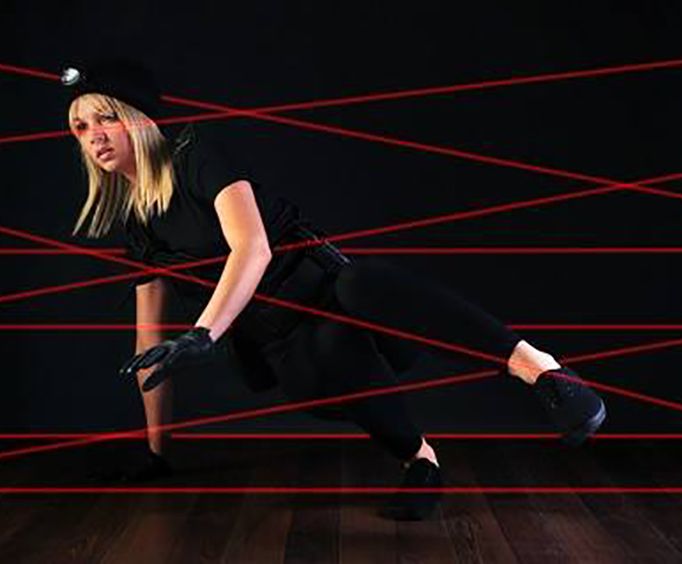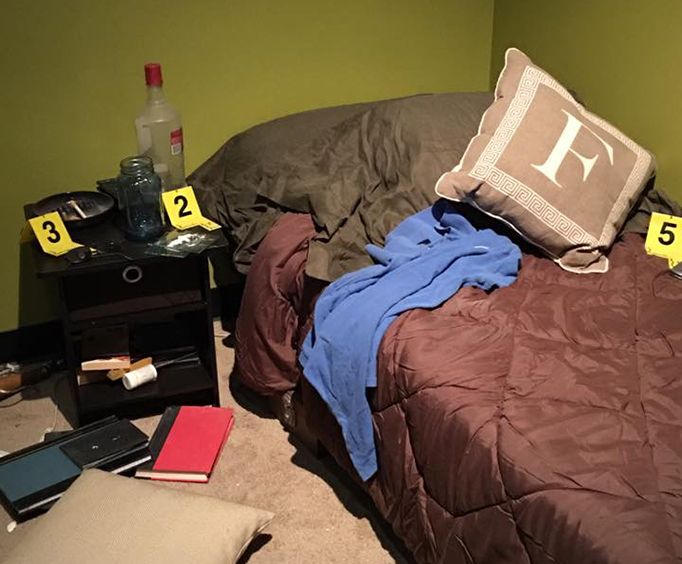 Customer Photos (2)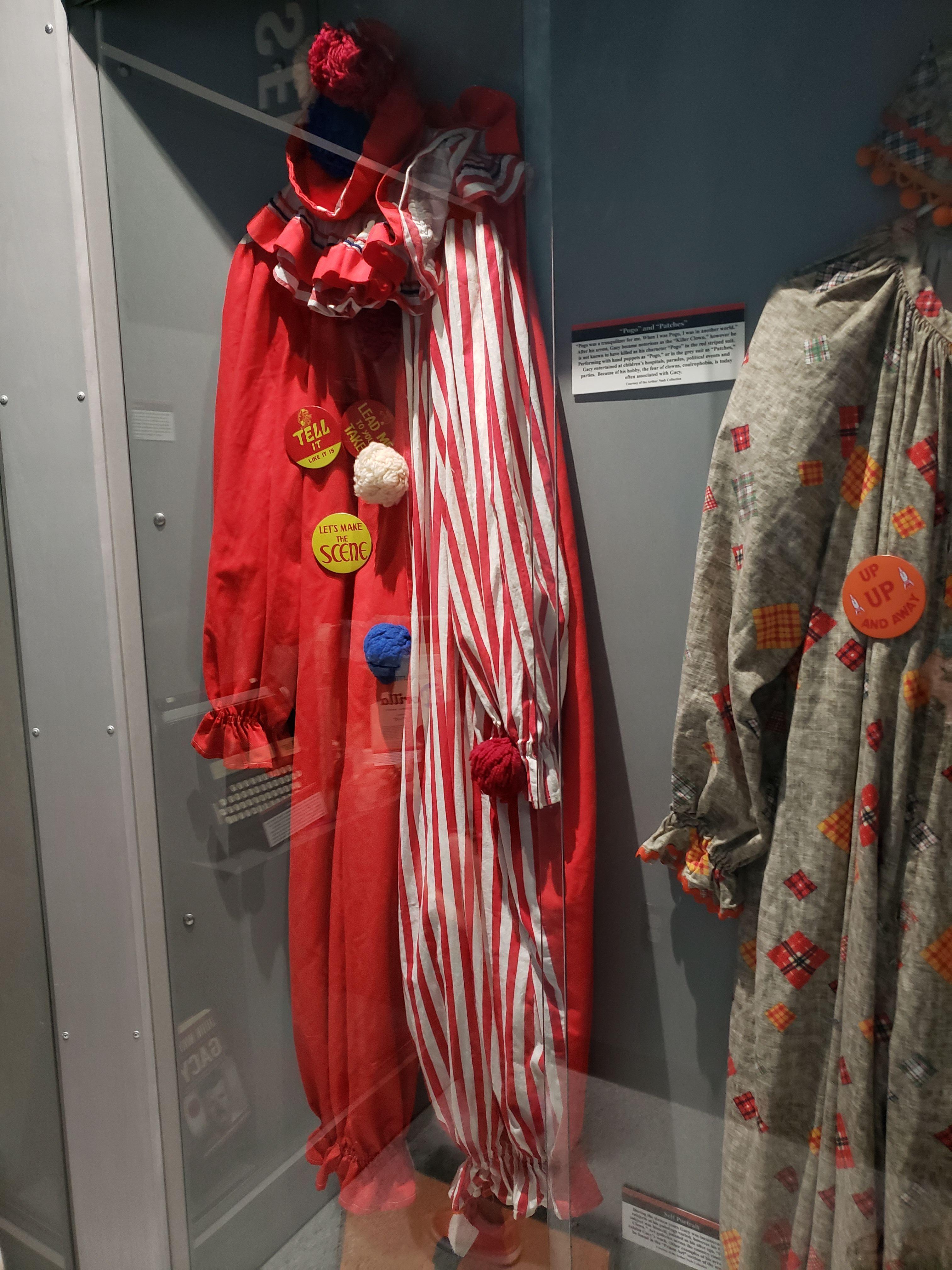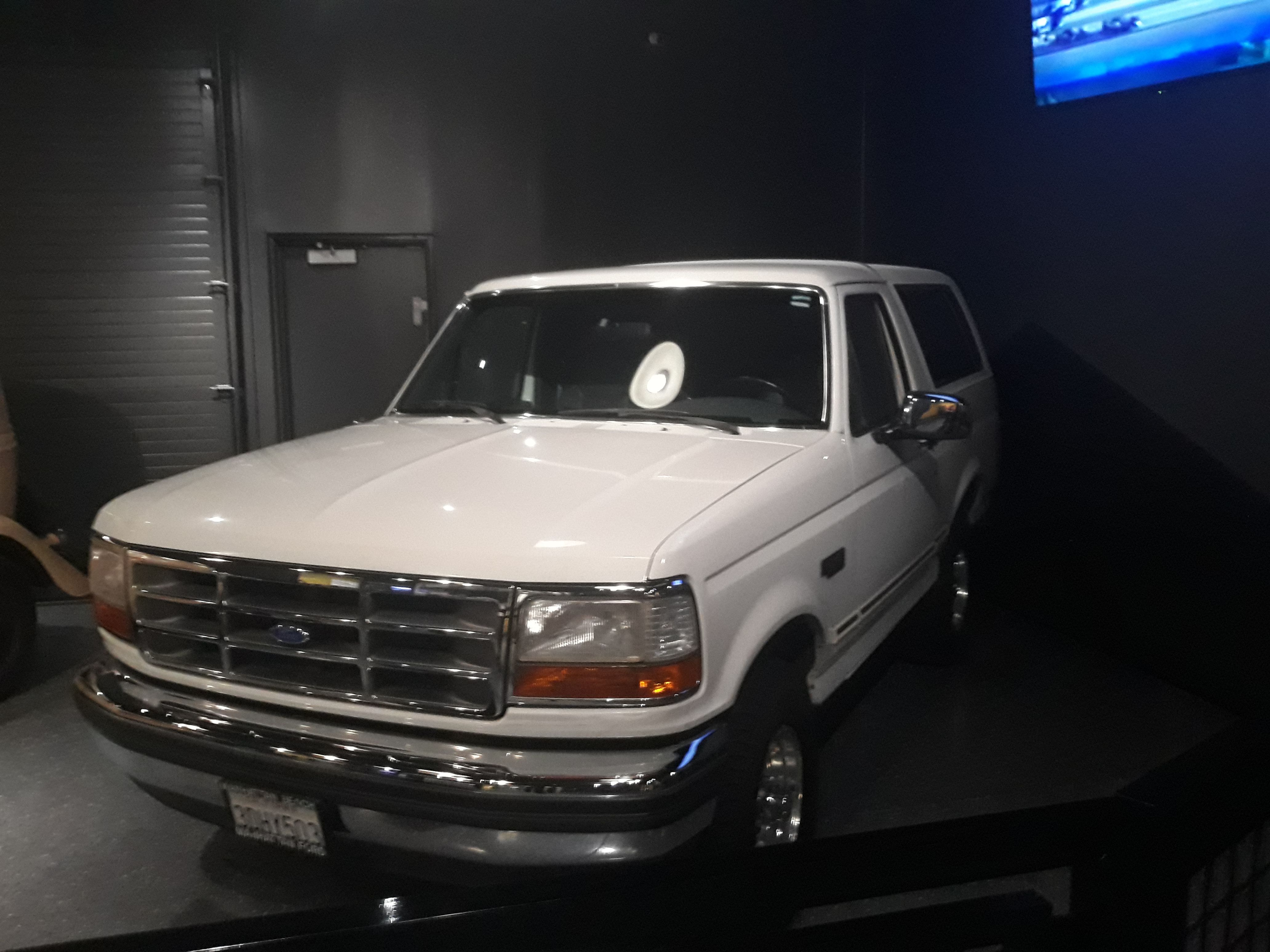 The Alcatraz East Crime Museum in Pigeon Forge is an interesting and unique way to learn about the crime and its impact on history. Five separate galleries make up this intriguing museum, including A Notorious History of American Crime and Crime Fighting. These galleries contain 28 areas with over 100 interactive exhibits along with more than 500 historic artifacts that are significant to American Crime.
The museum was originally opened in the nation's capital, Washington D.C., with John Walsh being one of the original founders. This amazing museum is home to artifacts such as the infamous white Ford Bronco that O.J. Simpson tried to make his getaway in during the nation's most famous televised car chase, Al Capone's rosary, John Dillinger's death mask, and even a lie detector test straight from 1967!
Exhibits
A Notorious History of American Crime- This gallery highlights the evolution of crime in America and criminals throughout history, going so far back as the gunslingers from the Wild West, all the way up to modern white collar crimes. Take a look at serial killers, presidential assassinations, and more in this interesting and informative gallery.
Punishment: The Consequence of Crime- Peruse your way through a booking room, mug shots, lie detector test, and authentic jail cells as you discover what exactly being caught as a criminal entails. This is a look at life after being caught committing a crime and will scare anyone straight.
Crime Fighting- Showcasing a wide network of crime fighting and investigatory personnel, this gallery will give you a look at the people who have worked to fight and reduce crime over the years. See how they have striven to keep your nation safe, and just what kind of people it takes to do so.
Crime Scene Investigation- See how professionals are using trying to solve a crime, with scientific instruments and technology, and just how far investigative technology has come over the years. Learn about methods such as facial reconstruction, fingerprint and blood analysis, and ballistics.
Counterfeit Crimes & Pop Culture- This gallery focuses on counterfeit crimes, and how they hold an impact on society and the economy. This will delve into the world of counterfeit goods, such as 'designer' handbags, bootleg films, and much more.
This is the perfect destination for people who love a good crime story, historians, or even people who simply grew up seeing a lot of these crimes unfold. Don't pass up this interesting and fun way to learn about American Crime and its history. Check out Alcatraz East Crime Museum the next time you are in Pigeon Forge! Find other things to do in the area as well.
Frequently Asked Questions for Alcatraz East Crime Museum:
What is included in the admission price for Alcatraz East Crime Museum?

Includes all of the interactive exhibits and activities.

Approximately how long could a customer plan to spend at Alcatraz East Crime Museum?

Guests spend about 2 - 5 hours here.

What amenities are available?

There is a concession area for snacks and drinks and gift shop.

Are wheelchairs and strollers available? Is there a rental fee?

No.

Is Alcatraz East Crime Museum handicap accessible?

Yes.

Is photography & video recording allowed?

Yes.

For what ages is Alcatraz East Crime Museum appropriate?

Great for all ages.
Reviews
4.7 | 5 reviews
Grace Grove
IL
✓
Verified Traveler
"many interesting exhibits"
It is a very well laid out museum with many interesting exhibits.
Linda Stanley
VI
✓
Verified Traveler
"Good for all ages"
We spent 3 hours and could have stayed another 2. Very good exhibits, tasteful and informative. Good for all ages as well.
Tip: Take photos! The setups are great and so is the one you purchase from the professionals.
Michael Dublin
California, PA
✓
Verified Traveler
Really cool museum loved seeing oj 's bronco

Brian Combs
Raven, KY
✓
Verified Traveler
Very interesting and educational
Book Now!