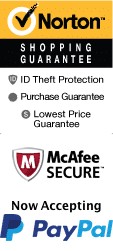 Memories of Elvis Starring Wink Martindale
Location: Legends Family Theater, 1600 W 76 Country Blvd Branson , MO 65616
Memories of Elvis Starring Wink Martindale has finished its 2021 dates, it is unknown at this time if it will return in 2022.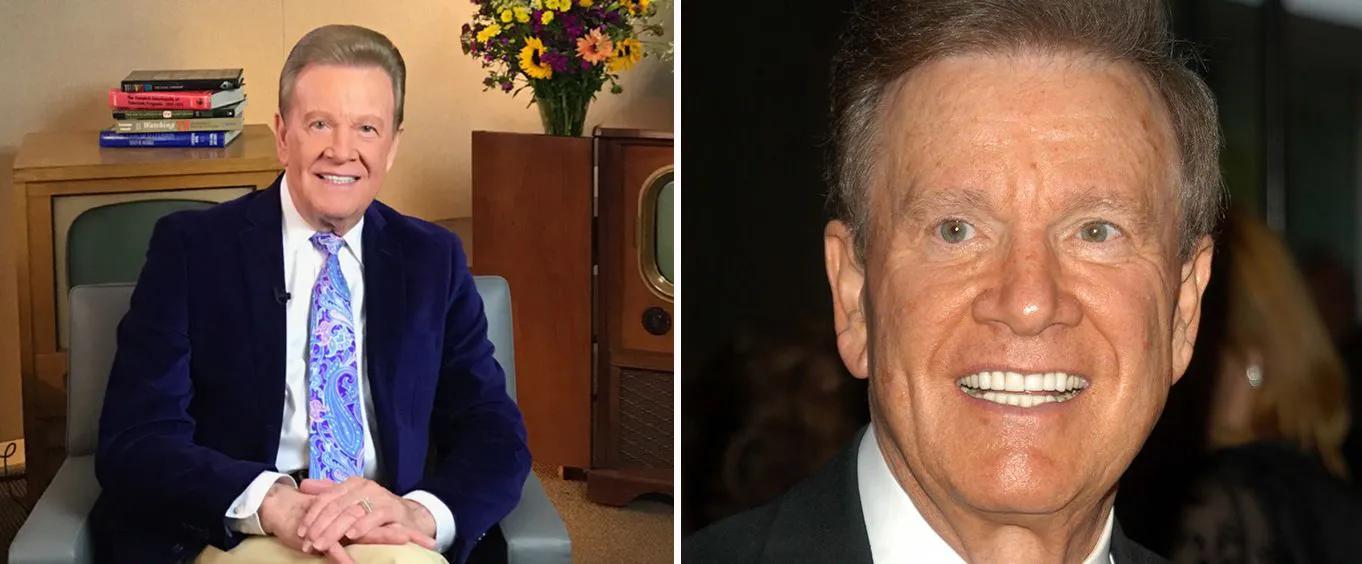 Enjoy the unique personality and tons of personal stories from Wink Martindale as he heads to the Branson, MO stage for an Up Close Concert event at Dick Clark's American Bandstand!
The show stars Wink who not only enjoyed plenty of success in his own career but also had many experiences with Elvis Presley himself. Enjoy this 'Memories of Elvis' show where you will hear beloved memories of Elvis from someone who knew him from the beginning. Remember your favorite songs such as 'Ain't Nothin But a Hound Dog' and 'Heartbreak Hotel' during the Branson Elvis Festival then hear memories of Elvis' personal life.
About Wink
A jack of all trades, this talented star became a disc jockey and radio star at the age of 17. From there, he went on to cultivate a career spanning more than six decades in the industry. He has hosted many popular television shows, including Gambit and High Rollers. However, one of the most notable points of his career came as he was working with his radio cohost Dewey Phillips. By playing one of Elvis' first songs on the radio and subsequently interviewing the King in his earliest days of music, he truly puts a personalized touch on the music. As well as radio DJing and hosting, Martindale dabbled in spoken word with his hit, 'Deck of Cards' hitting No. 7 on the Billboard Hot 100 chart as well as No. 5 on the UK Singles Chart. Martindale has a star on the Hollywood Walk of Fame and his career has been a highlight of the industry. He was a friend to Elvis for many years and his experiences with him are unique.
Do not miss out on all of the awesome memories and the legacy of Elvis Presley's music with this exclusive show. For fans of the King, a show by Wink is a great way to learn something new about him!
Frequently Asked Questions for Memories of Elvis Starring Wink Martindale:
What is included in the admission price ?

It includes the show.

Approximately how long is it?

The show lasts approximately 2 hours.

In what theater is the show held?

Dick Clark's American Bandstand Theater

What is the length of intermission?

Intermission lasts approximately 15 minutes.

What type of parking do you have?

Parking is free.