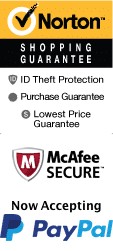 Back To the Bee Gees Branson
Location: Hamners' Variety Theater, 3090 Shepherd of the Hills Expressway Branson, MO 65616
1-800-987-9852
Chat Now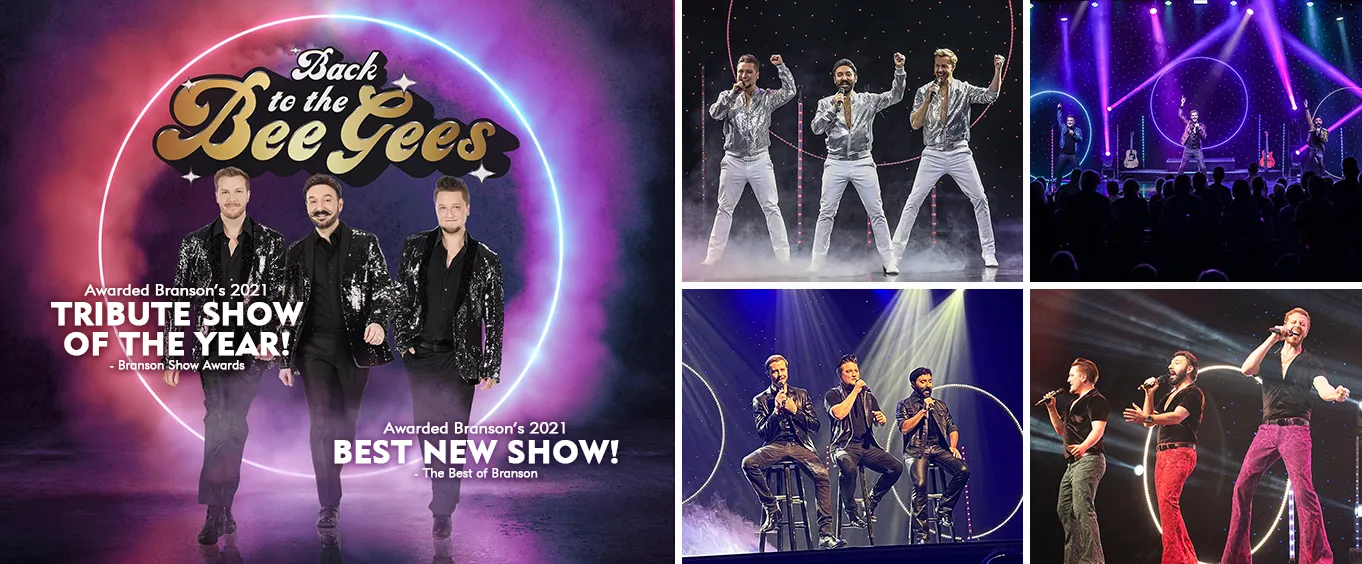 Take a trip down memory lane with the Back to the Bee Gees tribute show, a fantastic tribute production held at Hamner's Unbelievable Variety Theater in Branson, MO. Whether you are a longtime fan of the Bee Gees or want to share the great music and nostalgia with your family, this show provides an amazing experience to add to your Ozarks itinerary.
Starring some of the most talented performers in the Branson area, Back to the Bee Gees is certain to have you tapping and humming along to your favorite hits. During the late 50s and 60s, the Bee Gees took the world by storm, releasing an array of hits that are still widely celebrated as some of music's finest pieces of all time. From the crooning sound of 'To Love Somebody' to the energetic and fun vibe in songs like, 'Stayin' Alive' and 'You Should Be Dancing', the Bee Gees swiftly rose to fame.
On the Hamners Unbelievable Variety Theater stage, you'll witness music's finest hits played by Branson's best performers. Tap along with these amazing songs to create wonderful musical memories with your entire family. Longtime listeners and new fans alike are certain to enjoy time spent listening to the Bee Gees!
About the Bee Gees
This musical group was comprised of three brothers, Barry, Robin, and Maurice Gibb. This trio quickly rose to fame after its formation in 1958, becoming a sensation with some of their famed songs. Having sold more than 120 million records worldwide, they are considered to be one of the best-selling musical groups of all time and are known for classics like, 'Stayin' Alive', 'Massachusetts', 'Night Fever', and 'How Deep is Your Love'. These hits reshaped the course of the music industry and still influence artists of today's era. Don't pass up the opportunity to hear this music live!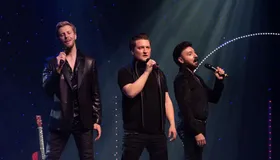 About the Theater
The Back to the Bee Gees show is held at the widely-recognized Hamners Unbelievable Variety Show Theatre. Owned by Dave and Denise Hamner, the theater is one of the finest venues in Branson, offering up a multitude of amazing productions. From the mind-bending illusions of Hamners Unbelievable Family Variety show to the classic tunes of Conway Remembered and the fun held at the Magnificent Seven show, you're sure to find a show to suit your tastes. The theater also utilizes state-of-the-art seating, sound, and lighting systems to bring each show to its full potential. Book your tickets today and see for yourself why Hamners Unbelievable Variety Theater is one of the most heralded venues in the Ozarks!
The Bee Gees offer some of the best music of all time. Bring your family along for the fun and witness your favorite hits on the Hamners Unbelievable Variety Theater stage. Hum, dance, and head-bob along to these tunes and have a blast creating new musical memories with your loved ones! Be sure to check out other amazing Branson activities, hotels, and Hamners' shows like Hamners Unbelievable Variety Show and Magnificent Seven when you visit Branson, MO.
Reviews

Barry Brown
Lemon Grove, CA
✓
Verified Traveler
This was a great show. The beach boys they need to do away with

Jerry
Diamond
✓
Verified Traveler
Great show. The singers did an excellent job, much better than we were anticipating. We will go back.

Linda Shumate
Union City, MO
✓
Verified Traveler
The beegees show was excellent!

Charles Hardy
Tulsa, Oklahoma
✓
Verified Traveler
We were very pleased with the show. We really enjoyed it.
Frequently Asked Questions for Back To the Bee Gees Branson:
Approximately how long is the Back To the Bee Gees Branson?

The show lasts approximately 2 hours.

In what theater is the show held?

Hamners Unbelievable Variety Theater.

What is the length of intermission at Back To the Bee Gees Branson?

Intermission lasts approximately 15 minutes.

What type of parking do you have?

Parking is free.

What is the dress code?

Dress code is casual.
Book Now!