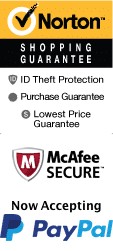 Wyndham Garden Riverwalk Museum Reach
103 9th Street San Antonio, Texas 78215
1-800-987-9852
Chat Now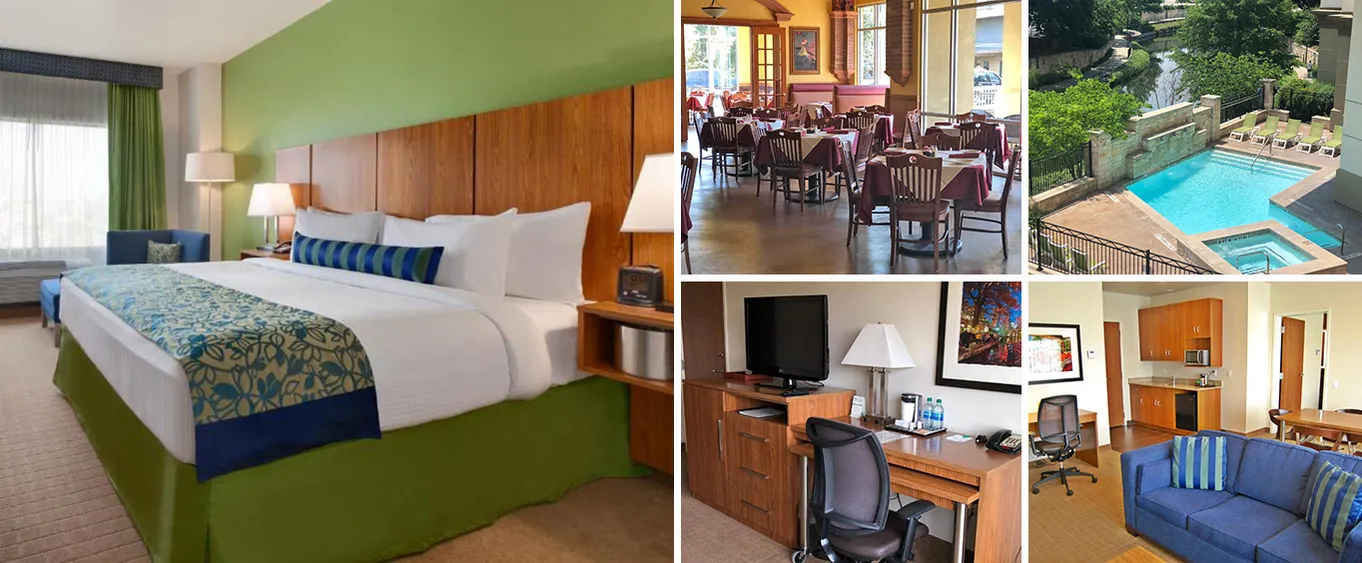 If you're looking for a hotel that combines convenience and luxury, the Wyndham Garden Riverwalk Museum Reach in San Antonio, TX is the place to be. This hotel provides a perfect setting for a fun-filled vacation with family, friends, or loved ones. The peaceful atmosphere and excellent service attract visitors from different parts of the world.

Less than a mile from the Wyndham Garden Riverwalk Museum Reach is the San Antonio Museum of Art. This museum showcases various artworks from different periods, cultures, and backgrounds. Approximately two miles from the hotel is the historic San Antonio River Walk, a renowned attraction that provides plenty of dining, shopping, and entertainment options. Guests can also visit the Alamo, located just two and a half miles away.

Wyndham Garden Riverwalk Museum Reach boasts an array of amenities for travelers. There is a fitness center with modern equipment to help guests stay fit during their stay. The outdoor pool is also available for guests to relax and unwind. For convenience, the hotel provides a continental breakfast every morning. If you want to treat yourself to a delicious meal, there is an on-site restaurant, the Tributary, that serves delectable food and drinks. There was also a renovation done in 2019, so the hotel's interior is up-to-date and modern.

In the rooms, guests can expect features like a TV with cable and pay-per-view. Each room includes a coffee maker for your convenience, an iron and ironing board, and free local calls. High-speed internet is also available to keep you connected during your stay. You can also request for room service if you feel like staying in.

Within proximity to the hotel, you'll find several restaurants, including Whataburger, Mellow Mushroom, and Puente's Mexican Restaurant. Sports arenas are also nearby, like the Alamodome, which is three miles away. If you love shopping, there are several malls in the surrounding areas, such as the Shops at Rivercenter and North Star Mall, both about four miles away.

In conclusion, Wyndham Garden Riverwalk Museum Reach is an excellent choice for a perfect vacation in San Antonio, TX. The hotel location is convenient, and there are plenty of activities nearby to keep you entertained. The hotel amenities are top-notch, and the rooms are designed for maximum comfort.
Location Highlights
Guillermos serves up divine appetizers like tuna de gallo and spinach artichoke dips. The Maverick Carter House on Taylors St is an organization dedicated to preserving the poetry and astronomical works of Aline Carter. Walgreens is close by as well, selling medical salves, Pediasure, deodorants, personal care sets, and other essential things. Be sure to examine the Grotto, an artificially created cave from the mind of Carlos Cortes.
Book Now!