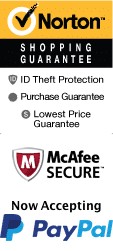 Hotel Valencia Riverwalk
150 E Houston St San Antonio, TX 78205
1-800-987-9852
Chat Now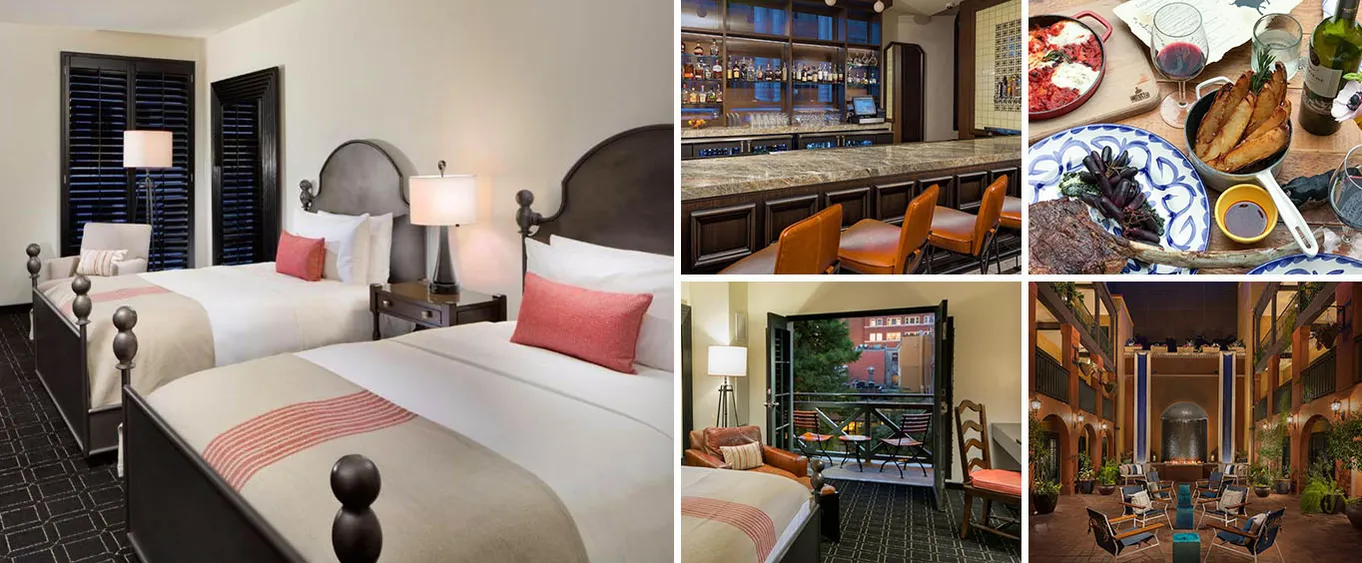 If you're looking for the perfect place to stay on your next trip to San Antonio, look no further than Hotel Valencia Riverwalk. This luxurious hotel boasts stunning views of the river and offers guests a unique blend of modern style and classic elegance, making it the perfect choice for a truly unforgettable vacation. From the stunning architecture to the world-class amenities, this hotel offers something for everyone.

Located less than a mile from the Alamo, Hotel Valencia Riverwalk is perfectly situated for exploring all that San Antonio has to offer. In addition to being close to the Alamo, the hotel is also within walking distance of many other top attractions, including the Riverwalk and the Tower of America. Whether you're interested in history, culture, or simply taking in the sights, this hotel is the ideal starting point for your San Antonio adventure.

When it comes to amenities, Hotel Valencia Riverwalk has everything you need for a truly relaxing and comfortable stay. The hotel features a state-of-the-art fitness center, a heated outdoor pool, and a hot tub, so you can stay active and refreshed throughout your stay. If you're looking to relax and unwind, be sure to check out the hotel's signature spa, which offers a range of luxurious treatments and services designed to help you relax, rejuvenate, and feel your best.

Hotel Valencia Riverwalk also offers a continental breakfast, which includes freshly baked pastries, fruit, and a variety of other delicious options. In addition, the hotel provides complimentary high-speed internet throughout the property, making it easy to stay connected no matter where you are in the hotel. And if you're looking for something truly unique, be sure to check out La Cantera Resort and Spa, which boasts a world-class water park, two championship golf courses, and much more.

When it comes to room amenities, Hotel Valencia Riverwalk offers everything you need for a comfortable and relaxing stay. Every room is equipped with a fridge and microwave, so you can store and prepare your own food. And if you're looking for in-room entertainment, you'll be happy to know that every room also comes with a TV, cable, and pay-per-view movies.

For those who want to explore the surrounding area, Hotel Valencia Riverwalk is conveniently located within three miles of several top restaurants, sports arenas, and shopping malls. Whether you're looking for an unforgettable dining experience, a world-class sporting event, or some retail therapy, you'll find it all within easy reach of this luxurious hotel. So why wait? Book your stay at Hotel Valencia Riverwalk today and experience the best that San Antonio has to offer!
Location Highlights
Nearby restaurants include Zocalo Mio, Rebelle, Jet Setter, Starbucks, Lulas, and Common Wealth Coffeehouse. The hotel is nearby Lucky Food Mart, which is your go-to destination for everything from lettuce and carrots to prepped takeaway lunches and chocolate candybars. Spruce up your home decorations with a trip to La Villita, which is home to boutiques such as Casa Manos Alegres, Angelita, Soy Mafia Candle, Bird and Pear, and Equinox Jewelry. Regal and inviting, this hotel has an astonishingly clear view of the picturesque river allowing for unparalleled sightseeing.
Book Now!