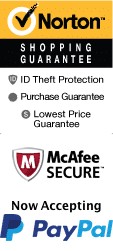 Holiday Inn Express San Antonio N-Riverwalk Area
120 Camaron St. San Antonio, TX 78205
1-800-987-9852
Chat Now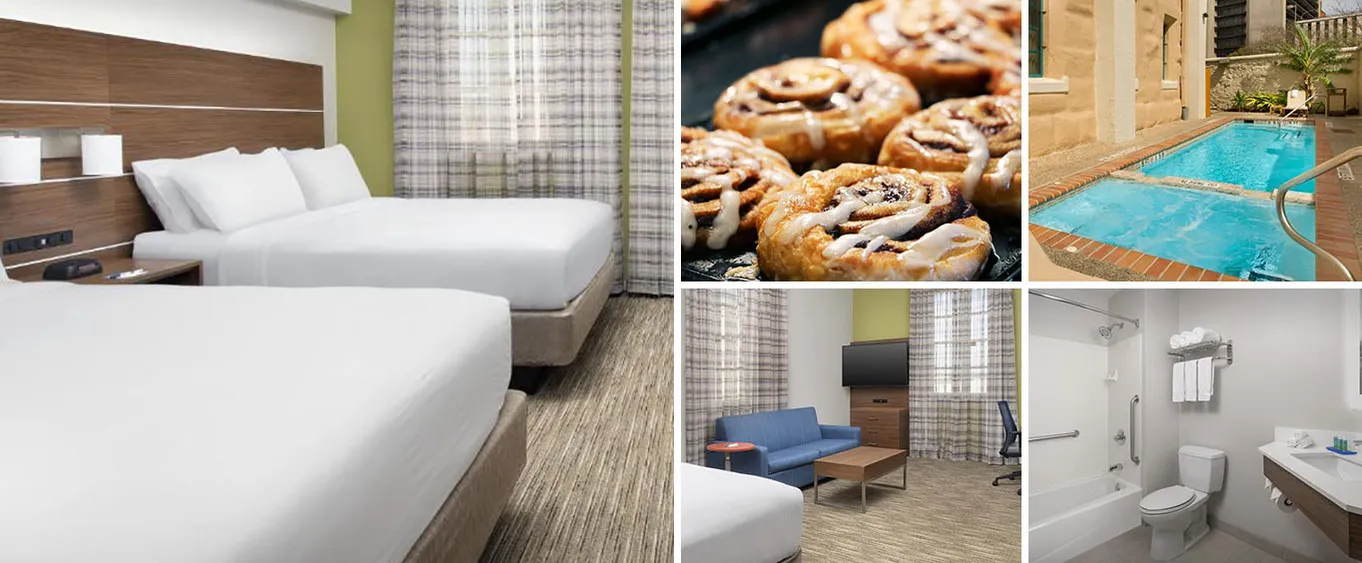 San Antonio is a city that is known for a few things one of them is the food. There are many hotels in every corner but the one that stands out is Holiday Inn Express San Antonio N-Riverwalk Area. Mostly every attraction around the area is less than a mile away. If you are into the Guinness world of Records you can easily visit the museum or Lego Land Discovery Center which is like Disneyland but with legos. The hotel is heavily equipped with a free continental breakfast each morning a fitness center for your physical activities. There are also gloves and a mask in case you forgot to bring your own. A 24-hour front desk is also available to you in case you need to use it at any given time. When looking at the hotel at night you can see how well lit it is that it almost looks like a fancy restaurant from far. All staff makes sure everything is nice and clean before your arrival which is also a plus. Mostly every room in the building is a nonsmoker area that includes a t.v with HBO so you can watch your favorite movies and T.V shows. Don't forget a phone to make calls especially to the room service. Need to get away for a bit restaurants are nearby within a walking distance along with the beautiful sightseeing of San Antonio.
Reviews

William Brown
Glasgow,
✓
Verified Traveler
One member of reception staff had difficulty in correctly handling the problem apparently caused by your failure to book me in. Once that issue was resolved both the staff and standard of rooms given to us were highly satisfactory. I would use this hotel again but will not be using you for the booking.
Location Highlights
Situated on Camarron St, guests can hike a few blocks to Milam Park which is awesome for a day enjoying Texan nature. A 7 Eleven is on North Flores St, so you can purchase MnM cookies, Lil Debbies, your favorite Coke, or a hot meal! Subway, Dominos, Judys, Cafe Alameda, and Papa Johns are within reasonable range. Visit Carmens dela Calle for lively music from flamenco and jazz with a boho vibe.
Book Now!