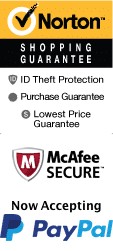 Estancia del Norte San Antonio, Tapestry Collection by Hilton
37 NE Loop 410 at McCullough San Antonio, TX 78216
1-800-987-9852
Chat Now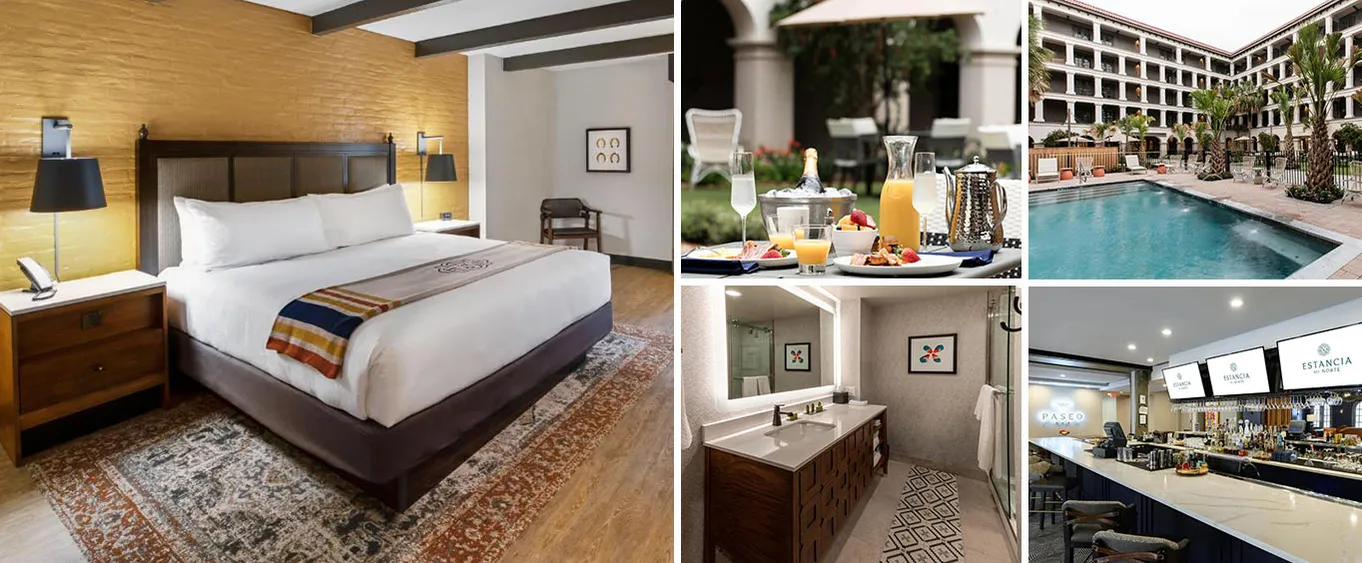 Flying in or out of San Antonio airport? This is where you want to stay! The Estancia del Norte San Antonio, Tapestry Collection by Hilton
is part of Hilton's Tapestry Collection. That is an upscale selection of original hotels that offer guests exceptional style and sensational individuality. This exquisite hotel is a destination in itself – you might want to stay right here and vacation. If you do want to explore or do more, we are less than a mile from the North Star Mall with 161 stores, and very near the San Antonio Zoo. For convenient dining, Lazo Restaurant and Paseo Bar are right on the hotel premises. There is an outdoor pool, a lovely outdoor courtyard area, and a wonderful fitness room. You can lounge in a beautiful area with a central fountain that looks like a piazza. Or take your drink out to one of the tables in the quad. For exercise take a dip in our pool or work out in the spacious fitness center. Enjoy dinner at the Lazo restaurant. Shop in the hotel at a gift shop, or browse at one of the newsstands. Need help? Our concierge service is there to assist you. In the morning enjoy breakfast made to order. Other amenities include dry cleaning/laundry services. Do plan your next meeting or event here. There are perfect meeting rooms and spaces for any size event. Relaxing in your own room is an experience in itself. Our rooms are very large and stunningly decorated. Your space is well-appointed with WiFi, LCD TVs, superior bedding, cable entertainment, complimentary toiletries, and a hairdryer. Some rooms have a view looking out at the courtyard.
As well as the vacation packages and lodging that are offered in San Antonio, be sure to check out the Seaworld hours San Antonio while there.
Location Highlights
The DoubleTree Hotel in San Antonio, TX, is nestled in the heart of the city's vibrant downtown region. Just minutes away from the hotel, guests can explore the famous River Walk and indulge in some retail therapy at the nearby boutiques, craft malls, and shopping centers. From the convenience of grocery stores and gas stations to the lush greenery of local parks, the area is bustling with exciting activities for all ages. Foodies will love the variety of restaurants close by, ranging from classic Americana to an eclectic fusion of flavors. For a true Tex-Mex experience, be sure to try the famous dishes served up by the local restaurants. Overall, the DoubleTree Hotel provides a prime location to enjoy all that San Antonio has to offer.
.
Book Now!