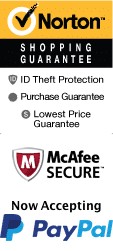 Best Western Floresville Inn, Floresville Texas
1720 10th St Floresville, TX 78114
1-800-987-9852
Chat Now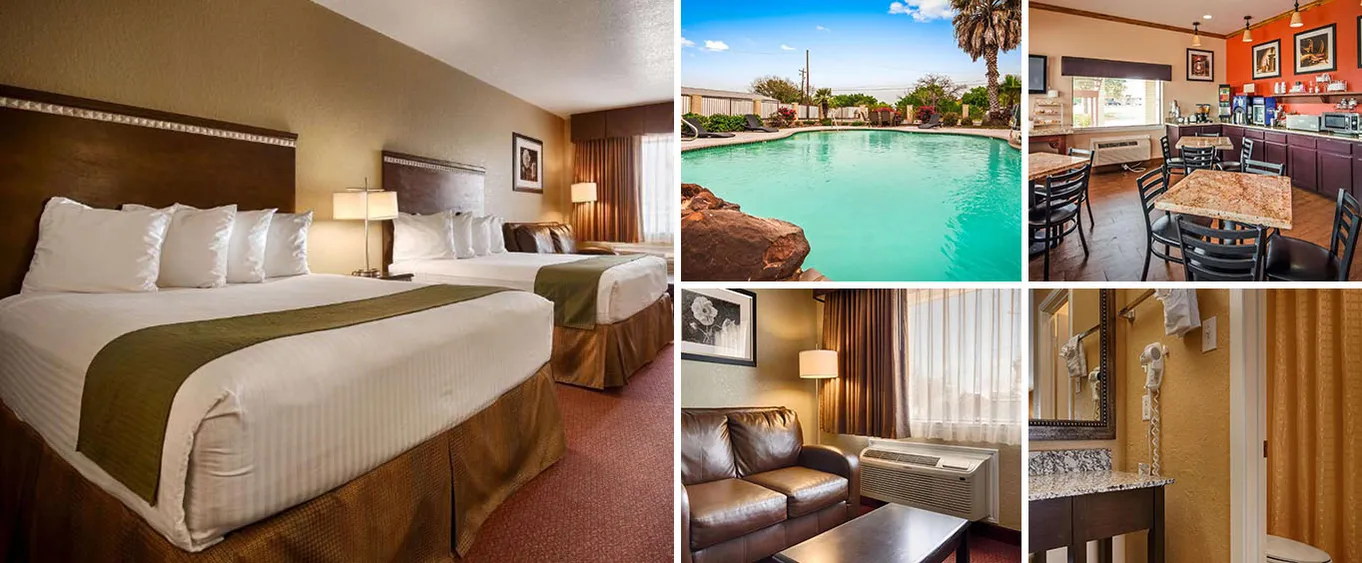 When planning a vacation in the beautiful city of Floresville, Texas, you need to stay at the Best Western Floresville Inn. This hotel is the perfect place for those who want to experience a comfortable and unforgettable stay. The hotel features top amenities, including a fitness center, pool, hot tub, and continental breakfast, making it a perfect place for couples, families, and business travelers.

If you decide to stay at the Best Western Floresville Inn, there are plenty of things to do within two miles of the hotel. Floresville River Park, less than a mile from the hotel, is a scenic spot near the river that offers picnic areas, walking trails, and wildlife viewing. If you're looking for more outdoor activities, there is a golf course within three miles of the hotel. Other top attractions within 10 miles of the hotel include the Wilson County Courthouse and the Wilson County Historical Museum.

As you arrive at the Best Western Floresville Inn, the hotel's welcoming and cozy interiors might surprise you. Visitors will enjoy a renovated lobby with modern decorations, stylish and comfortable furniture, and a fireplace. The hotel has many amenities to offer, making it a great destination for those looking for an affordable and comfortable stay. The hotel's rooms come equipped with everything a traveler would need to feel at home.

Each of the rooms at the Best Western Floresville Inn comes with a fridge, microwave, coffee maker, and high-speed internet. Catch up on your favorite cable shows or pay-per-view movies on the TV in your room, or have a productive stay with the help of the iron and ironing board. Besides, each room is cleaned, sanitized, and disinfected daily, ensuring your health and safety during your stay.

Finally, if you want to try some of the best restaurants in Floresville, you are in luck. The Best Western Floresville Inn is located near many local restaurants and fast-food chains. Craving a delicious Italian dinner? Bella Sera Italian Restaurant is the way to go. Mexican food? Look no further than El Charro. Additionally, you are just a short drive away from the San Antonio River Walk and the Alamo, two of the city's most popular destinations.

In conclusion, the Best Western Floresville Inn is a perfect place to stay for your next vacation in Floresville. You won't be disappointed by this hotel's many amenities, and its convenient location near popular attractions and restaurants makes it an ideal choice for travelers. With its renovated lobby and cozy rooms, you'll feel right at home during your stay.
Location Highlights
The Best Western Floresville Inn, located just outside of San Antonio, TX, is perfectly situated for both leisure and business travelers. With popular attractions nearby such as the vibrant San Antonio River Walk and the historic Alamo, guests can easily experience the city's best. There are plenty of shopping options too, ranging from convenient grocery stores and gas stations to unique boutiques and craft malls. For dining, don't miss out on mouthwatering Tex-Mex cuisine at the famous Mi Tierra Cafe y Panaderia or the farm-to-table dishes at Southerleigh Fine Food and Brewery. Also nearby is the serene Floresville River Park where you can take in the natural beauty of the area or explore the walking trails. Whether you're looking for relaxation or adventure, the Best Western Floresville Inn offers the ideal location to make your trip unforgettable.
.
Book Now!