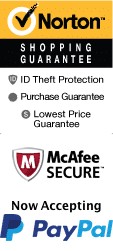 Walking Tour Along & Around Historic San Antonio Riverwalk
130 E Travis St San Antonio, Texas 78205
1-800-987-9852
Chat Now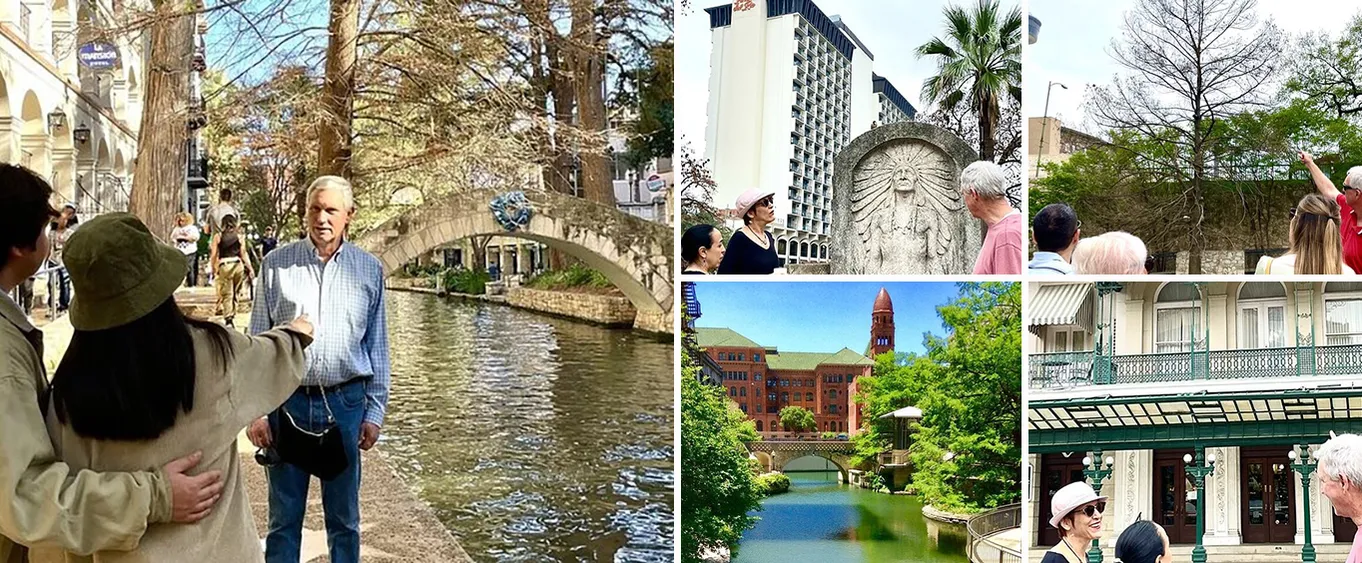 Embark on an enlightening journey through the heart of Texas on the Walking Tour Along and Around Historic San Antonio Riverwalk that exposes you to the rich history and unique culture of this Texan treasure. Imagine ambling along a lush riverside route, taking in the vibrant atmosphere, charming cafes, buzzing bars, and majestic architecture that define one of the country's most beloved urban waterways.
As you step into the tour, you'll immerse yourself in the enchanting world of San Antonio's Riverwalk. Here, the route winds for miles, embracing the riverbanks beneath an elaborate network of bridges. It's a scenic, pedestrian-friendly haven in a bustling city where every stone and corner whispers tales of bygone eras. Your experienced guide will journey back in time with you, unveiling riveting snippets about the river walkway, its evolution, and significance. Equipped with comfortable shoes and a curious mind, brace yourself for a captivating exploration of everything from storied landmarks and famed eateries to stunning water features.
During this leisurely sightseeing walk, you'll wend your way about 2-3 miles over approximately 2 hours. As you navigate the serpentine pathways, you'll feast your eyes on several highlights of San Antonio's past and present. You'll marvel at the splendid Alamo, a former Franciscan mission turned iconic fortress, where heroic Texan defenders made their legendary stand in 1836. You'll meander through La Villita, a quaint art community home to preserved and restored historical structures. Then, you'll venture by the towering San Fernando Cathedral, the oldest cathedral sanctuary in the U.S, and glimpse the vibrant culture and talent at the Arneson River Theater.
The San Antonio Riverwalk is steeped in fascinating history that dates back to the Spanish Colonial era. Infused with an artistic spirit, a testament to its creation as part of a Works Progress Administration project during the Great Depression, the area has morphed into a thriving cultural hub over the decades. Your skillful tour guide will narrate these intriguing tales of old, weaving a mosaic of the Riverwalk's standout moments, historical marvels, and the city's overall cultural narrative.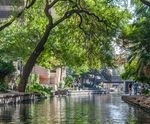 Stop at
San Antonio River Walk
Explore the San Antonio Riverwalk to take in the city's diverse culture. One of San Antonio's favorite sites is this one. There are many fantastic restaurants, shops, and other attractions along the San Antonio River. Various forms of entertainment, historical missions and landmarks, and cruises are also located there.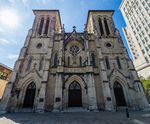 Stop at
San Fernando Cathedral
San Antonio's San Fernando Cathedral is the city's oldest continuously running church. Here, visitors can awe at the elaborate architecture and furnishings. Even after a tour, visitors can attend services at the cathedral at their convenience. On this trip, discover its history and explore the grounds.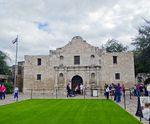 One of San Antonio's most recognizable landmarks is the Alamo. Visitors can learn about the struggle for Texas' freedom through a variety of exhibits and displays at this location. The original architecture is stunning, and the grounds are breathtaking.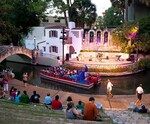 Stop at
The Arneson River Theater
Visit the Arneson River Theater, which is one of the coolest outdoor theater options in Texas. Located in La Villita Historic District, this outdoor theater plays various movies throughout the year, offering fun community events for those who attend.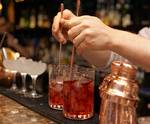 Stop at
The Esquire Tavern
Looking for a delicious cocktail? Visit the Esquire Tavern. This tavern is located on the River Walk and is known for its amazing concoctions and food. Dine on some delicious pub-style food and enjoy its amazing atmosphere. It also boasts having the longest wooden bar top in Texas spanning an impressive 100 feet!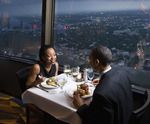 Stop at
Tower of the Americas
The best vantage point in all of San Antonio is the Tower of the Americas. Here, visitors can see a breathtaking bird's-eye view of the city. Enjoy these breathtaking panoramas of San Antonio's city center. Hemisfair Park, the location of a World's Fair, is where you can find the Tower of the Americas. For those who work up an appetite, there is also a hip revolving restaurant available.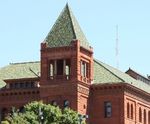 Stop at
Bexar County Courthouse
Get in touch with the local way of San Antonio by seeing the Bexar County Courthouse. This historic building is located downtown and is found near the Main Plaza. Its architecture is absolutely stunning, and it gives some cool insight into San Antonio's vast history.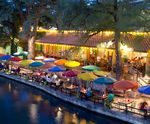 Experience visiting the very first business that opened on the River with a stop at Casa Rio. Here, guests can enjoy an amazing Tex-Mex atmosphere while stuffing their faces with delicious nachos, burritos, and other Mexican fare. The business was established in 1946 and was the first-ever restaurant along the river. Today, guests can enjoy a flavorful menu, mixed cocktails, and some great outdoor dining with a view.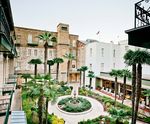 Stop at
Historic Menger Hotel
The Historic Menger Hotel is the oldest continuously operating hotel in Texas. In fact, it is the longest-running hotel west of the Mississippi! Here, guests will find a historic atmosphere with luxurious modern amenities that will make you feel right at home.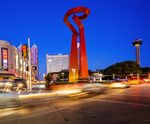 Stop at
Torch of Friendship
The Torch of Friendship is a unique historical landmark in San Antonio. It was sculpted by Mexican artist Sebastian to symbolize the two cultures and worlds that united to create San Antonio's unique atmosphere.
In taking the Walking Tour Along and Around Historic San Antonio Riverwalk, you'll gain not just a memorable journey, but a deep appreciation of the vibrant tapestry that is San Antonio's heritage and charm. Step back from the routine, soak in the romance of timeless landmarks, and let your senses be enamored by the rich culture and fascinating history of this riverside marvel. Come, let the allure of the Riverwalk and the rhythm of San Antonio's heartbeat entice you on a captivating exploration that's a lot more than just a walk in the park.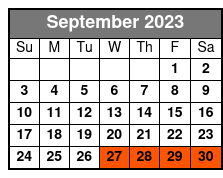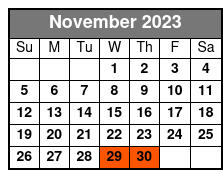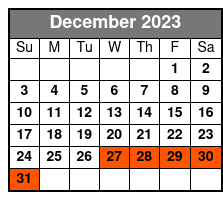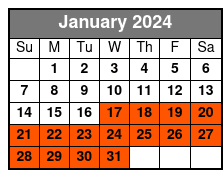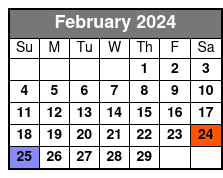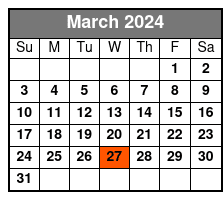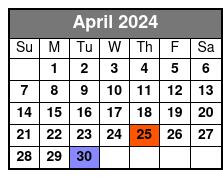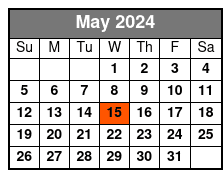 Book Now!