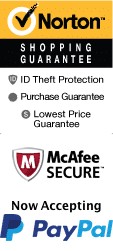 Private Walking Texas Ghost Tour
300 Alamo Plaza San Antonio, Texas 78205
1-800-987-9852
Chat Now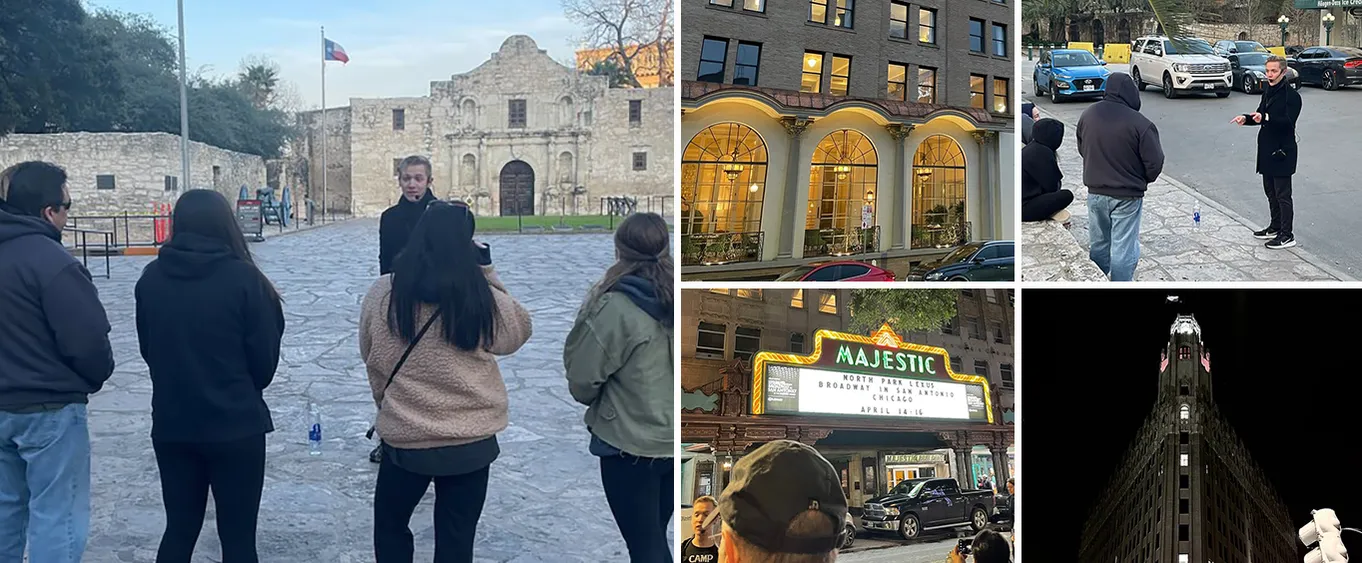 Step into a world of the eerie and unknown with a private walking Texas Ghost Tour, right in the heart of the historic San Antonio. The rich and sometimes tragic history continues to echo through its streets, inspiring tales of spectral figures and unexplained occurrences. Explore the city's oldest neighborhoods and its most haunted sites, combining spookiness with historical significance. From witnessing ghostly footprints to hearing bone-chilling whispers in the wind, you are in for an unforgettable night.
As the twilight sets in, prepare for an exciting yet bone-chilling journey into San Antonio's spooky past. This memorable tour typically lasts between 1.5 to 2 hours, enveloping you in the city's spectral history. Our well-versed guide will lead the way, pointing out the haunted highlights and sharing local legends. With around 1.5 miles of easy walking, dress comfortably and prepare to feel the hair at the back of your neck stand up as you explore haunted hotels, chilling cemeteries, and mystifying old mansions, frequent hangouts for the city's ghostly residents.
Your journey begins as twilight shadows grow, and the rich history of an old city unfolds. Be transported back in time through enchanting stories of spirits of famous historical figures that haunt San Antonio as you tread across cobbled paths and narrow lanes, experiencing the city like never before. From the Alamo battlefield, haunted historic hotels, to tales of tragic fates and unrequited loves at San Fernando Cathedral, each site delivers a chilling and fascinating glimpse into the past.
The Texas Ghost Tour is steeped in history and brimming with spine-tingling tales that aim to enlighten and entertain. The Alamo, one of the highlights of the tour, not only holds an essential place in Texas history but is characterized by wartime ghosts and other inexplicable occurrences that have baffled experts for years. The city's oldest neighborhoods add to the tour's fascinating history with their eerie silence and deserted streets that further blend the past with the mysterious.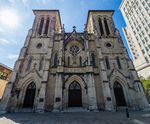 Stop at
San Fernando Cathedral
This ancient cathedral is situated in San Antonio's charming downtown. This stunning church, one of the most well-known structures in the city, is situated facing the main plaza. This cathedral, which was constructed between 1738 and 1750, is a breathtaking example of Roman Catholic architecture from that era.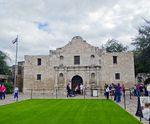 During the day, visitors are welcome to explore the Alamo without charge. Discover history at one of the most renowned historical sites in the world. One of the city's oldest structures, the Alamo was established in the 18th century. In addition to this, the battle of the Alamo, in which Texans fought for independence from Mexican authority, took place at the fortress and Spanish Mission. Not only in Texas but also in the United States and Mexico, it played a significant role in the course of history.
As our spectral journey ends, you are left with a newfound appreciation for San Antonio's rich history and its eerie residents who don't quite rest in peace. So, if you're in the mood for a night packed with fright, intrigue, and exploration, our private walking Texas Ghost Tour is your ticket to an unforgettable experience. Dare to walk with us and peel back the layers of the Alamo city's haunting past. Get ready to question what you believe as you walk amongst the dead and experience the curious, captivating, yet chilling side of historic San Antonio. Whether you're a history buff or a ghost enthusiast in search of the paranormal, there are plenty of spine-tingling encounters waiting just for you.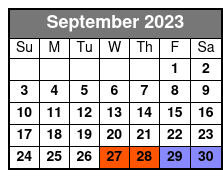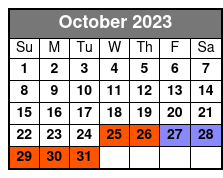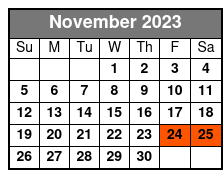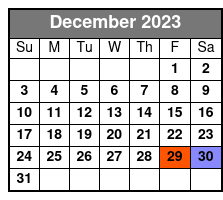 Frequently Asked Questions for Private Walking Texas Ghost Tour:
What methods of transportation does the Private Walking Texas Ghost Tour use?

This is a walking tour.

Is there any walking involved?

Yes. There is approximately 1 mile of easy walking done on this tour.

Approximately how long does the Private Walking Texas Ghost Tour last?

It lasts approximately 1.5 hours.

For what ages is the tour appropriate?

Great for all ages.

What type of dress & footwear are recommended?

Wear comfortable shoes.

Where does the tour meet?

300 Alamo Plaza, San Antonio, TX 78205, USA
Book Now!