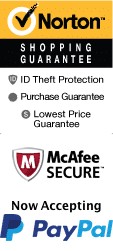 Breaking Point Escape Room
9995 I-10 San Antonio, Texas 78230
1-800-987-9852
Chat Now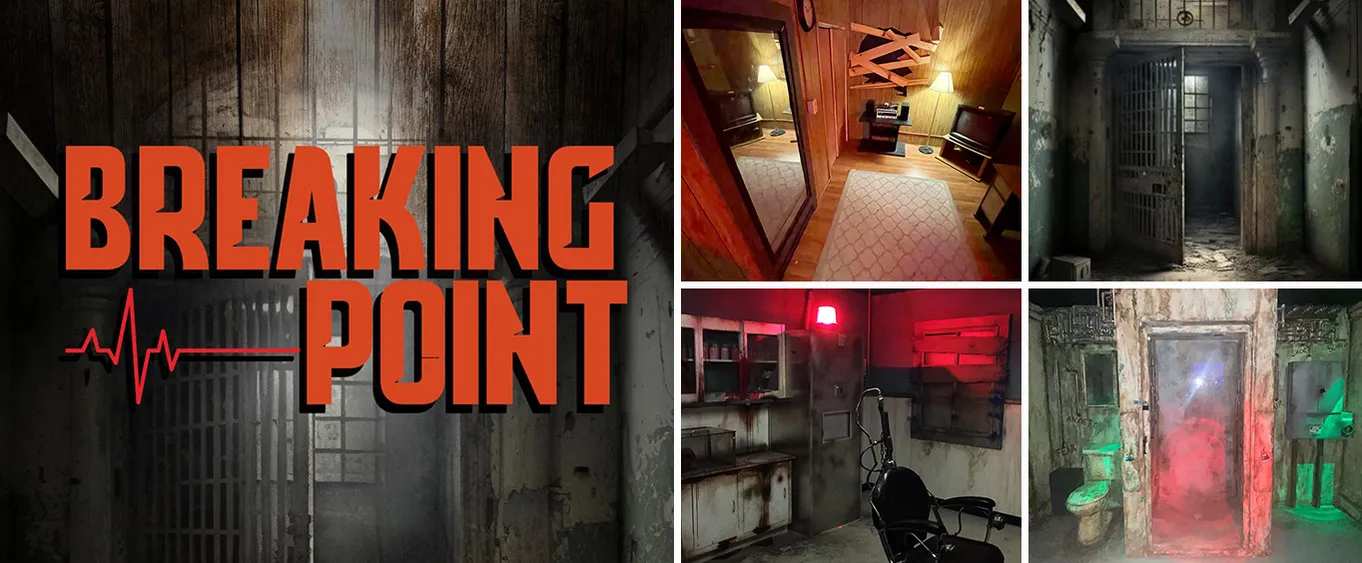 Welcome to the world of mystery, excitement, and thrill: the Breaking Point Escape Room in San Antonio, Texas. Known as one of the most exhilarating activities in the city, this escape room offers a unique blend of puzzle-solving, teamwork, and sheer adrenaline. Imagine yourself stepping into a different time and place, challenged to unravel a mystery against the clock, that is what awaits you at Breaking Point.

As you make your entry, prepare to immerse yourself in an intricately designed set capturing the essence of your chosen theme. Depending on your selected challenge, you may find yourself in a haunted dollhouse, a spaceship, or even a wizard's study. Each challenge lasts approximately an hour - just enough time to keep you on your toes and feed your adrenaline, but not overwhelm. For those tricky moments where it seems the solution is elusive, you can rely on your host who plays the role of your guide, providing necessary hints and clues to keep the game moving.

In terms of preparation, wear comfortable clothing that allows free movement, and bring along a renewed sense of vigour and curiosity. The challenges are mostly mental, but physical agility might come in handy when searching for clues hidden in the playroom's nooks and crannies. The captivating illustrations, hidden objects, coded messages, and innovative puzzles are sure to heighten your senses and elicit a mixed bag of emotions: curiosity, excitement, and ultimately, exhilaration.

The escape games at Breaking Point are an outcome of artistic prowess and intellectual creativity, combined with technological innovations. Since its inception, the escape room has been highly appreciated by both tourists and locals for its unique themes and intriguing challenges. From friends getting together for an adventure to co-workers strengthening their team-building skills, Breaking Point Escape Room unites people from different walks of life and creates experiences that remain etched in their memories forever.

To cap it off, a visit to the Breaking Point Escape Room in San Antonio will not just give you a thrilling escape game experience, but also a memorable team-building activity. As you unite with your team to solve intricate puzzles, celebrate each success, and laugh at each disappointing wrong guess, the bond will foster. By the end of your session, you'll have more than just the satisfaction of solving a puzzle – you'll have a story to share, a moment to cherish, and an accomplishment to be proud of. So get set, gather your team, allow your curiosity to guide you, and embrace the challenge - an unforgettable adventure of problem-solving and thrill waits for you at the Breaking Point Escape Room in San Antonio, Texas.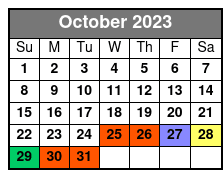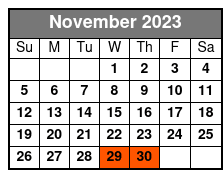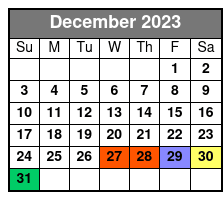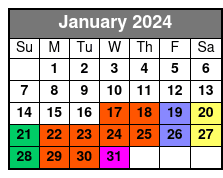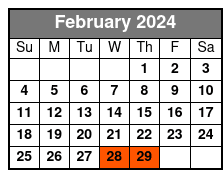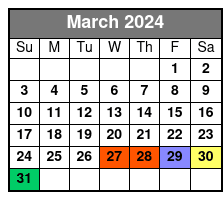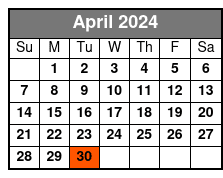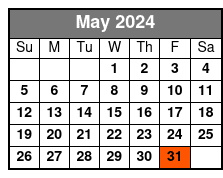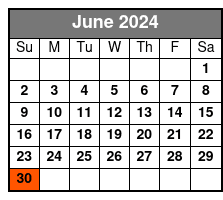 Frequently Asked Questions for Breaking Point Escape Room:
Approximately how long could a customer plan to spend at Breaking Point Escape Room?

It lasts approximately 1 hour.
Book Now!