Panama City Beach Fishing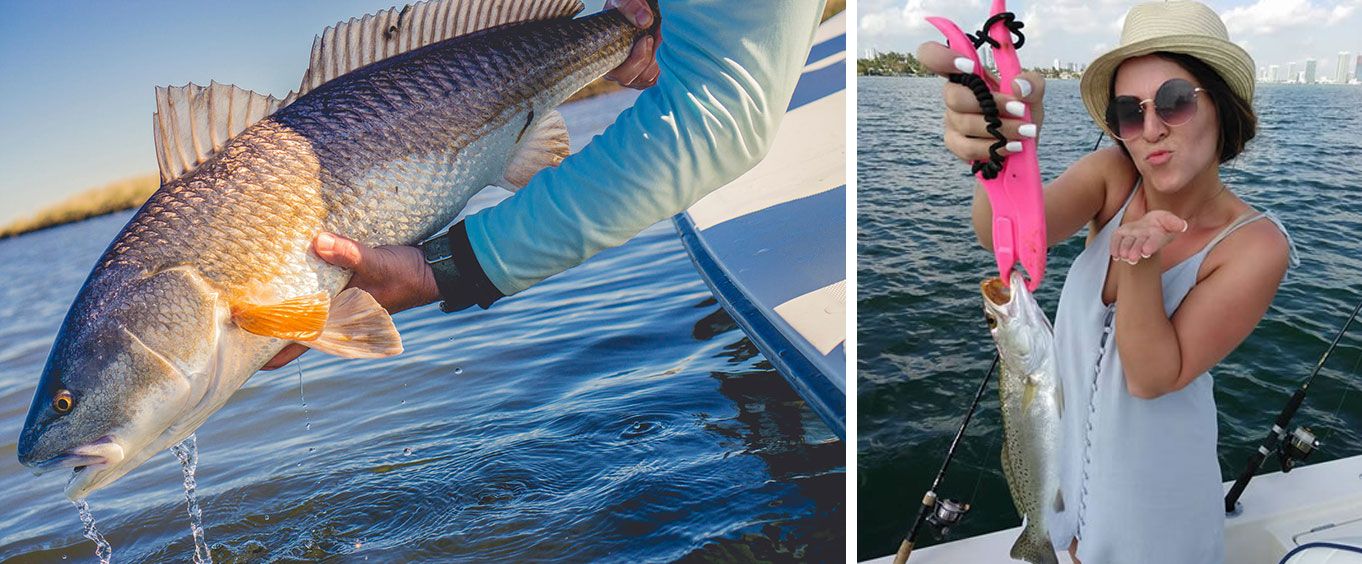 Panama City Beach Area Fishing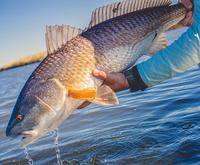 Panama City is one of the most exciting places to be and if you like fishing then this is the perfect opportunity for you to charter a fishing boat and go out with an experienced professional who can show you everything you need to do and help you catch some of the most delicious fishes you have ever witnessed in your entire life. This is the perfect opportunity for you to explore what nature has to offer and have the time of your life in a great environment with someone who is fun and ready to teach you the ins and outs of how to fish in this area. It is the perfect opportunity for you to do something different on a wonderful vacation.
Available 359 days between Dec 8 & Nov 30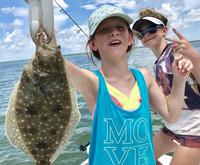 Spend your day away from the rush of the city way you don't have to listen to a lot of people and spend your time waiting in traffic as you get to enjoy a wonderful fishing adventure that takes you out into the waters and allows you to have a fun and amazing time with your family and your friends with this fishing charter boat. You will have close encounters with wildlife and you have the ability to really enjoy yourself in a place that is filled with a lot of beautiful nature and is perfect for having fun and being excited. Bring the whole family for an amazing time and it will be exceptionally great for you. This is the place for you to experience fishing and nature.
Available 360 days between Now & Nov 30