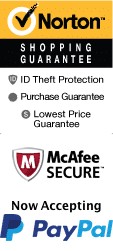 Underground Donut Tour in Brooklyn, Williamsburg and Greenpoint
198 Bedford Ave Brooklyn, New York 11249
1-800-987-9852
Chat Now


The tour is approximately two hours long, during which time you'll walk through each neighborhood at a moderate pace, covering approximately one mile in total. You'll be stopping at four of the best-hidden donut shops in the area, with plenty of tasting and learning opportunities. Learn about the unique flavors and presentation of each donut, as established bakers walk you through their process.

Your first stop is in Williamsburg, where you'll be guided through some of the most beautiful graffiti art Brooklyn has to offer. Here, you'll also get to try an award-winning jelly donut. In Greenpoint, the next stop, you'll find yourself glazing at the innovative selection of flavors and textures at an artisanal donut shop.

Last but not least, you'll visit Brooklyn's hippest neighborhood, Bushwick, known for its edgy art scene. Here, you'll find an original donut bakery that captures the neighborhood's spirit with its eccentric and mouth-watering crème brûlée donut.

As you journey through each neighborhood and enjoy a bountiful selection of donuts, your guide will educate you on the history and significance of each location. Get to know about the hidden gems of New York's doughnut scene while exploring Brooklyn like a true Brooklynite.

Ultimately, the Underground Donut Tour in Brooklyn, Williamsburg, and Greenpoint is a one-of-a-kind tour that lets you experience New York's tastiest cultural side. A perfect activity for foodies, families, and everyone in between, you'll leave the tour with a newfound appreciation for the city's vibrant and flavorful culture.

If you're on the lookout for a unique adventure in Brooklyn, the Underground Donut Tour is the right choice, so book today and get ready to indulge in some of the most creative, unique, and mouth-watering donuts the city has to offer.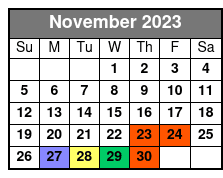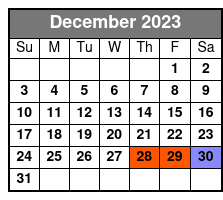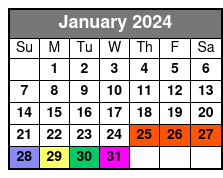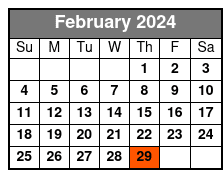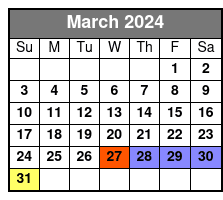 Book Now!