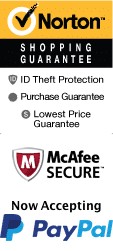 Underground Donut Tour's Only Donut Tour
200 5th Ave New York City, New York 10010
1-800-987-9852
Chat Now
Are you a donut aficionado? Do you enjoy exploring secret gems and hidden spots in a city? Then the Underground Donut Tour in New York City is the activity you've been looking for! This tour will take you through the winding streets of some of NYC's most unique neighborhoods while experiencing some of the most delicious and unique donuts in the country.

The tour begins near Times Square, where you will meet your guide and donut expert. From there, you will venture underground to the subway, where you will catch your first train of the day. As you travel through the city's underground tunnels, your guide will provide insights into the city's history while introducing you to some of the tastiest donuts in the city.

The tour lasts approximately two hours and includes four different stops at various locations throughout the city. You will have the opportunity to sample donuts from both hidden gems and famous establishments, all while learning about their history and unique flavors. From classic flavors like glazed and chocolate to unique creations like matcha and bacon, this tour has something for everyone.

Along the way, you will explore some of the city's most unique and eclectic neighborhoods, including the East Village and Lower East Side. Your guide will point out key landmarks and historical sites, providing a deeper understanding of the city's rich culture and history.

The Underground Donut Tour is perfect for anyone looking to explore the city's hidden gems and indulge in some delicious treats. Whether you're a local or just visiting for the weekend, this tour is sure to leave you with a lasting impression and a full belly.

So what are you waiting for? Grab your walking shoes and a sweet tooth, and join us on the Underground Donut Tour in New York City!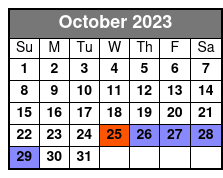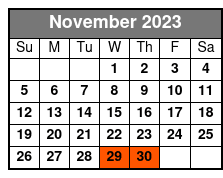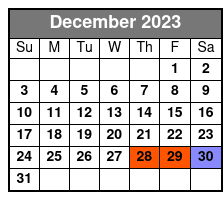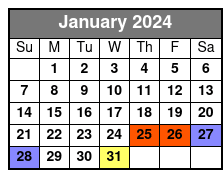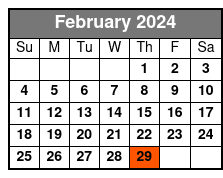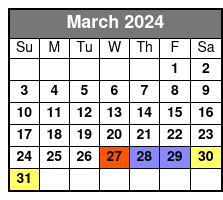 Book Now!