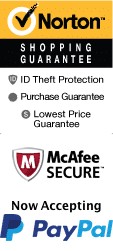 Harlem and Gospel Tour with Transportation on Sundays
810 8th Ave New York City, New York 10019
1-800-987-9852
Chat Now
Harlem, a vibrant neighborhood in New York City, is renowned for its cultural richness. One of the must-see highlights of this district is the Harlem and Gospel Tour, which offers a remarkable experience of the vibrant gospel music scene. One of the things that make this tour unique is that it happens on Sundays, in the heart of the gospel scene.
The 4-hour tour begins with a pick-up from your hotel. You will then be driven to Harlem, where you will experience the authentic gospel music scene as the locals do. During the tour, you will visit some of the prominent gospel churches and enjoy the uplifting melodies and rich harmonies of the talented choirs. The tour also includes a walking tour of the neighborhood, where you can witness the artistic and cultural diversity of Harlem.
This tour is perfect for individuals who seek to immerse themselves in the vibrant gospel culture of Harlem. The tour is led by knowledgeable and friendly guides who provide insight into the history and significance of the gospel music scene. You will have the opportunity to connect with the locals and learn more about their culture, traditions, and way of life.
Harlem and Gospel Tour is a fantastic opportunity to experience one of the most vibrant neighborhoods in New York City. The tour typically lasts four hours and is accessible to all individuals. Walking tours might require moderate walking skills, so it's essential to wear comfortable shoes.
Harlem is known for its rich history, and the gospel music scene plays a significant role in its cultural heritage. During the tour, you will learn more about the history and evolution of gospel music and the impact it has had on shaping Harlem into the vibrant neighborhood it is today.
In conclusion, if you're looking for an authentic and enriching experience in New York City, the Harlem and Gospel Tour is a must-see. It's a fantastic opportunity to connect with the locals, learn more about their culture, and experience the uplifting sounds of authentic gospel music. You will leave feeling uplifted, inspired, and with a newfound appreciation for the vibrant city of Harlem. Don't miss out on this once-in-a-lifetime experience!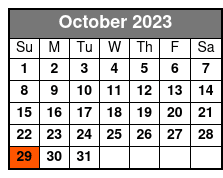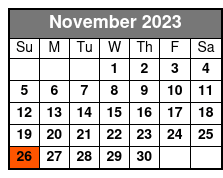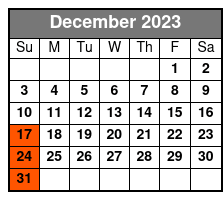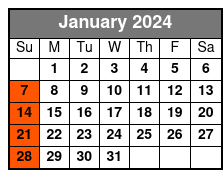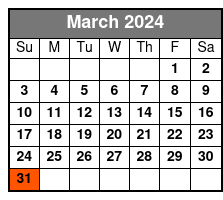 Options:
Harlem Et Messe Gospel En Bus
Available Now until 3/31/2024 View Detailed Schedule
Duration: 4 hours: Nous vous invitons à assister à une messe gospel le dimanche en matinée à New York City.
Book Now!