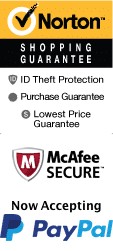 Chelsea Market, Meatpacking & High Line Food Tour
75 9th Ave New York City, New York 10011
1-800-987-9852
Chat Now
If you're looking for a unique and delicious experience in New York City, you need to check out the Chelsea Market, Meatpacking, and High Line Food Tour. Located in the heart of Manhattan, this tour is perfect for foodies and history buffs alike.

Upon arrival, you'll be greeted by your knowledgeable tour guide who will be your culinary tour guide throughout the day. Over the course of three hours, you'll visit some of the city's best restaurants, food shops, and specialty stores. From gourmet chocolates and freshly baked bread to artisanal cheeses and savory meats, you'll sample many of New York's finest culinary delights.

The walking tour will take you through three of the city's hottest neighborhoods: Chelsea Market, the Meatpacking District, and the High Line. You'll learn about the history of each area and see some of its most famous landmarks. Along the High Line, for instance, you'll get to take in the spectacular views of the Hudson River and the surrounding city.

In addition to the food and the sights, one of the best parts of this tour is the chance to interact with the local vendors and chefs. They'll share their unique perspectives on the region's history and culinary traditions. Not only will you get to sample their incredible creations, but you'll also learn about their businesses and their passion for food.

If you're a food lover, a history buff or just looking for a fun and unique way to explore New York City, then the Chelsea Market, Meatpacking, and High Line Food Tour is definitely for you. Don't miss this opportunity to experience some of the city's best food and sights while learning about the area's rich history. Come hungry and leave full – and with a newfound appreciation for the city's culinary scene!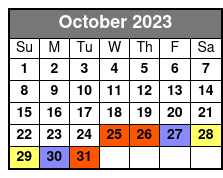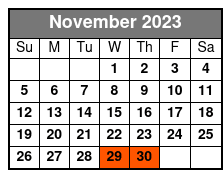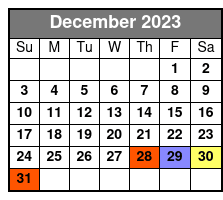 Book Now!