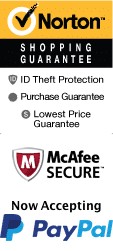 Lake Tahoe To Yosemite Tour 2023 Schedule

Lake Tahoe To Yosemite Tour 2023 Schedule
The Yosemite Valley Tour from Lake Tahoe is a 14 hour sightseeing tour that runs every Thursday. The tour starts in Lake Tahoe and Bridgeport, then stops at beautiful locations throughout Yosemite National Park including Tioga Pass, Tuolumne Meadows, Lembert Dome, Olmstead Point, Tenya Lake and Cascade Falls. After a catered picnic at the falls, the tour continues on to Bridalveil Fall, Yosemite Falls, Yosemite Valley and finally Lee Vining. It's an unforgettable tour!

Lake Tahoe To Yosemite Tour Schedule
Yosemite Valley Tour From Lake Tahoe

It lasts approximately 14 hours

Date / Day
Available Times
Full Calendar
Yosemite Valley Tour From Lake Tahoe :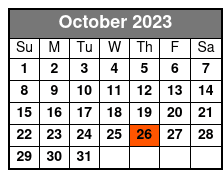 Book Now!