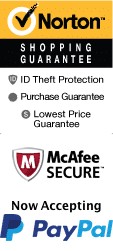 Around The Lake Tahoe Tour 2023 Schedule

Around The Lake Tahoe Tour 2023 Schedule
Circle tours around Lake Tahoe are now scheduled for Tuesdays throughout the months of May and June. These seven hour tours are taken in a luxury shuttle bus with oversized windows for viewing the unique water, beach and mountain scenery. Seven stops are included, with experienced driver/tour guides to answer questions and help everyone enjoy the experience. All ages are welcome and photography is encouraged.
Around The Lake Tahoe Tour Schedule
Around The Lake Tahoe Tour

It lasts approximately 7 hours

Date / Day
Available Times
Full Calendar
Around The Lake Tahoe Tour: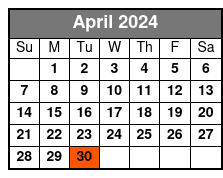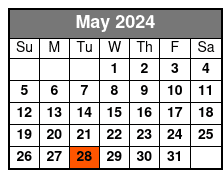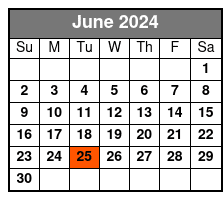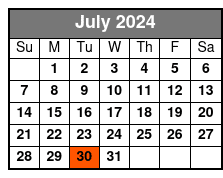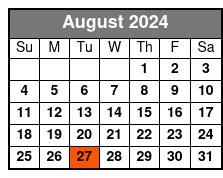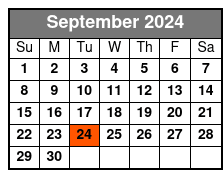 Book Now!