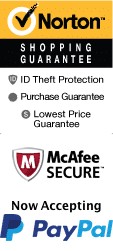 Tahoe Sport Fishing Ski Run Marina
900 Ski Run Boulevard, Suite 101 South Lake Tahoe, CA 96150
1-800-987-9852
Chat Now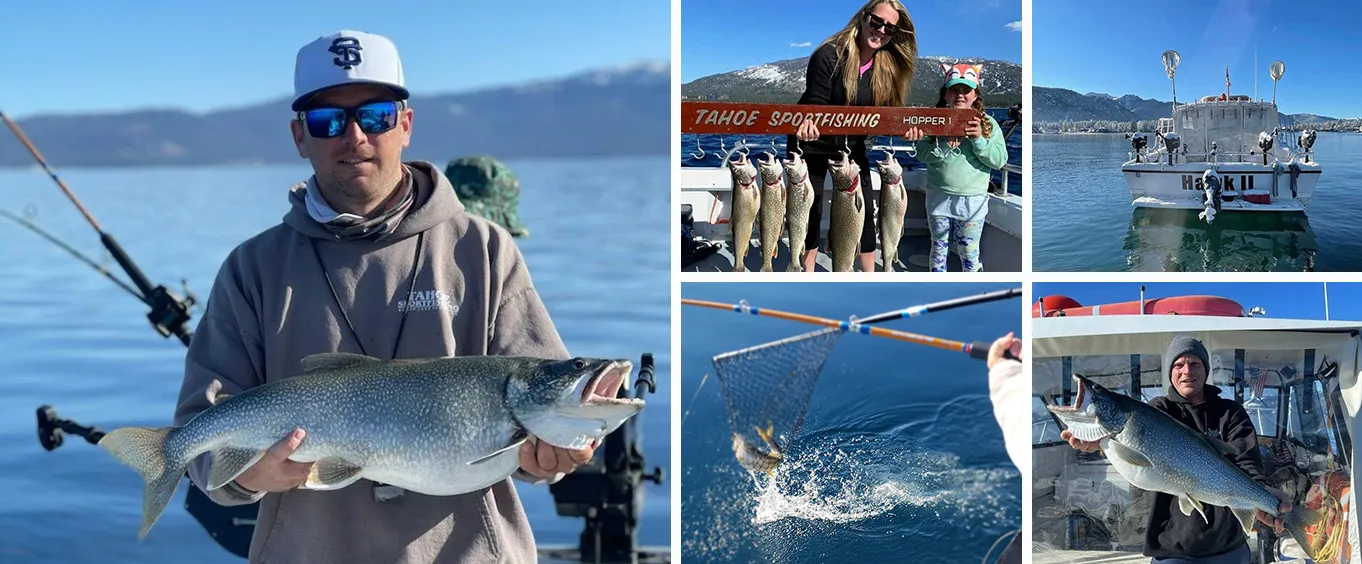 Lake Tahoe is easily recognized as one of the most superior natural landscapes in the country, and it is one of the most popular places for fishing. Head out to this cool alpine lake to enjoy transparent blue and greenish waters, views straight out of a magazine, and fun water sports such as sport fishing! Whether you are a longtime angler or want to share the sport with some of your family, one of these unique boat trips is sure to be an amazing addition to your to do list.
With the Tahoe Sport Fishing Co, guests will be able to kick back and relax as they cast their line for some amazing catches. Each adventure is guided by a knowledgeable and charismatic captain who will show you the ropes and teach you the best fishing spots on the lake.
Regardless of your selected adventure, your trip will be as convenient as it is fun. With safety and comfort in mind, each of these trips takes place on a Coast Guard-certified boat. The fleet is comprised of eight different vessels, each of them inspected with Coast Guard standards in mind. Plus, each captain is trained in CPR and regardless of which boat you are on, they come equipped with 36' safety railings to ensure that children are safe on the ride.
As well as holding itself to the highest of safety standards, the company also prides itself on bringing convenience to fishing charters on the water. As such, guests will not need to worry about packing their own equipment. Everything from rods and reels to bait is provided by the charter, and guests can even get their fishing license at the marina if they need them. The only items you will need to bring along with you are cameras, hats, gloves, sunscreen and layers of clothes to adhere to the weather on the lake.
After meeting your captain and their ship at the Ski Run Marina, you will board the vessel and set out on a thrilling adventure on the water's surface. The captain will take you past some of the most gorgeous scenery in the area and you can enjoy the wonders of the lake as you troll the waters for the finest fish. Just a few of the fish species that these alpine water is known for and you may catch include:
Record Size of Various Species (in lbs)
Kokanee Salmon: 1-2
Lake Trouts: 3-7
Rainbow Trouts: 2-6
Brown Troust: 3-5
Of course, you can keep and clean your own catches as long as you follow the local rules and regulations on the lake. This means that fishermen can keep two of each species of fish or a total of 5 fish per person. Your guide will even clean and bag your fish for you, so you won't need to put in the work to enjoy the spoils of your adventure! Guests are allowed and approved to bring their own food and bottled refreshment on the expedition. On the morning adventures, guests can enjoy complimentary hot coffee.
This freshwater lake is the largest alpine lake in North America and is known for its fantastic recreational activities. Located in the scenic Sierra Nevada Mountains, the lake is surrounded by towering mountain peaks and is known equally for its beautiful beaches and thrilling ski adventures. Of course, the lake itself is home to landmarks such as Vikingsholm and Emerald Bay State Park. One of the main draws to the lake, though, is fishing. This sport is enjoyed by thousands each year and has solidified Lake Tahoe's position as one of the most coveted fishing locales in the world. Be sure to bring a camera with you, because you will definitely want to capture some remembered views as you are taken to explore the million-acre lake!
Whether you wish to embark upon an earlier venture or head out to snag some fishes after noon, there are multiple choices for every angler master out on Lake Tahoe's jewelesque waves. Take advantage of the convenience, safe environment, and wonderful fun on one of these Sport Fishing excursions. Test your angling skills alongside some of the most friendly and knowledgeable crew and the captain as you are shown the intricate ropes of the area fishing. Cast your line for salmon, trout, and more as you appreciate the outdoors of this alpine wonder. Regardless of age, interests, skill level and dynamics, you and your entire fam from rookies to masterful fishermen will have a wonderful time. Book your tickets today!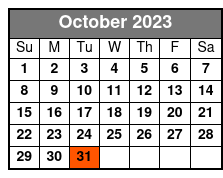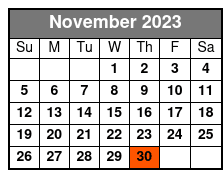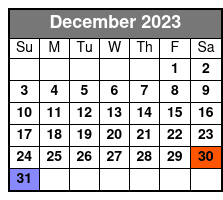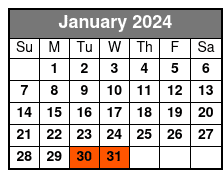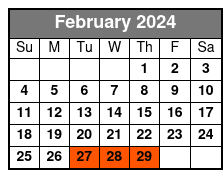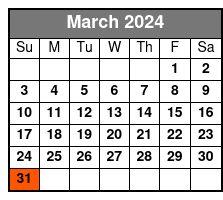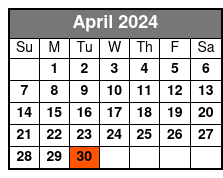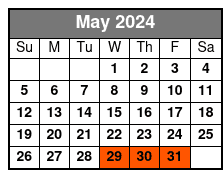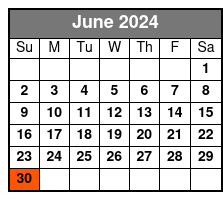 Frequently Asked Questions for Tahoe Sport Fishing Ski Run Marina:
What type of parking do you have?

Parking at Ski Run Marina is free in the winter months and costs $6/hour or max/day of $30 from May until September.

Approximately how long is Tahoe Sport Fishing Ski Run Marina?

Morning trips last approximately 5 hours. Afternoon trips last approximately 4 hours.

How many decks or levels are there aboard the Tahoe Sport Fishing Ski Run Marina?

One.

What lake or river does the Tahoe Sport Fishing Ski Run Marina cruise on?

Lake Tahoe.

How many passengers does the boat hold?

6-8 fishermen per trip on public charters.

What is the dress code?

Dress in layers during Lake Tahoe winters.

What age is Tahoe Sport Fishing Ski Run Marina appropriate for?

This trip is great for all ages!

Is food available or provided?

Guests are encouraged to bring their own food and refreshments. No bananas, please.

Is photography & video recording allowed?

Yes!

Is there a minimum number of tickets?

Yes, there is a minimum of 3 tickets.
Book Now!